Consumers must pay for access to gas supply infrastructure and pipeline maintenance, the official says.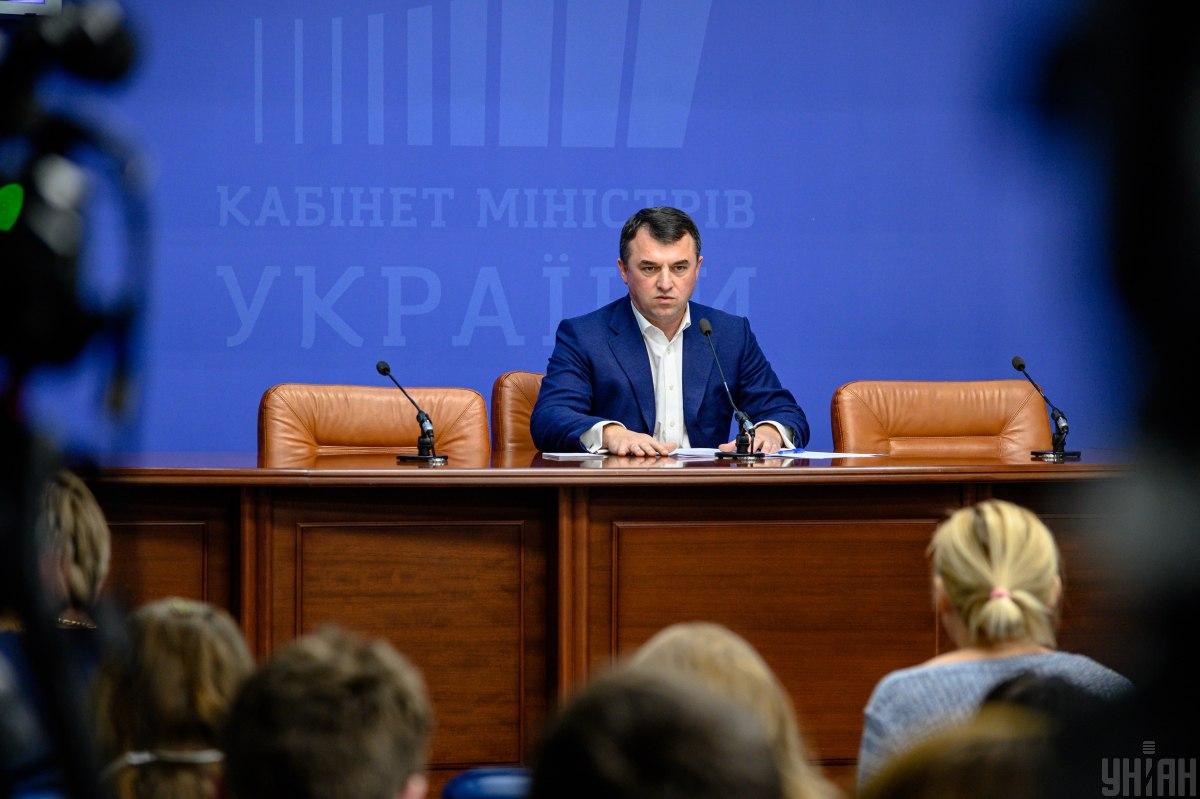 Photo from UNIAN
Head of the National Energy and Utilities Regulation Commission (NEURC) Valeriy Tarasiuk says Ukrainian households with zero gas consumption will pay the minimum rate for gas transportation.
"Yesterday, the National Commission approved an act, according to which households with zero consumption [of natural gas] will receive utility bills with a minimum rate, that is, they will pay the minimum sum for [gas] transportation. For example, a house will receive [a bill] with UAH 20 [US$0.82] per month for [gas] transmission," he told a briefing on February 12.
Read alsoUkraine's Cabinet expects further cut in gas prices – energy minister
Tarasiuk says it is impossible to pay absolutely nothing for gas network maintenance since consumers must pay for the opportunity to access gas infrastructure.
"A [gas] transportation rate is payment for a network service, rather than a gas consumption fee. This is required to ensure continuous gas supplies with proper pressure, availability of gas in burners, as well as the reliable operation of emergency services and equipment ... [Gas] transportation charges existed, exist and will exist," he added.
As UNIAN reported earlier, on February 11, the NEURC approved a draft resolution to set the minimum rate of gas distribution services for new consumers and those who consumed no gas in 2019. The document may be finally adopted in early March after relevant debates.
In particular, the minimum consumption level will be set at 39 cubic meters for consumers who use natural gas only for cooking, 126 cubic meters for those who use natural gas to heat water and cook, and 314 cubic meters for households who use gas comprehensively, including for heating.
Ukrainians have begun to receive separate utility bills with charges for gas transportation by gas distribution companies since January 2020. Consumers who do not consume gas in their households, as well as new ones have also received such bills.
In October 2019, the NEURC amended the procedure for setting regional gas tariffs for gas distribution so that fees would be calculated based on volumes of gas consumed in the previous year, rather than on actual gas consumption.