Their profit almost tripled against the figure posted in 2018.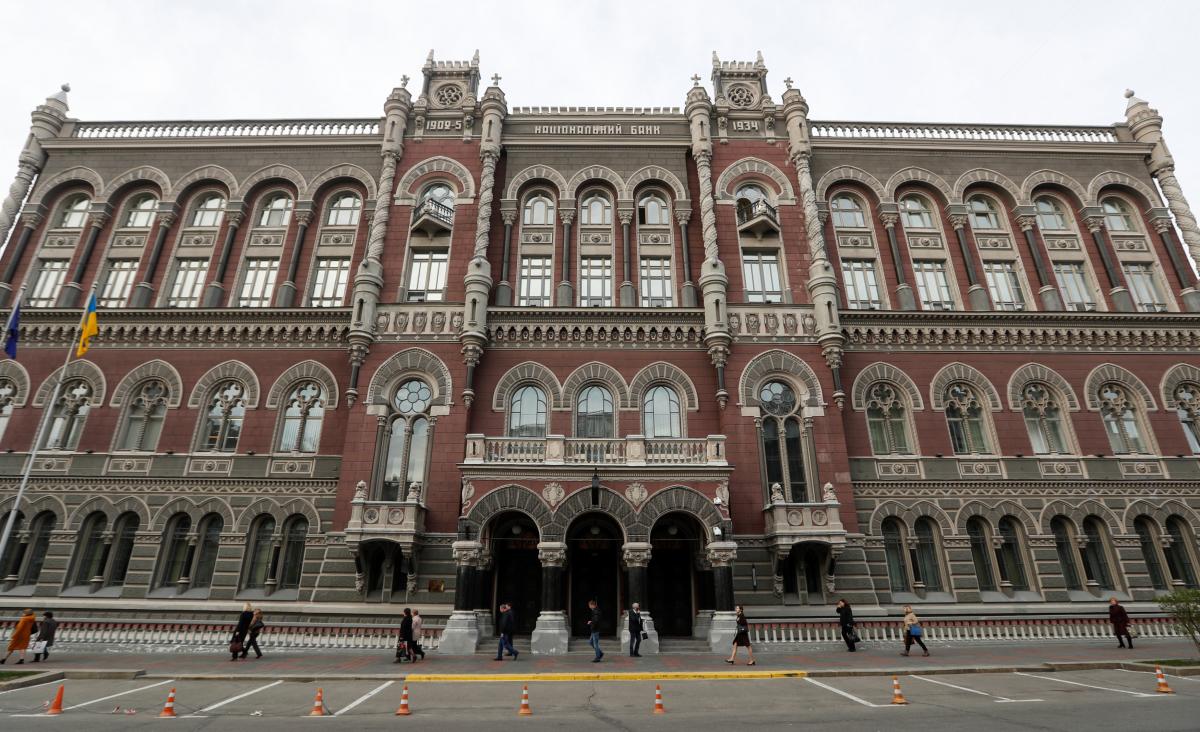 REUTERS
Ukraine's operating banks in 2019 posted a record result for the second year in a row, having received UAH 59.6 billion, or US$2.4 billion, in profit.
Banks' profit almost tripled against the figure posted in 2018, according to the website of the National Bank of Ukraine (NBU).
In particular, banks' revenue in 2019 grew by 19.5%, to UAH 244.4 billion (US$10 billion), while expenses rose by 1.4%, to UAH 184.8 billion (US$7.5 billion).
First Deputy Governor of the National Bank of Ukraine (NBU) Kateryna Rozhkova says the growth in profit is due to the banks' high operational performance with low allocations to reserves, while investing in government bonds accounts for only 12% of state-owned banks' revenue.
Read alsoUkraine's National Bank to conduct stress testing of 16 banks in 2020 (List)
Rozhkova also noted a halved number of unprofitable banks and ROE (return on equity), which accounted for 34.2% in Ukraine, exceeding the pan-European rate at 7% and the indicators of neighboring countries.
The official named PrivatBank as a leader, which received UAH 32 billion (US$1.3 billion) in profit. However, she noted the need to increase the operational performance of Oschadbank and Ukreximbank.
"Will there always be such high profits? No, interest rates will drop due to the slowdown in inflation; therefore, the interest margin of banks will decrease. In addition, rapidly developing technology and the non-banking sector, standards for disclosing information to consumers will increase competition and require banks to take a more balanced approach to the formation of prices for products. But this does not negate the fact that the banking sector today is in excellent condition," she summed up.
As UNIAN reported earlier, Ukraine's operating banks in 2018 received UAH 22.3 billion (US$910.2 million) in net profit, which was a historic maximum indicator.
This was preceded by four unprofitable years for the banking system. So, the system posted UAH 26.5 billion (US$1.1 billion) in loss in 2017, UAH 159.4 billion (US$6.5 billion) in 2016, UAH 66.6 billion (US$2.7 billion) in 2015, and UAH 52.7 billion (US$2.2 billion) in 2014.