Major debate on the subject is focused on the number and size of rates.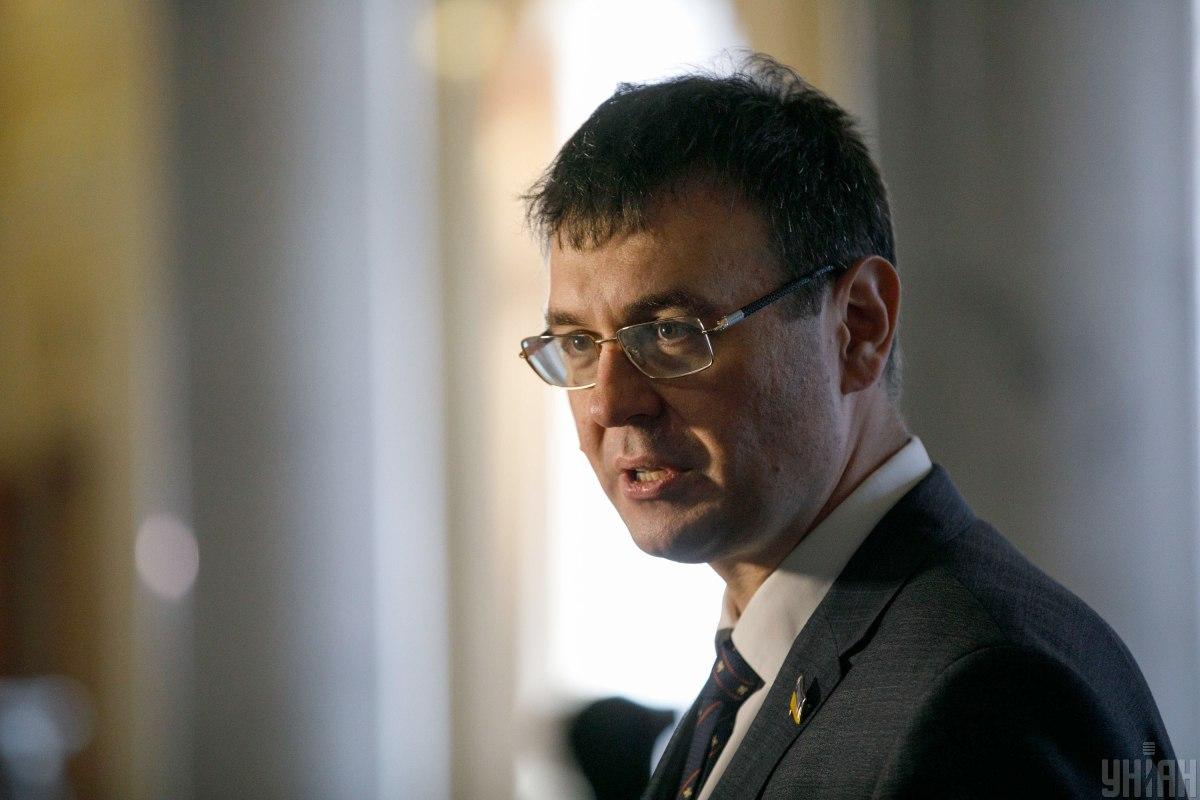 MP Hetmantsev speaks up for capital amnesty / Photo from UNIAN
Member of Parliament Daniil Hetmantsev says a bill on special declaration of assets by individuals for violation of tax and other legislation, or the so-called capital amnesty, must be adopted this year and put into effect from January 1, 2021.
"I think it is necessary to adopt the law now and put it into effect from January 1, 2021," Hetmantsev, the head of the parliamentary Committee on Finance, Tax and Customs Policy, told UNIAN in an interview.
Read alsoZelensky asks government to fine-tune taxation rules in Ukraine
"Bill No. 1232 on the specifics of applying a special declaration procedure for violation by individuals of tax and other legislation was registered by me in September 2019. At the moment, the document is being discussed within our team. Unfortunately, the process was delayed – I would like it to be considered faster. The main thing is the exemption from liability for a tax offense and from financial liability itself if a person declares his or her income within the specified time and pays five percent of its size," he said.
According to him, major debate on the subject is focused on the number and size of rates.
"Five percent is a common rate, but there can be either a lower or a higher rate. Let's suppose a lower rate could be applicable if a person buys government securities with this money," he added.
As UNIAN reported earlier, capital amnesty was one of the promises of the new government. On May 20, Ukrainian President Volodymyr Zelensky said at a press conference that the law on capital amnesty was ready, noting that it was necessary "to turn this page of history so that all citizens would like to be taxpayers."