Retail turnover increased most in Chernihiv, Luhansk, and Volyn regions.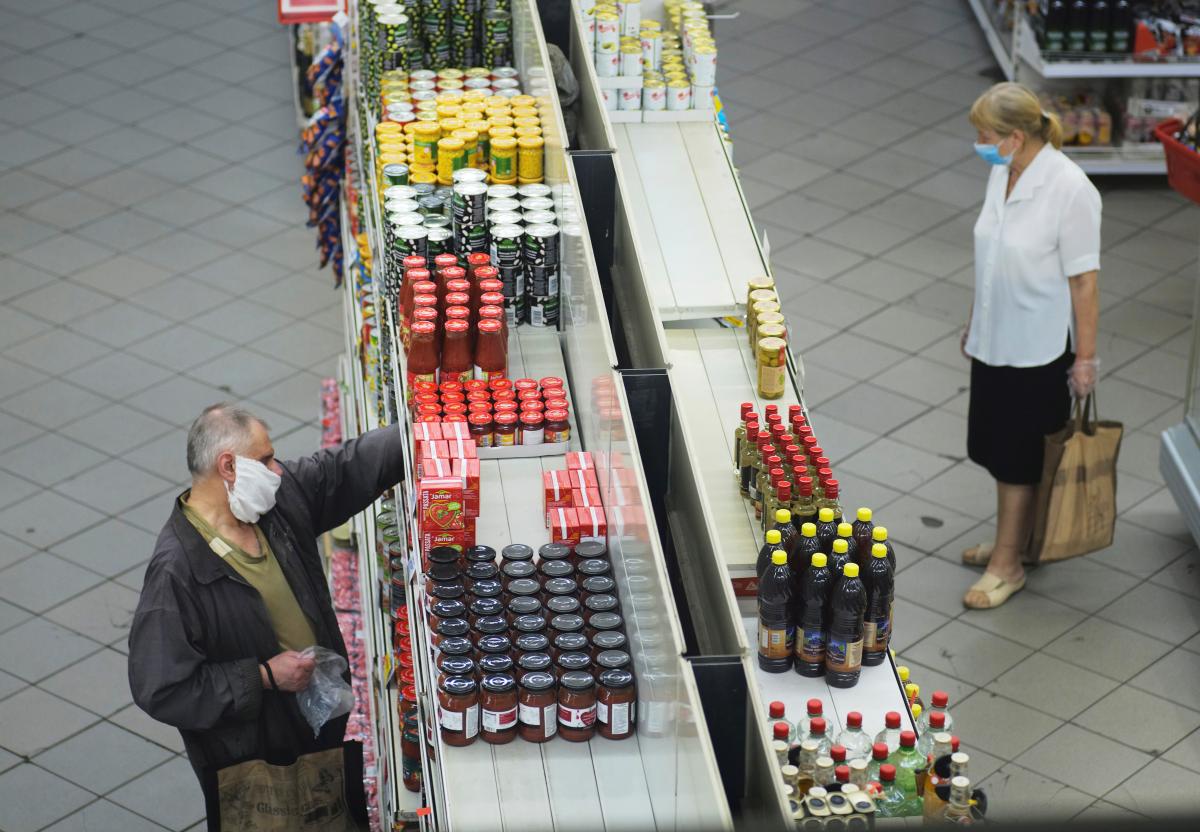 REUTERS
Retail trade in Ukraine grew by 3% in comparable prices in January-June 2020 (H1) year-over-year (y-o-y), to UAH 528.7 billion (US$19 billion).
Retail turnover increased most in Chernihiv region (by 10.8%, to UAH 9.9 billion/US$356.4 million), Luhansk region (by 10% to UAH 5 billion/US$180 million), and Volyn region (by 7.9% to UAH 9.8 billion/US$352.8 million), according to the Ukrainian State Statistics Service.
Read alsoOnion price plunges by almost 60% in Ukraine
Retail trade in June 2020 alone rose by 1.4% against June 2019.
Trade through retail outlets in H1 2020 was estimated at UAH 386.1 billion, or US$13.9 billion, which was 3.7% up y-o-y.
As UNIAN reported earlier, retail trade in Ukraine increased by 10.5% in 2019 from 2018.