Consumer loan rates are declining slowly due to high demand.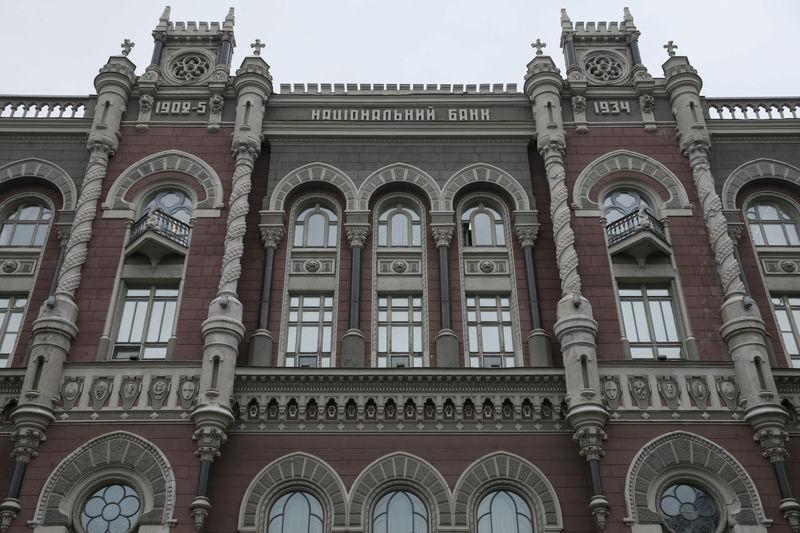 REUTERS
The National Bank of Ukraine (NBU) says it expects a reduction in rates on hryvnia loans in 2020, including mortgages, to their historic low.
The hryvnia loan rates for businesses in the fourth quarter of 2019 (Q4) fell by 2.4 percentage points, to 15.7% per annum, and by 15.7% in mid-February, the regulator said on its website on February 17.
At the same time, rates on foreign currency loans for corporate borrowers in 2019 reached their historic low. They will continue to decline this year.
Consumer loan rates are declining slowly due to high demand. The cost of hryvnia loans for individuals decreased in Q4 2019 by a mere 0.5 percentage points, to 33.6% per annum.
Read alsoIMF mission to visit Kyiv again – Ljungman
Deposit rates are also being reduced. In particular, the value of individuals' 12-month hryvnia deposits in October-December 2019 dropped by 0.7 percentage points, to 15.1% per annum. The tendency continued in January 2020.
The rate of households' 12-month deposits in U.S. dollars decreased by 0.6 percentage points in Q4 2019, to 2.6% per annum.
Hryvnia funds for businesses in the four months of 2019 fell in price by 2.7 percentage points, to 10.3% per annum, the NBU said.
As UNIAN reported earlier, on January 31, the National Bank cut the key rate by 2 percentage points to a two-year low of 11% per annum.
The regulator reduced the rate for the fifth time in a row, after lowering it in December, October, September, and July 2019.
Inflation in Ukraine in 2019 slowed to 4.1% from 8% in 2018, hitting its lowest over the past six years.