An investigation into the case is under way.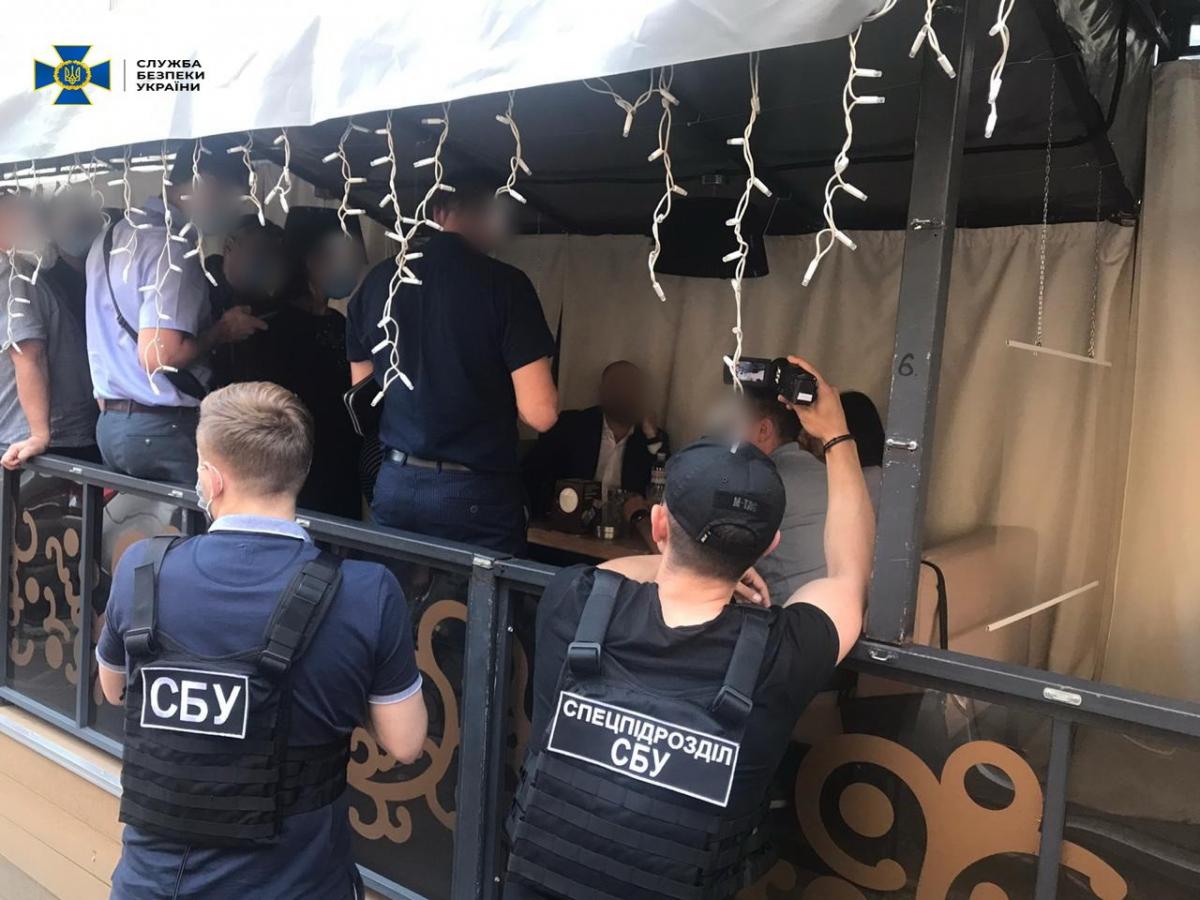 Photo from the SBU's press service
High-ranking officials in Kirovohrad region have been detained on bribery charges.
The facts of bribe-taking by representatives of Kirovohrad Regional State Administration were documented by the SBU Security Service of Ukraine jointly with the National Anti-corruption Bureau of Ukraine (NABU), the SBU's press service said.
The operation was supervised by the Specialized Anti-Corruption Prosecutor's Office (SAPO).
According to the Ukrainska Pravda news outlet, detained were Chairman of Kirovohrad Regional State Administration Andriy Balon and another official of the administration.
As investigators established during a pretrial investigation, the regional governor planned to illegally receive UAH 1.8 million from the regional representation of a state agency in the region, the SBU said.
In June 2020, the special services documented the receipt by the intermediary of UAH 100,000, the first part of the bribe.
The governor and his accomplice were detained under Article 208 of the Criminal Procedure Code of Ukraine during the transfer of the second part of the bribe in the amount of UAH 250,000.
An investigation into the bribery case is under way to establish all the circumstances of the crime.