The official forex rate against the euro for Wednesday is fixed at UAH 30.11 per euro.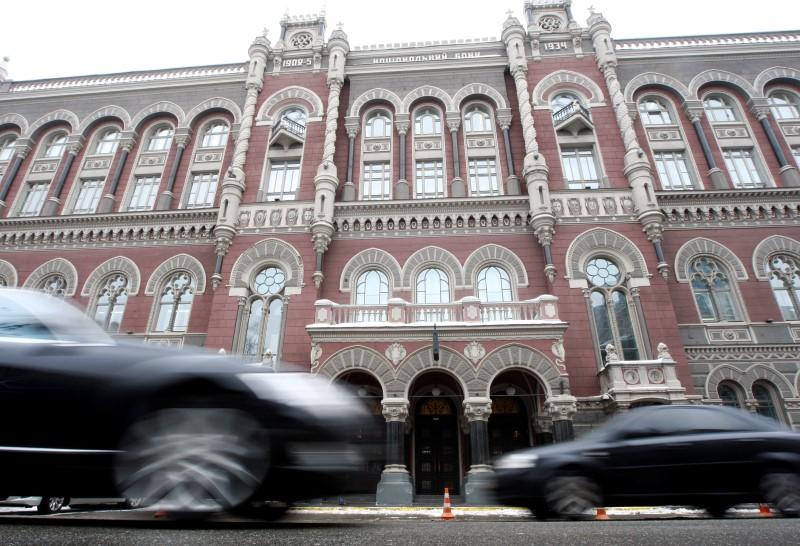 REUTERS
The National Bank of Ukraine (NBU) on March 24 set the official forex rate for March 25 at UAH 27.77 to the U.S. dollar, which let the country's national currency strengthen by 34 kopiykas.
Read alsoDragon Capital gives forecasts for Ukraine's GDP amid coronavirus quarantine
The Central Bank fixed the following official forex rates of the hryvnia against key foreign currencies for March 25:
US$100 will be quoted at UAH 2,777.28 (UAH 2,811.26 as of March 24);
EUR 100 will be quoted at UAH 3,010.57 (UAH 3,024.63 as of March 24).
As UNIAN reported earlier, higher demand for foreign currency, seen in Ukraine for the second week in a row, was caused by the deterioration of market sentiment amid the global spread of the novel coronavirus. However, late last week, the currency market rush began to decrease, as Ukrainians sold more currency than they bought.
The NBU said it would impose no restrictions on Ukraine's forex market and would continue to mitigate excessive fluctuations by selling foreign currency from its reserves.
Two weeks ago, the regulator spent US$981.6 million to support the hryvnia. Over US$1 billion was spent last week.
Today, Ukraine's international reserves are estimated at over US$24 billion, the regulator said.
The central bank in 2019 bought US$7.9 billion on the interbank forex market to replenish the country's international reserves.