Former political prisoner of the Kremlin, Ukrinform journalist Roman Sushchenko has brought to the National Museum of the History of Ukraine in the Second World War the things that accompanied him during his imprisonment in a high-security penal colony in Russia.
The event was organized by the Ukrinform National News Agency of Ukraine and the National Museum of the History of Ukraine in the Second World War.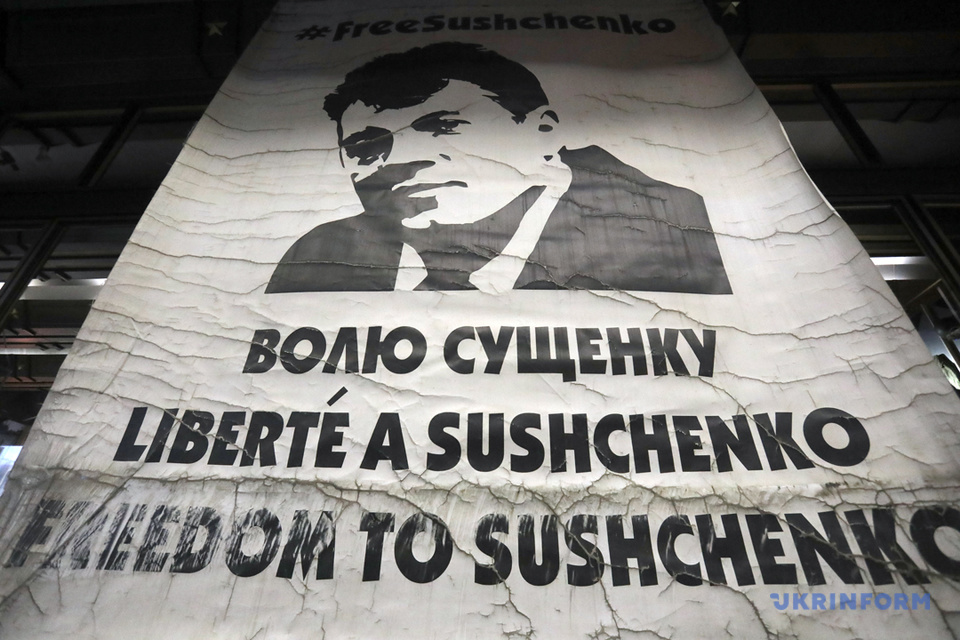 In particular, Sushchenko handed over his prison robe, letters and reproductions of paintings to the museum's exposition. They will be part of a large-scale project on fighting in Donbas called "Ukraine's East" in order to preserve the memory of the participants and witnesses of Russian aggression against Ukraine.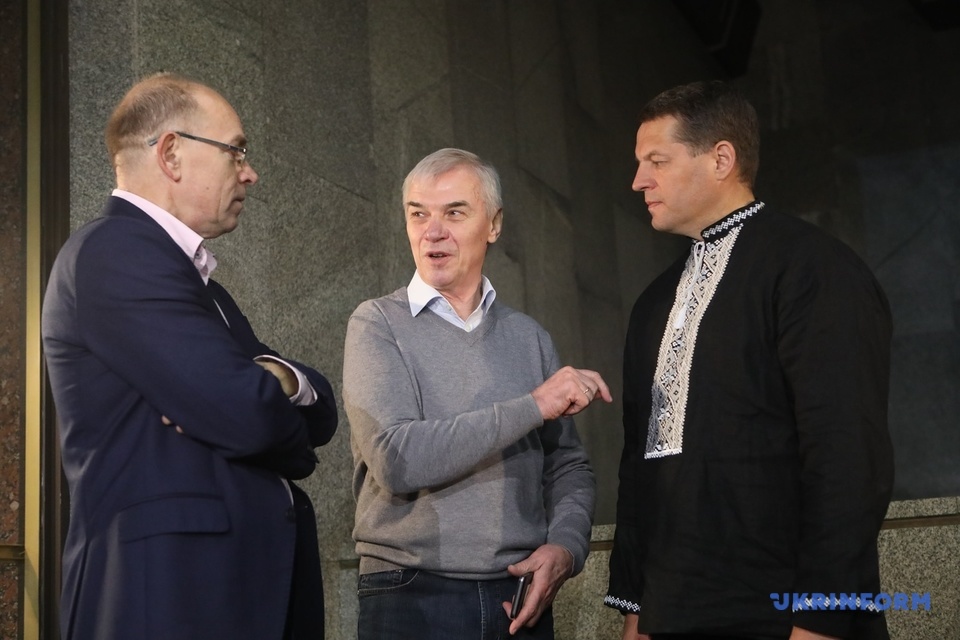 In addition to the journalist, the event was also attended by his daughter Yulia Sushchenko, as well as Director General of Ukrinform Oleksandr Kharchenko and Director General of the National Museum of the History of Ukraine in the Second World War Ivan Kovalchuk, museum staff and Ukraine history teachers.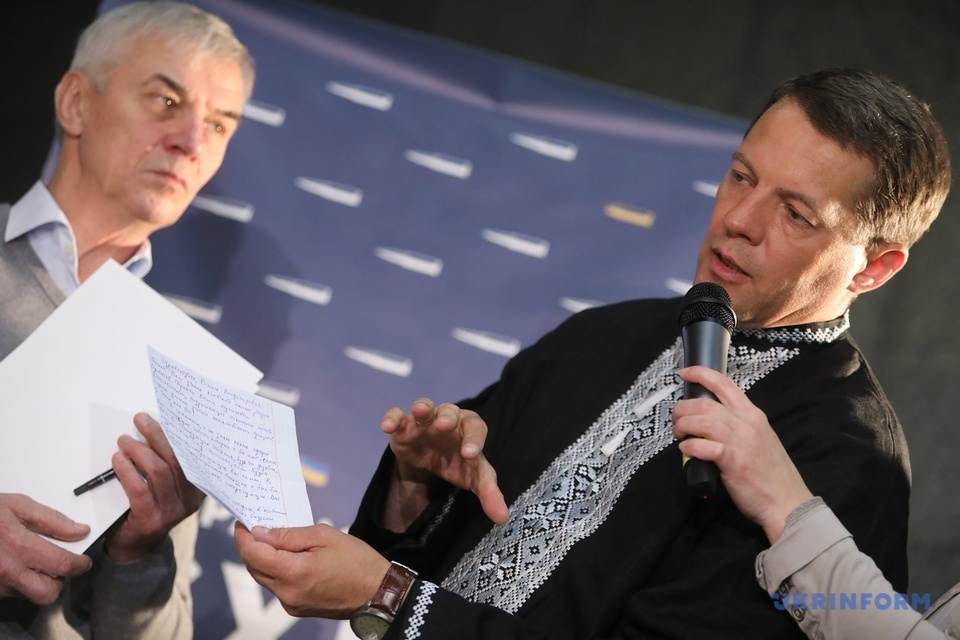 Ukrinform's foreign correspondent in France, Roman Sushchenko, was detained in Moscow on September 30, 2016, where he arrived on a private trip. On October 7, 2016, he was charged with espionage.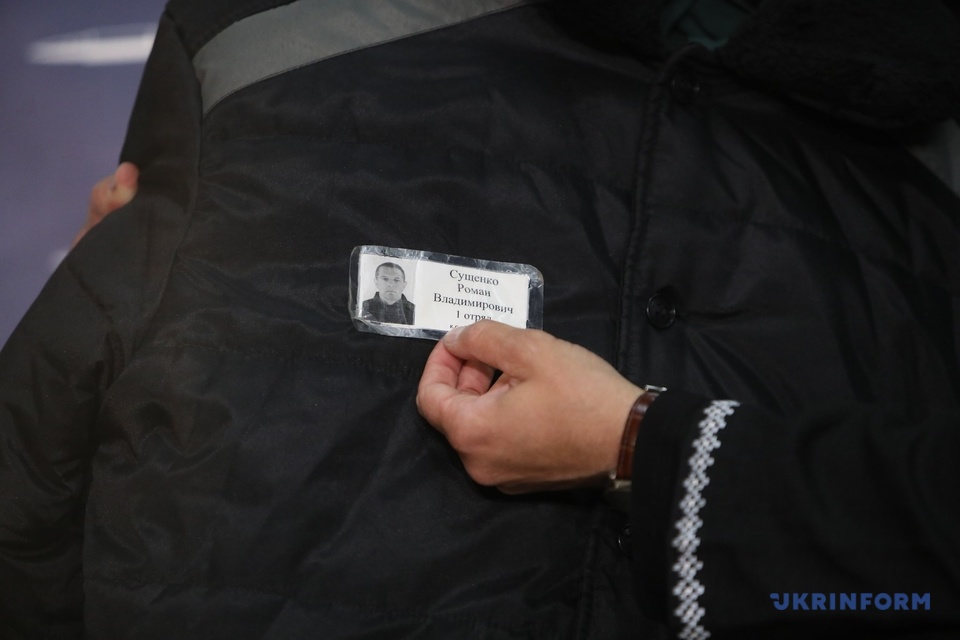 On June 4, 2018, the Moscow City Court sentenced Sushchenko to 12 years in prison in a high-security penal colony. On September 12, Russia's Supreme Court found this decision legal.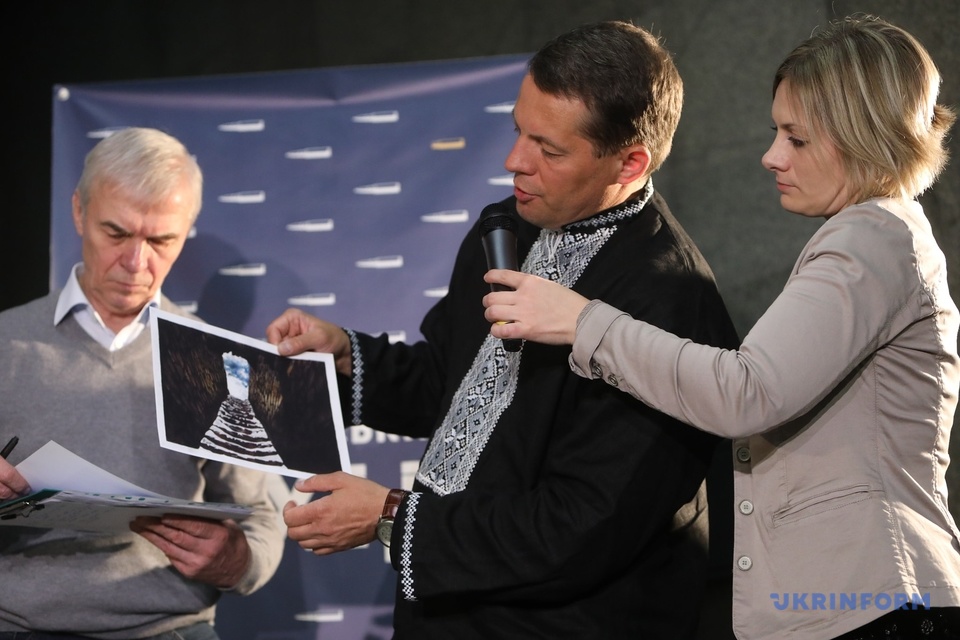 On September 7, 2019, Ukraine and Russia exchanged detainees in the 35-for-35 format. Thirty-five Ukrainians, including Sushchenko, returned home.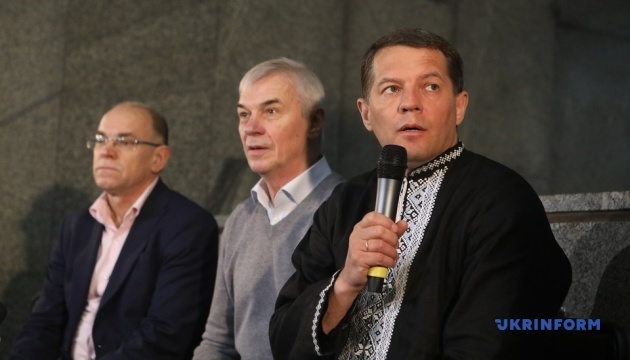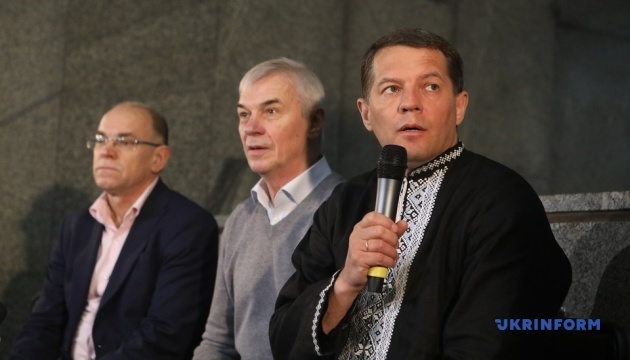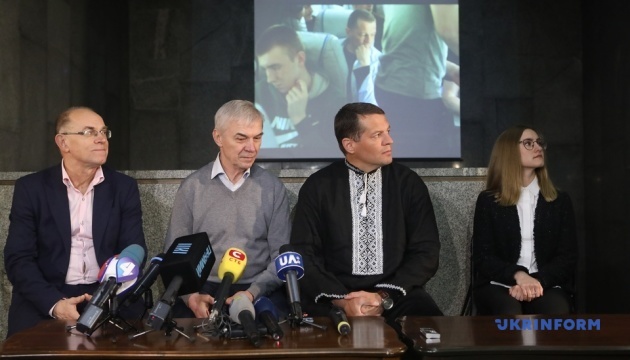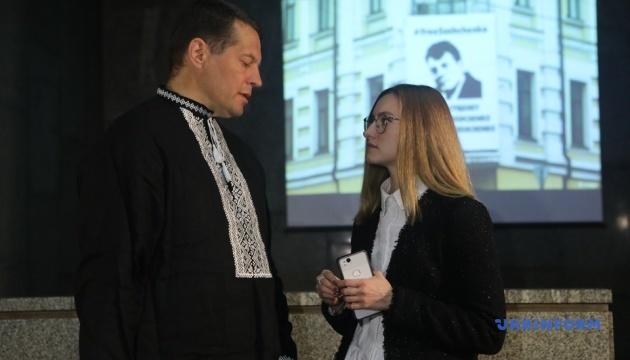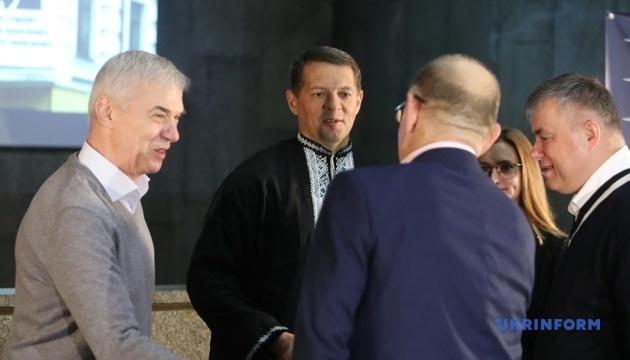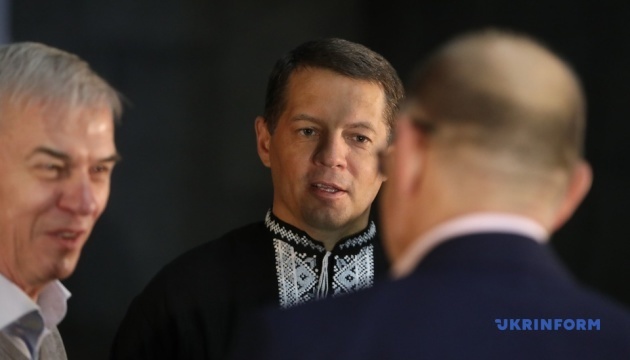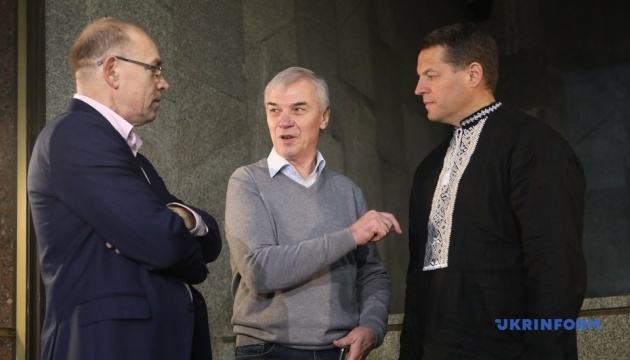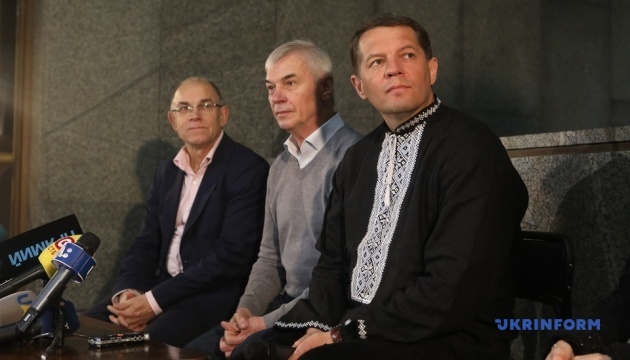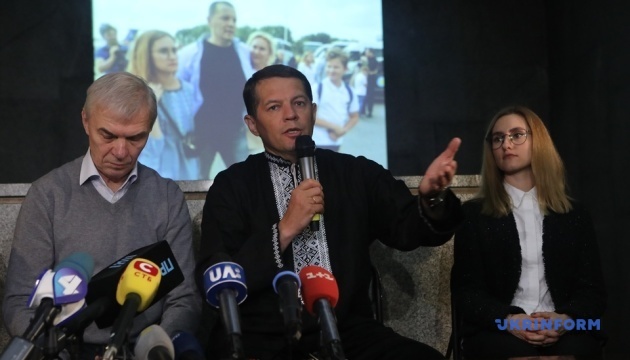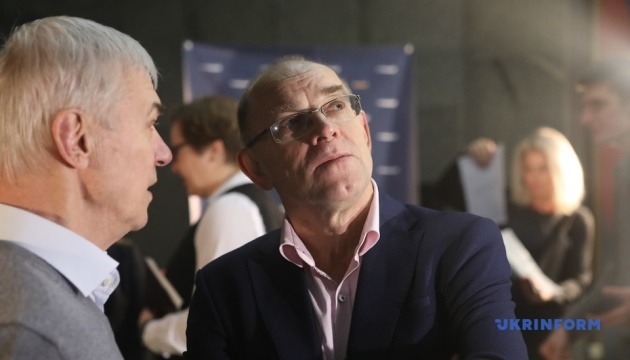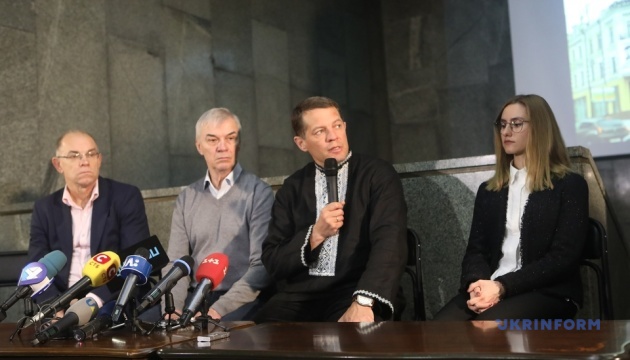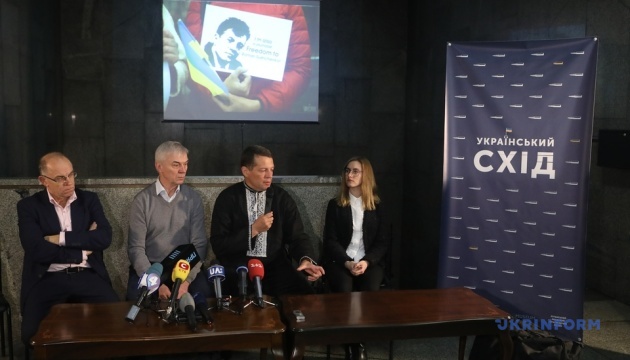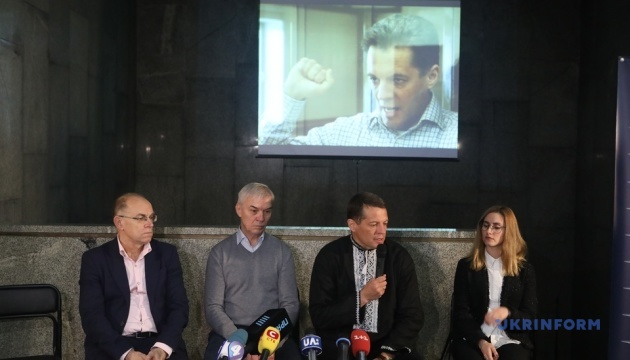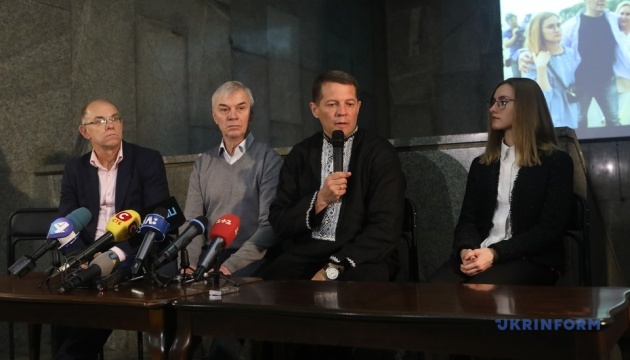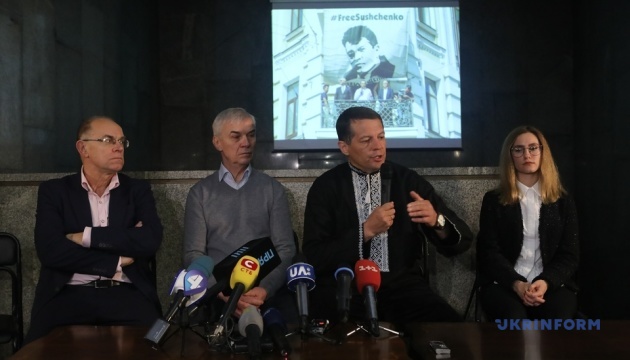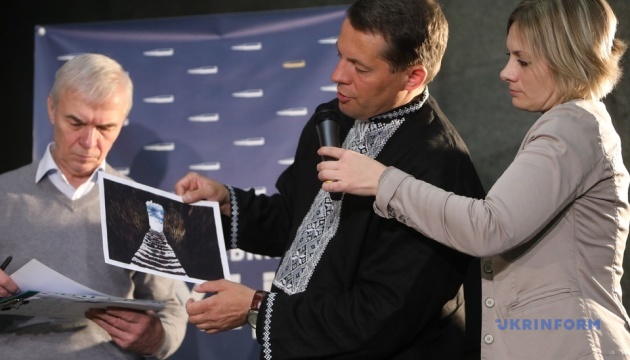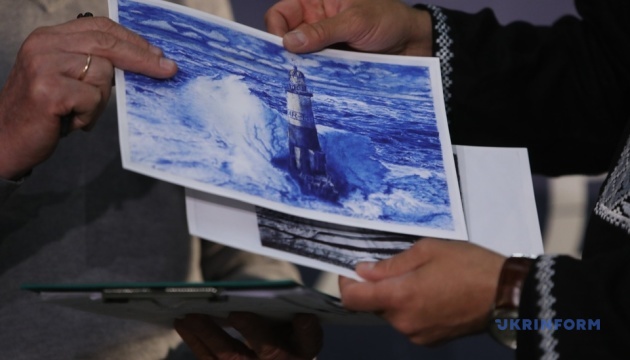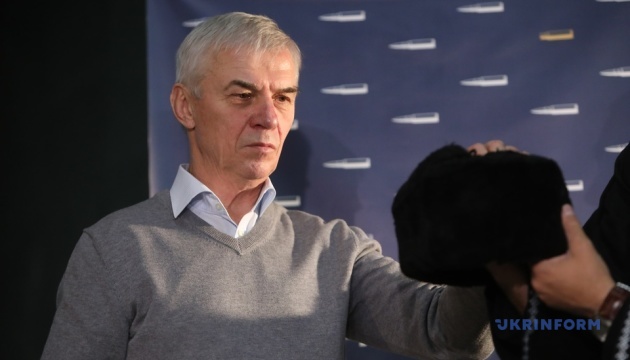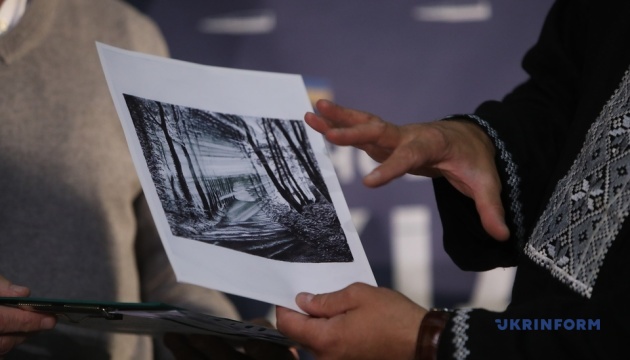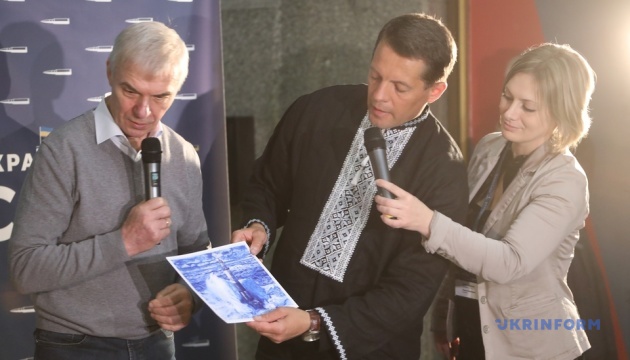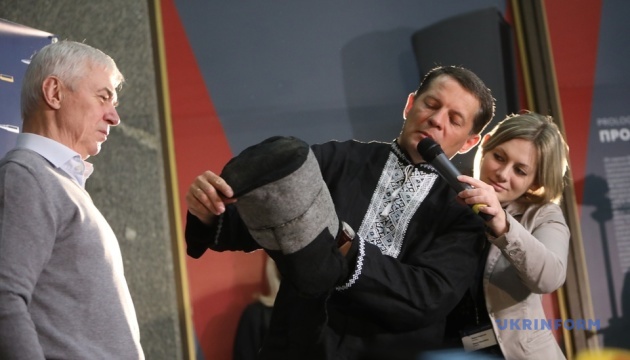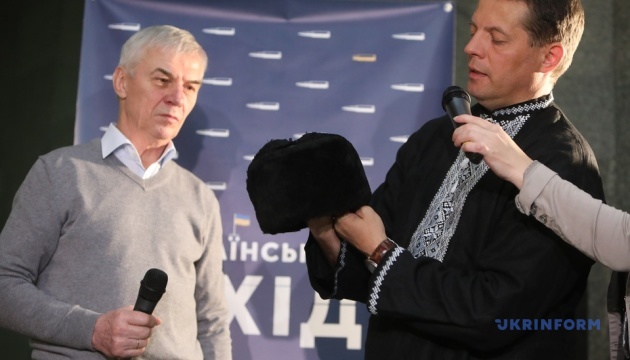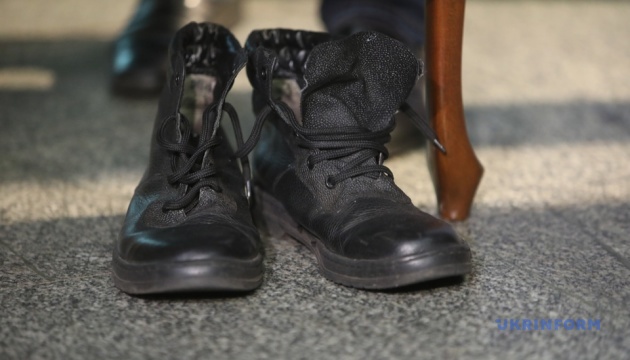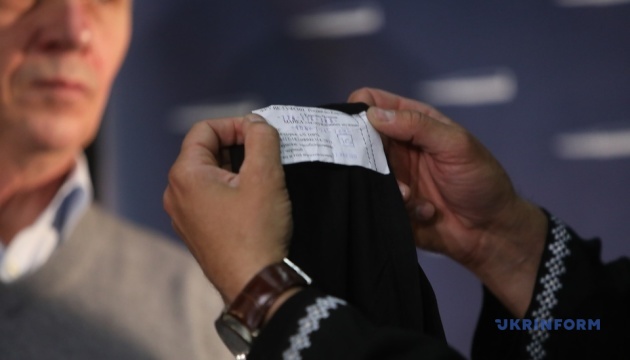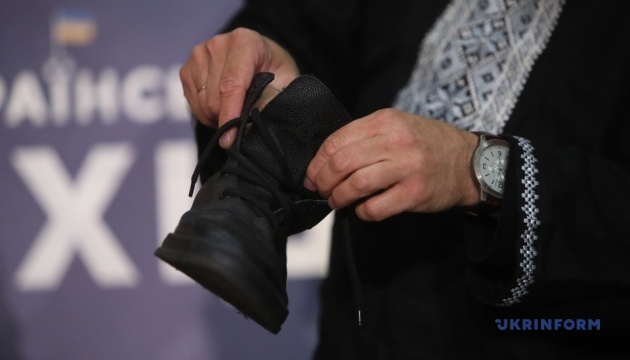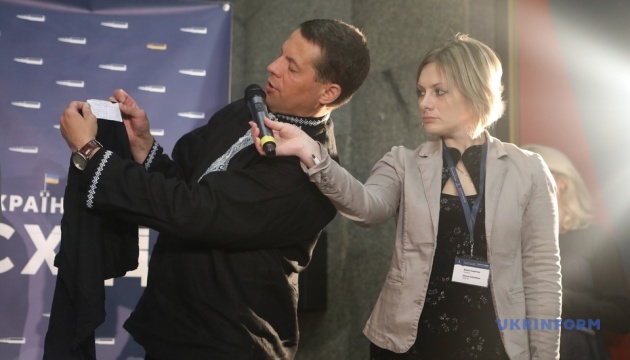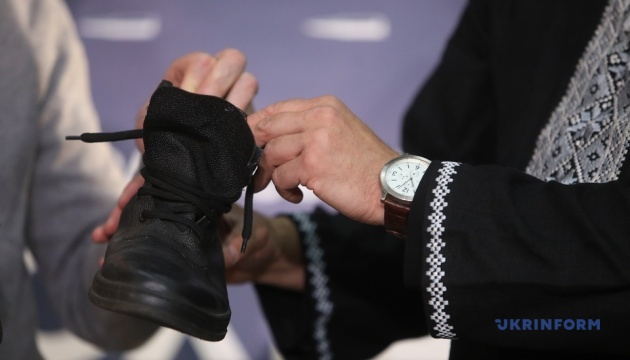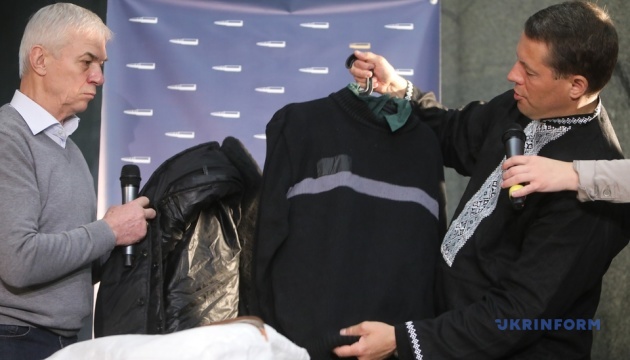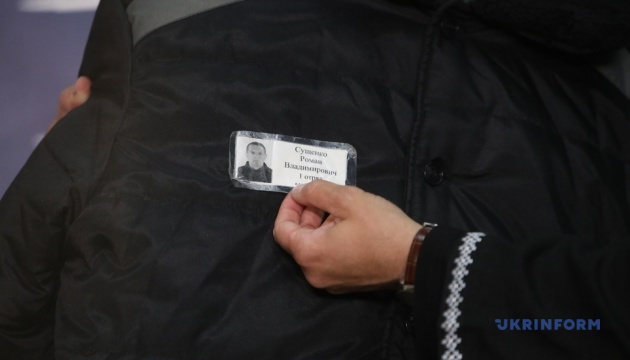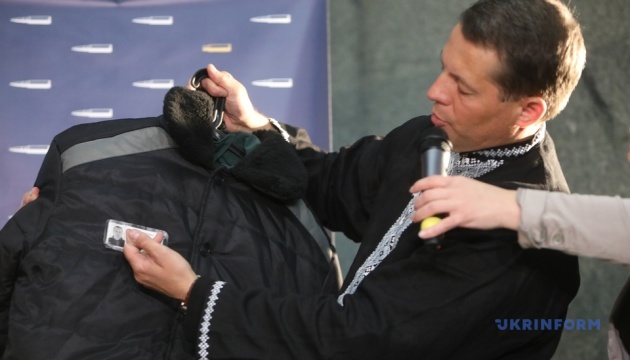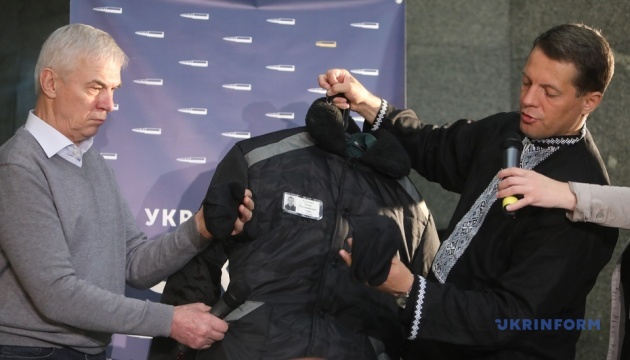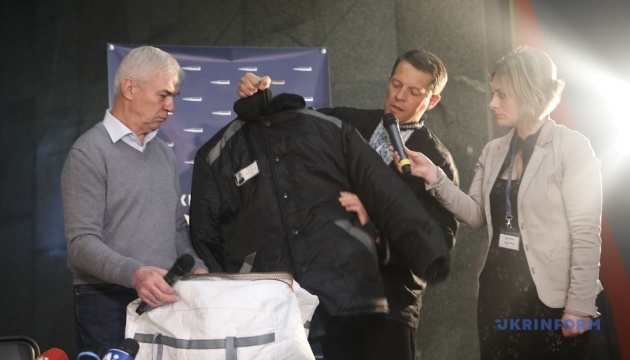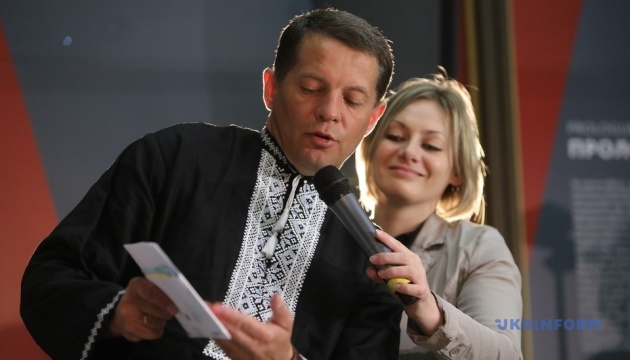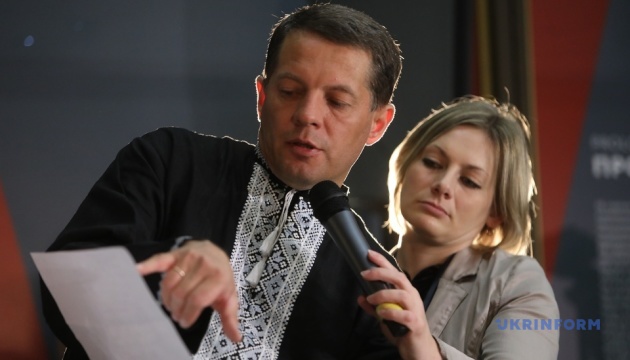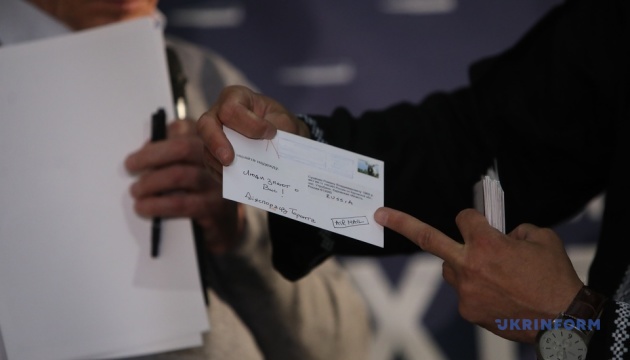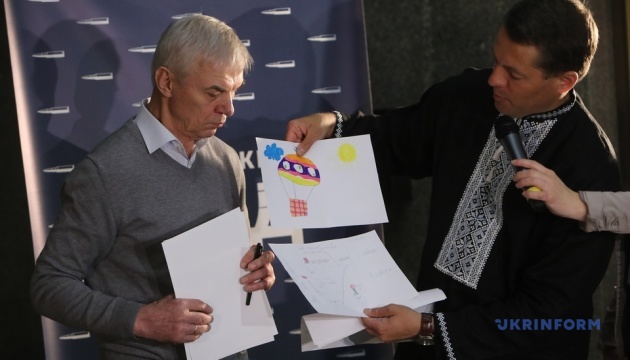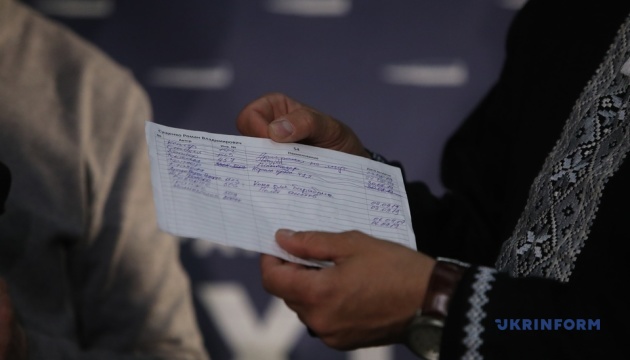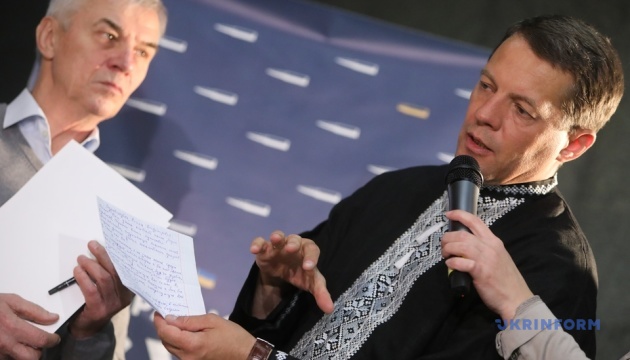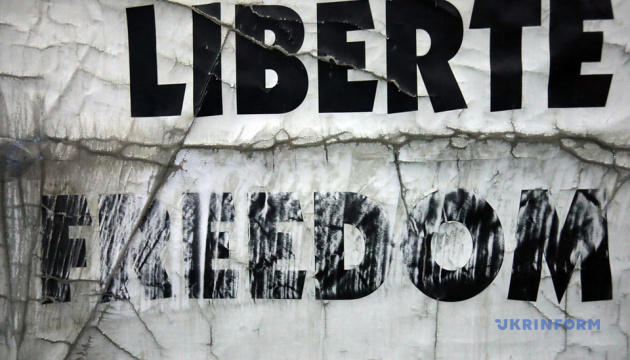 Sushchenko was awarded the Order for Courage (3rd grade). He became the laureate of the National Union of Journalists of Ukraine (NUJU) for the protection of freedom of speech. In addition, the jury of the Sakharov Prize "For Journalism as a Deed" awarded the Sakharov Order for Courage to him.
Exhibitions of Sushchenko's drawings, which he created during 2016-2019 at the Lefortovo detention center in Moscow and at a penal colony in the Kirov region, were held in Kyiv, Brussels, Warsaw, Paris, Chisinau, New York, Gdansk, Strasbourg, and Prague.
op