The decision on approving the new program is subject to approval by the IMF Executive Board.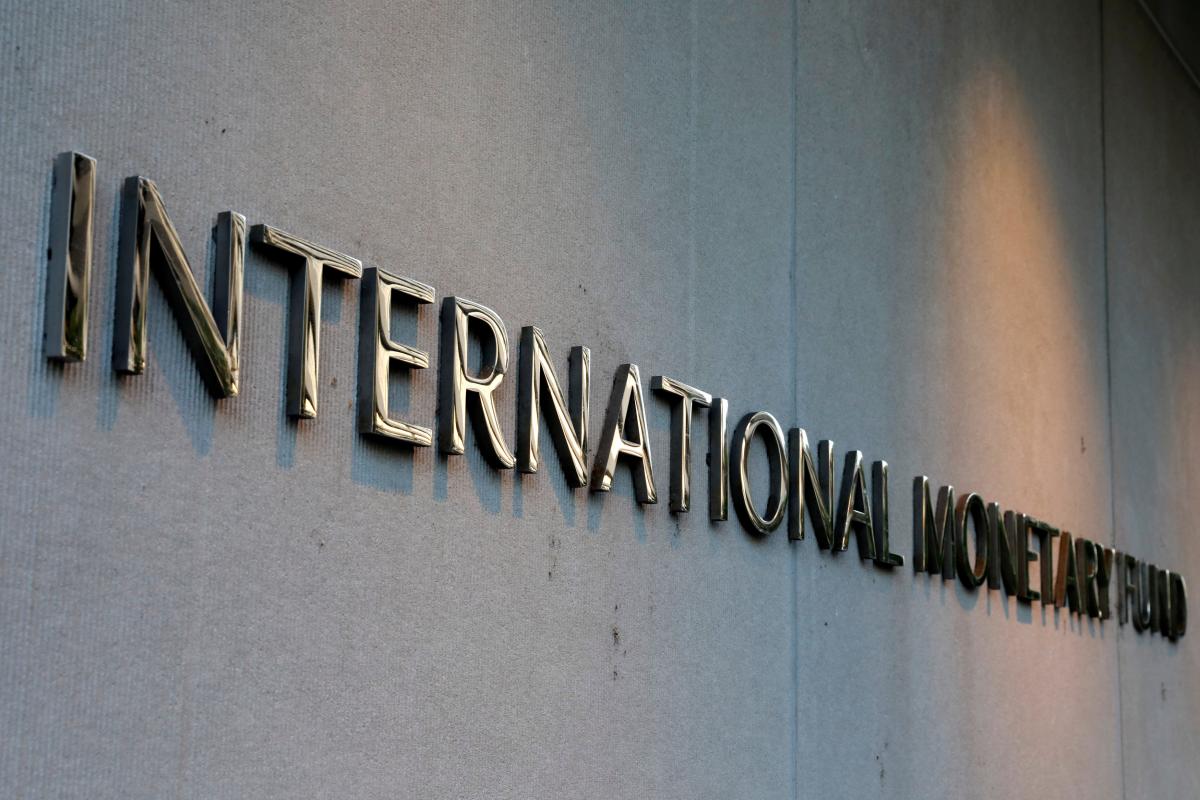 REUTERS
The International Monetary Fund has not yet come up with the date for the approval of the extended fund facility for Ukraine worth US$ 5.5 billion, according to IMF speaker Gerry Rice.
"Я не могу сейчас назвать точную дату," he said, adding that the corresponding decision is to be taken by the IMF Executive Board.
At the same time, Rice said the Fund had been conducting "very active" and "constructive" discussions with Ukraine, noting progress in negotiations he hopes will move further.
"Strengthening the rule of law, tackling corruption, enhancing competition, opening up markets, reducing the role of the state and oligarchs, continuing with prudent fiscal policies to ensure medium-term sustainability, and ensuring central bank independence and financial stability – those are the main areas that are under discussion. The discussions are active, they are progressing," he said.
Read alsoUkraine's economy minister says IMF Executive Board may approve new program soon
As UNIAN reported earlier, IMF Managing Director Kristalina Georgieva following a meeting with Ukrainian President Volodymyr Zelensky on January 22 welcomed progress in Ukraine's reform agenda and progress in prior actions for the start of the new program.
Ukraine and the IMF have reached a staff-level agreement on the next Extended Fund Facility worth $5.5 billion. The decision is to be approved by the Executive Board.
In December 2019, NBU Governor Yakiv Smoli said that the decision on the new program could be approved in the first quarter of 2020, while among the preconditions for concluding the agreement was the adoption by Ukraine of laws banning the return of insolvent banks to former owners, the creation of unified tax entities and customs services, and agricultural land turnover.