The Ministry expects the situation with revenues to improve.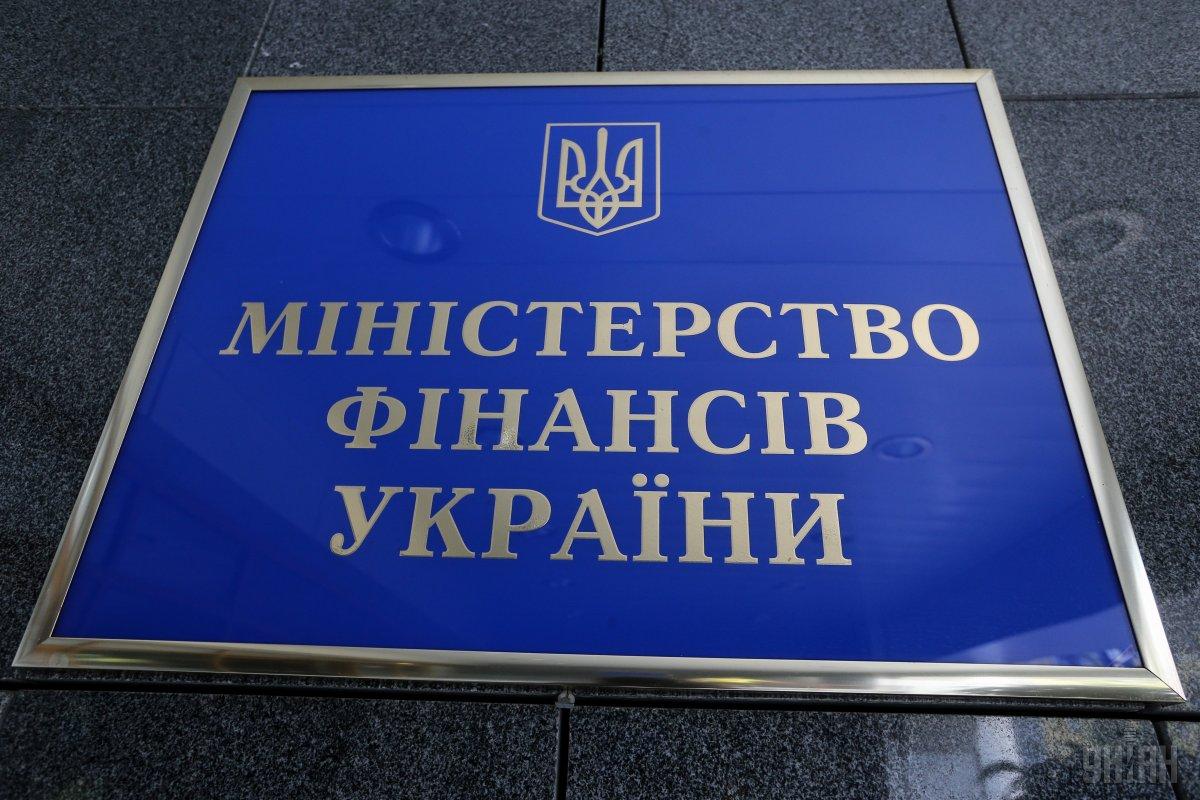 Finance Ministry / Photo from UNIAN
The Ministry of Finance of Ukraine says it sees no reason in revising the state budget for 2020.
Officials expect that the situation with budget revenues will improve in the coming months, UNIAN learned from the ministry.
Ministry officials have told UNIAN that in January the state budget fell short of UAH 13.8 billion in budger revenues due to the difference in actual macroeconomic and forecast indicators, and also due to the increase in average monthly volumes of VAT refunds and advance payment of rent by Ukrgazvydobuvannya in December 2019.
"A number of factors that negatively affected the implementation of the state budget are temporary, which will partially offset the failure to fulfill the January plan in the coming months. Even amid low target revenues, government liquidity remained sufficient to make payments, including debt servicing, in February. Therefore, now there is no reason to revise the budget," the report said.
Read alsoStrong hryvnia leaves national budget $94 mln short of target in January
The Ministry of Finance recalled that the basis for adjusting the state budget, according to the Budget Code, is the failure to receive target revenues to the general fund of the state budget by more than 15% following a quarter, as well as deviation from the forecast taken into account when approving the state budget for the corresponding period.
"In the case of revision of the macroeconomic forecast by the Ministry of Economic Development and the adoption of a new forecast by the government, the Ministry of Finance will assess the impact of the updated forecast on budget indicators, and only after that will it make a decision on the advisability of amending the state budget for 2020," the report says.
The Ministry of Finance emphasized that they are guided by the principle of balance, according to which budget expenditures should correspond to the volume of revenues in the corresponding budget period.
As UNIAN reported earlier, the state budget of Ukraine for January 2020 received UAH 50.7 billion in revenues, which is 7% lower than in the same period last year and 21.5% lower than the target figure.