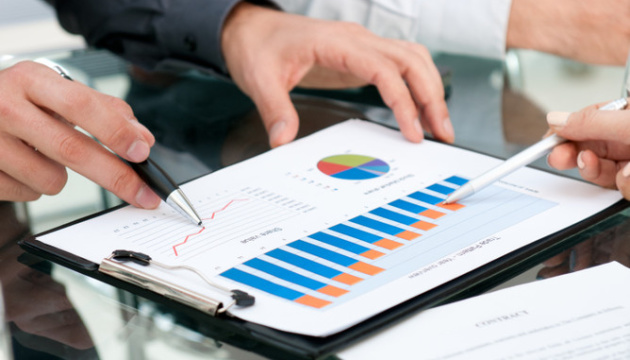 PJSC Agrarian Fund posted a net profit of over UAH 2 million for April – June 2018 instead of projected losses.
The Agrarian Fund's press service reported this with a reference to the website of the National Securities and Stock Market Commission of Ukraine.
"The income of PJSC Agrarian Fund in Q2 2018 amounted to UAH 1 billion, profit before tax totaled UAH 2.7 million. After income tax charges, the company's net profit amounted to UAH 2.2 million against the projected losses totaling UAH 28 million," reads the report.
In April – June 2018, the actual financial result of the company made up UAH 30.2 million more than planned targets.
In Q2 2018, PJSC Agrarian Fund sold 18.7 thousand tonnes of grain, 34.2 thousand tonnes of flour and 103.0 thousand tonnes of mineral fertilizers, the Agrarian Fund's press service added.
iy