The new unit is the Department for the protection of public and state interests.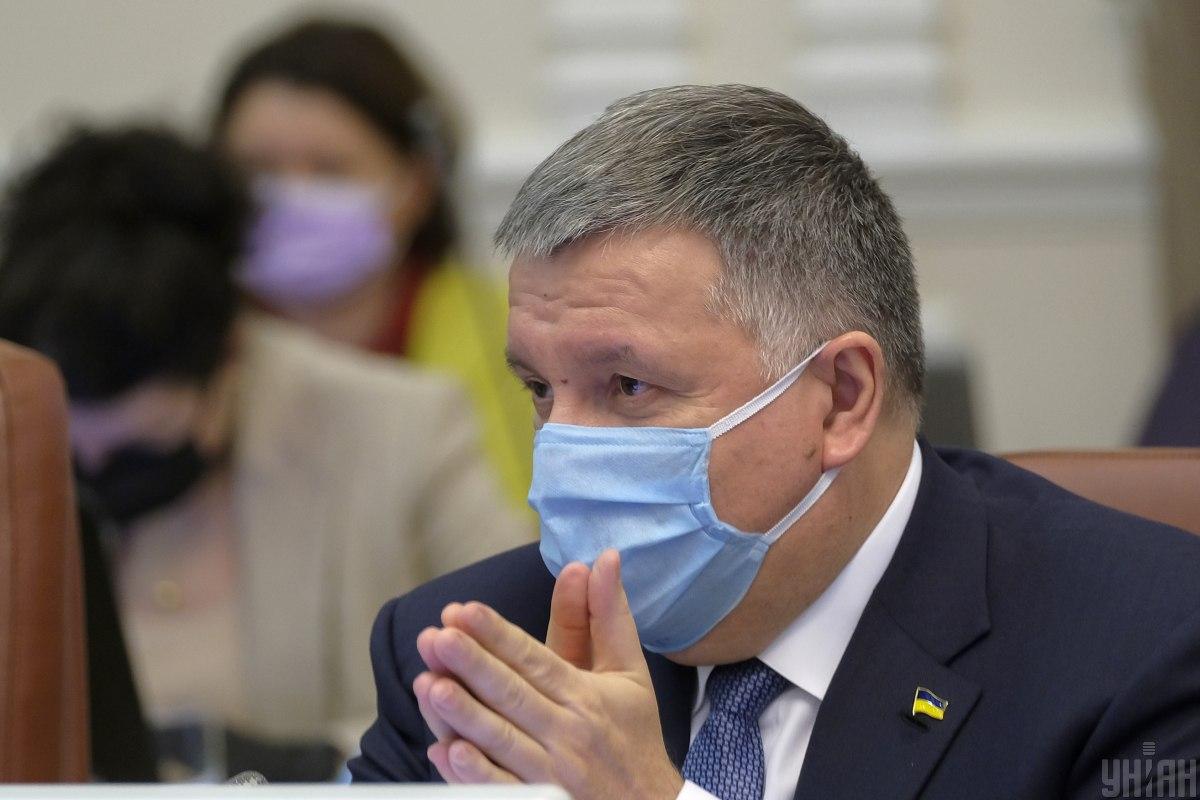 Arsen Avakov / Photo from UNIAN
The Anti-corruption Action Center (AntAC) says a secret department has been created within the National Police of Ukraine instead of the liquidated economic unit.
It is the Department for the protection of public and state interests, AntAC reports.
"Information about its structure, number of staff, functions and powers is supposedly intended for service purposes only, and therefore classified," reads the report.
The AntAC recalled that the government had disbanded the Department of Economic Defense of the National Police in early autumn 2019.
"This was made amid loud statements that the police should not meddle in operations of businesses," the report says.
Read alsoEntire police unit disbanded in Kyiv region after two cops arrested on rape, assault charges
The AntAC notes that during the liquidation of the department, Interior Minister Arsen Avakov announced the need to create a single body to engage in economic investigations, but "the initiative to create the department has not even come close to implementation for half a year."
"It is likely the police have decided to continue putting pressure on businesses and the economy, without the Department of Economic Defense, whose liquidation they exploited as a PR stunt, but with the help of their new unit. According to our information, the new department has inherited the functions of the economic one, which will be concealed behind a screen of 'classified information'," said AntAC Head Vitaliy Shabunin.