According to the Ministry of Finance, the state budget for 5 months saw a deficit of UAH 47.8 billion.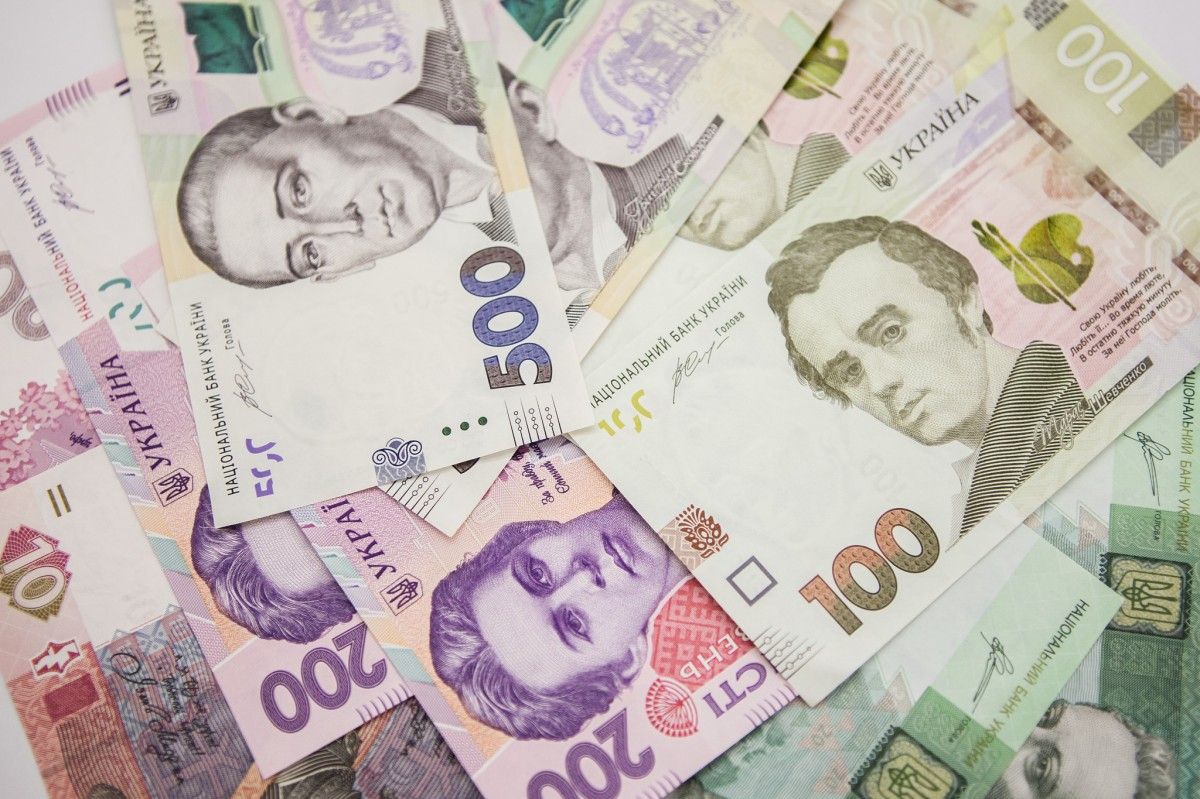 bank.gov.ua
Ukraine's national budget in January-May 2020 received UAH 381.75 billion ($14.2 billion) of revenues, which is UAH 50.256 billion ($1.88 billion), or 11.6%, below the target, according to the website of the State Treasury Service of Ukraine.
Revenues received for the specified period are 2.4% lower year-on-year.
In May, the state budget received UAH 66.903 billion ($2.5 billion) in revenue, which is 10.8% lower than the target indicator, and 2.6% below the figure reported in May last year.
According to the press service of the Ministry of Finance, the state budget in Jan-May was implemented with a deficit of UAH 47.8 billion, including the general fund – with a deficit of UAH 52.2 billion ($1.95 billion), which is within the planned budget indicator for the said period.
Read alsoIMF's Stand-By Arrangement with Ukraine to be approved soon – phone talk with Zelensky
As UNIAN reported earlier, in January-April 2020, the revenues of the state budget's general fund were fulfilled by 86.1%, while the budget saw a deficit of UAH 23.5 billion ($877 million).
On April 13, the Verkhovna Rada adopted amendments to the state budget of Ukraine for 2020, required necessary to combat the COVID-19, providing for a three-fold increase in the budget deficit to UAH 298 billion. According to the amendments, the state budget revenues will amount to UAH 975.8 billion, expenses – to UAH 1.266 trillion, and public debt ceiling – to UAH 2.387 trillion.