Gareth Southgate has named a squad of 27 for England's Euro 2020 qualifiers with Montenegro and Kosovo.
Chelsea's Callum Hudson-Odoi returns to the international fold after recovering fully from injury and he's joined by Blues teammate Fikayo Tomori who gets another senior call-up.
Liverpool midfielder Alex Oxlade-Chamberlain also comes back into the group for the first time since September while Manchester City's John Stones joins him after not making an international appearance since the Nations League finals back in June.
Download the new Indpendent Premium app
Sharing the full story, not just the headlines
Leicester's James Maddison will again get the chance to make a full debut after being included in the last two squads but failing to see the field of play in all four fixtures.
Everton's Michael Keane pays the price for poor form both internationally and back in the Premier League and is subsequently left out while Manchester United's Aaron Wan-Bissaka is also missing.
England Euro 2020 predicted squad
Show all 23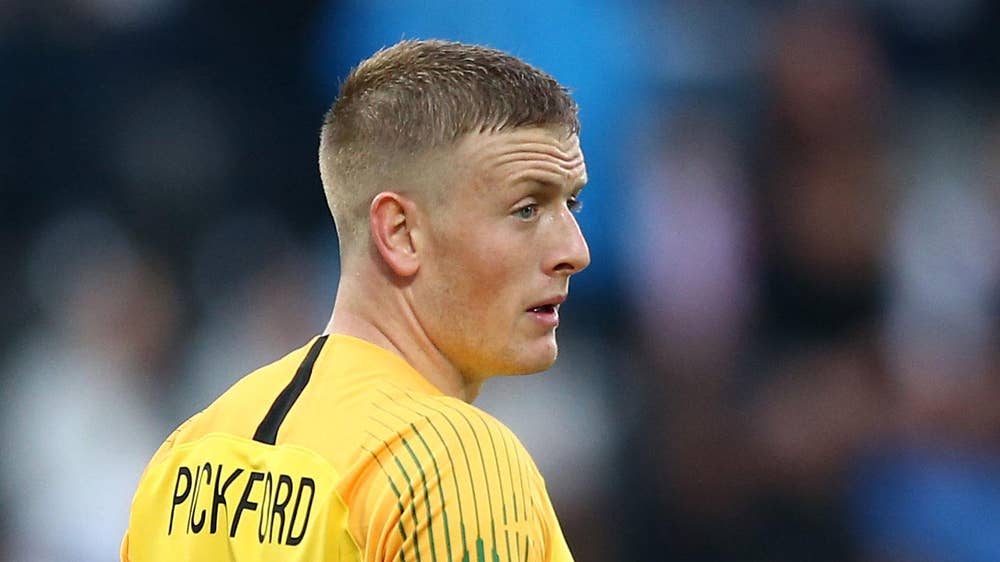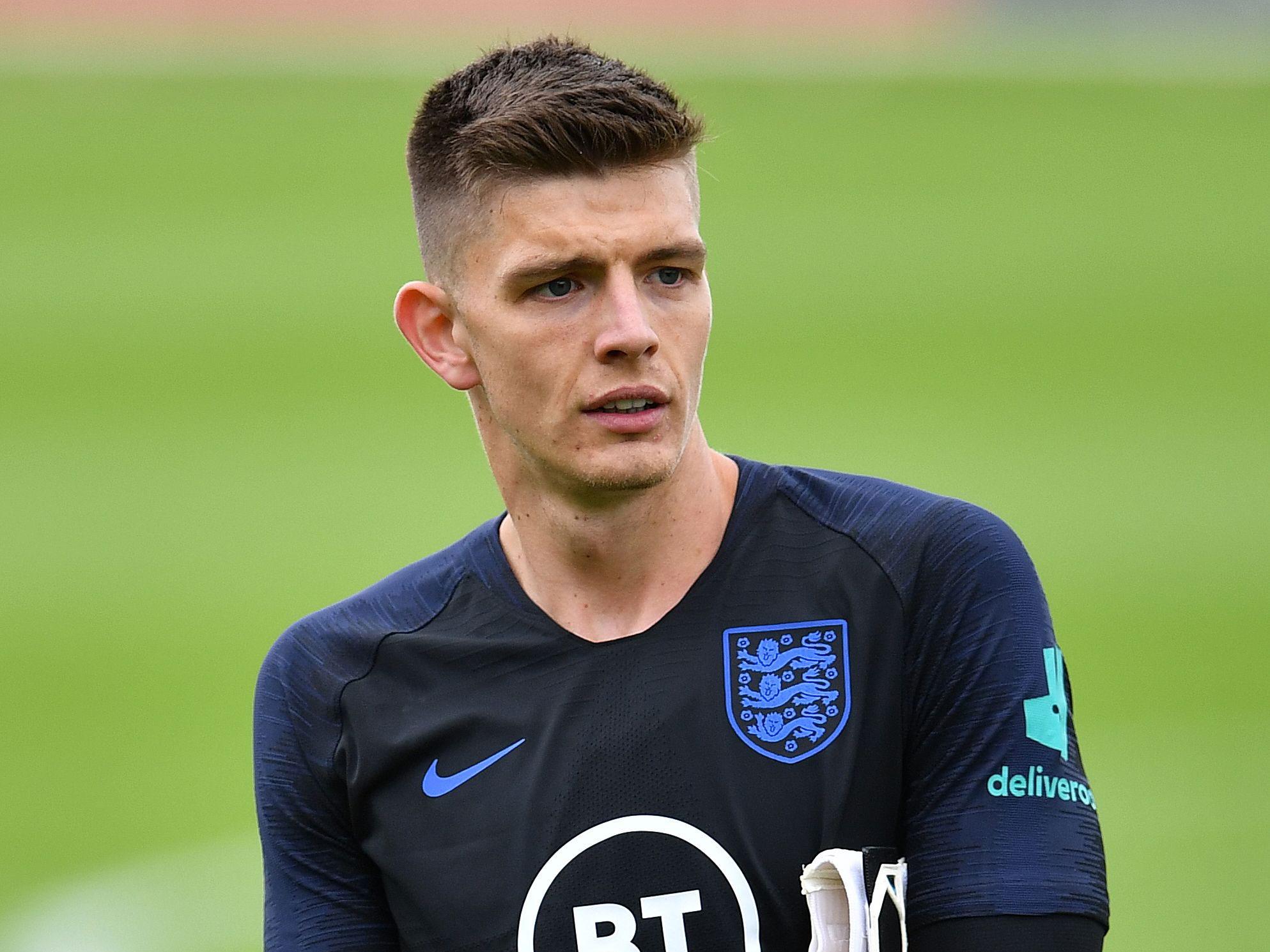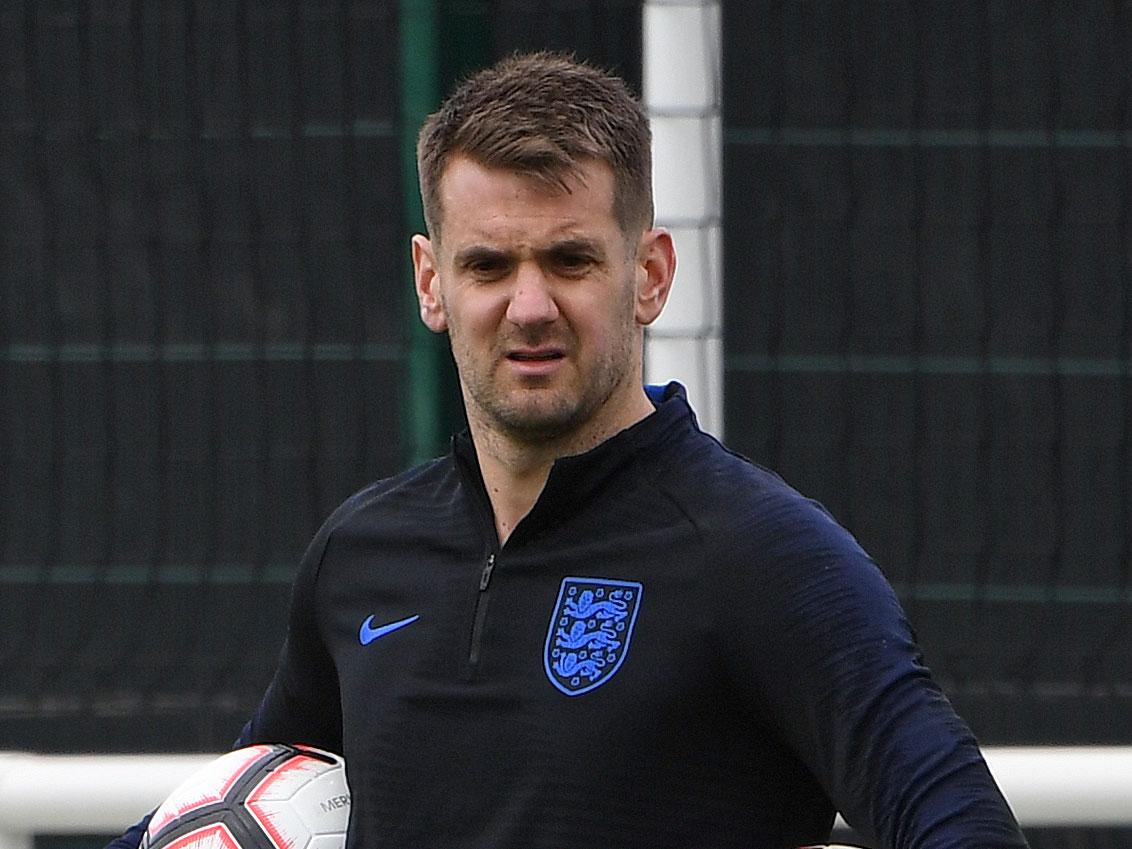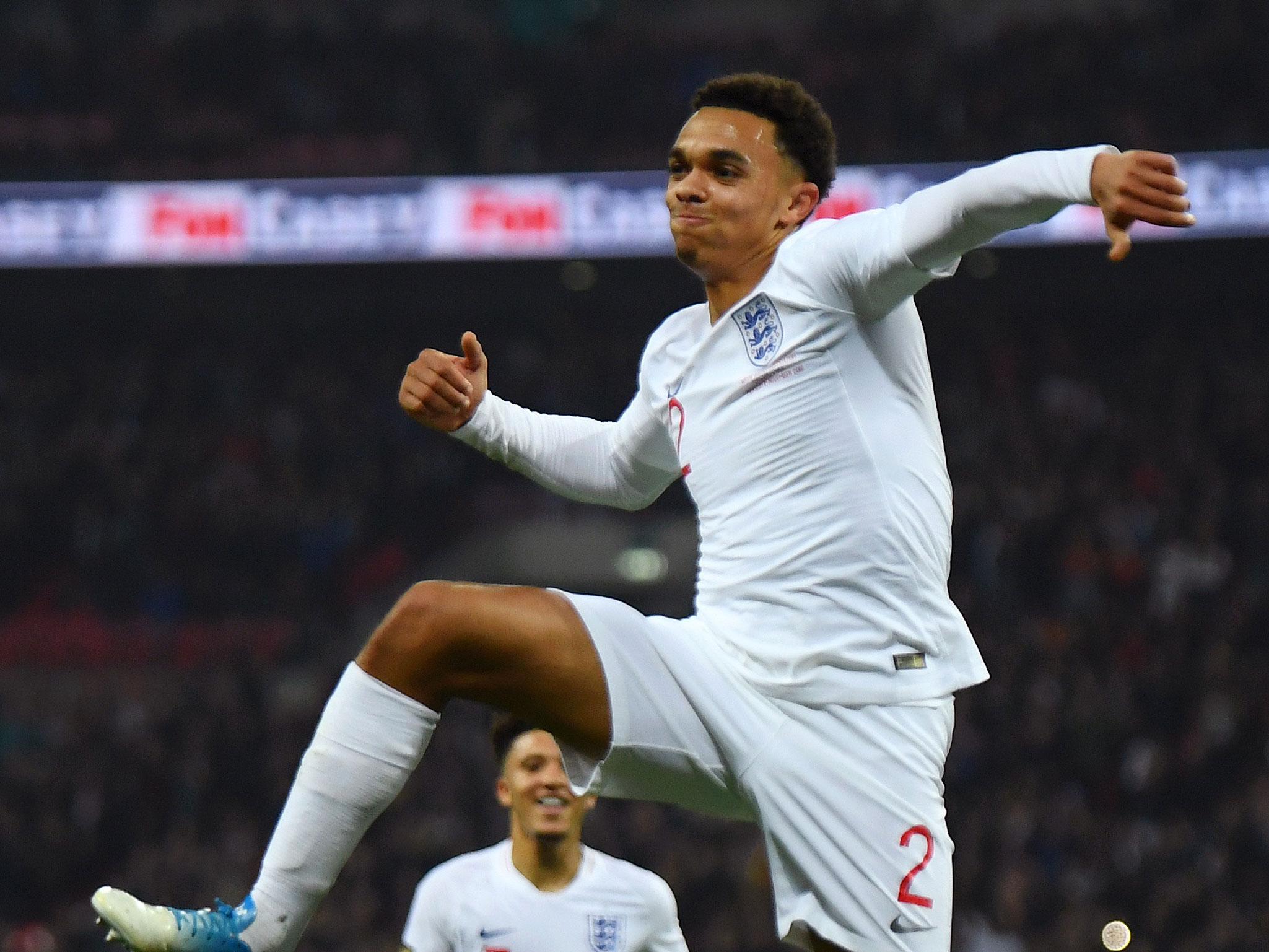 England Euro 2020 predicted squad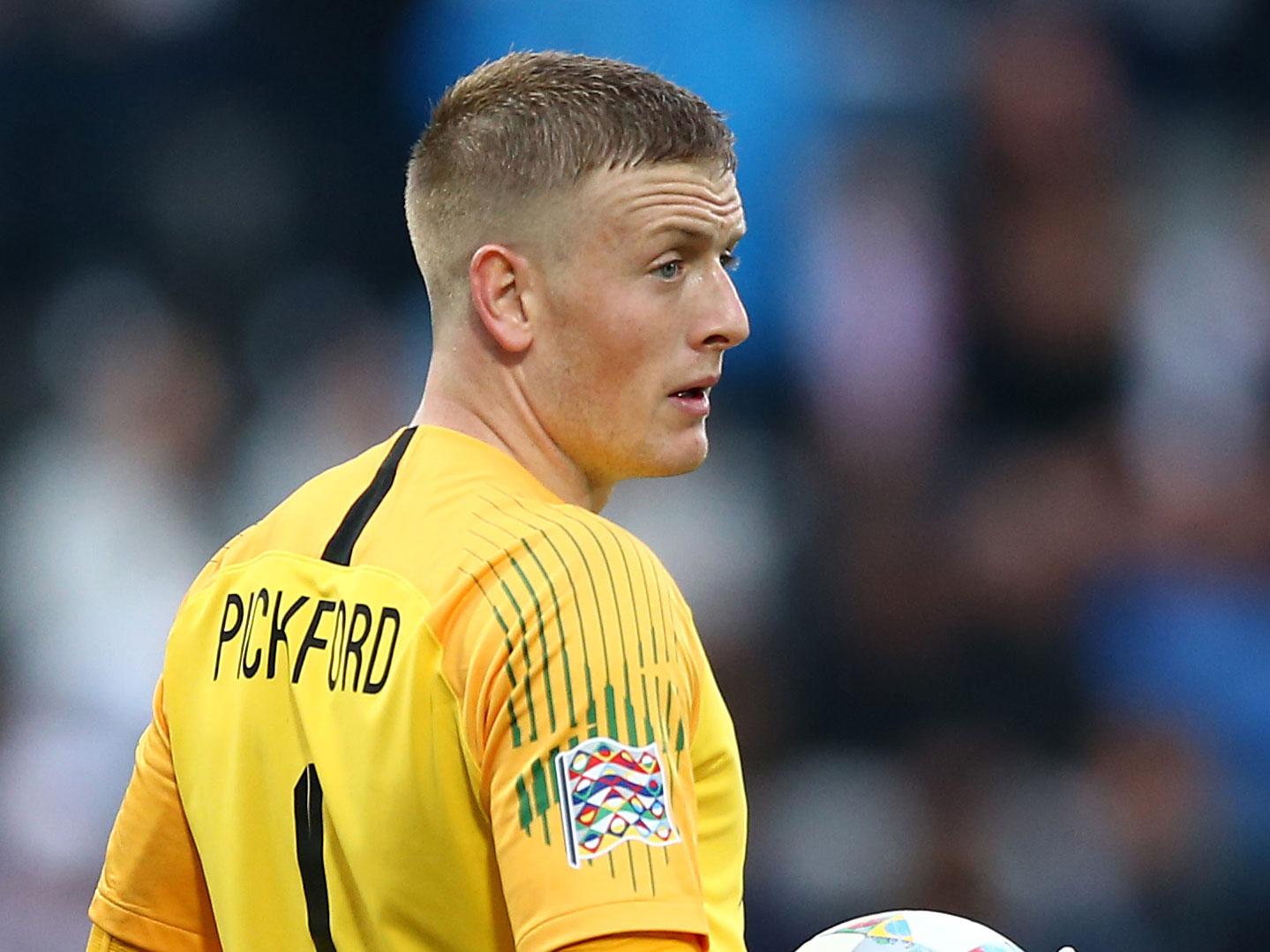 1/23 Jordan Pickford
Getty Images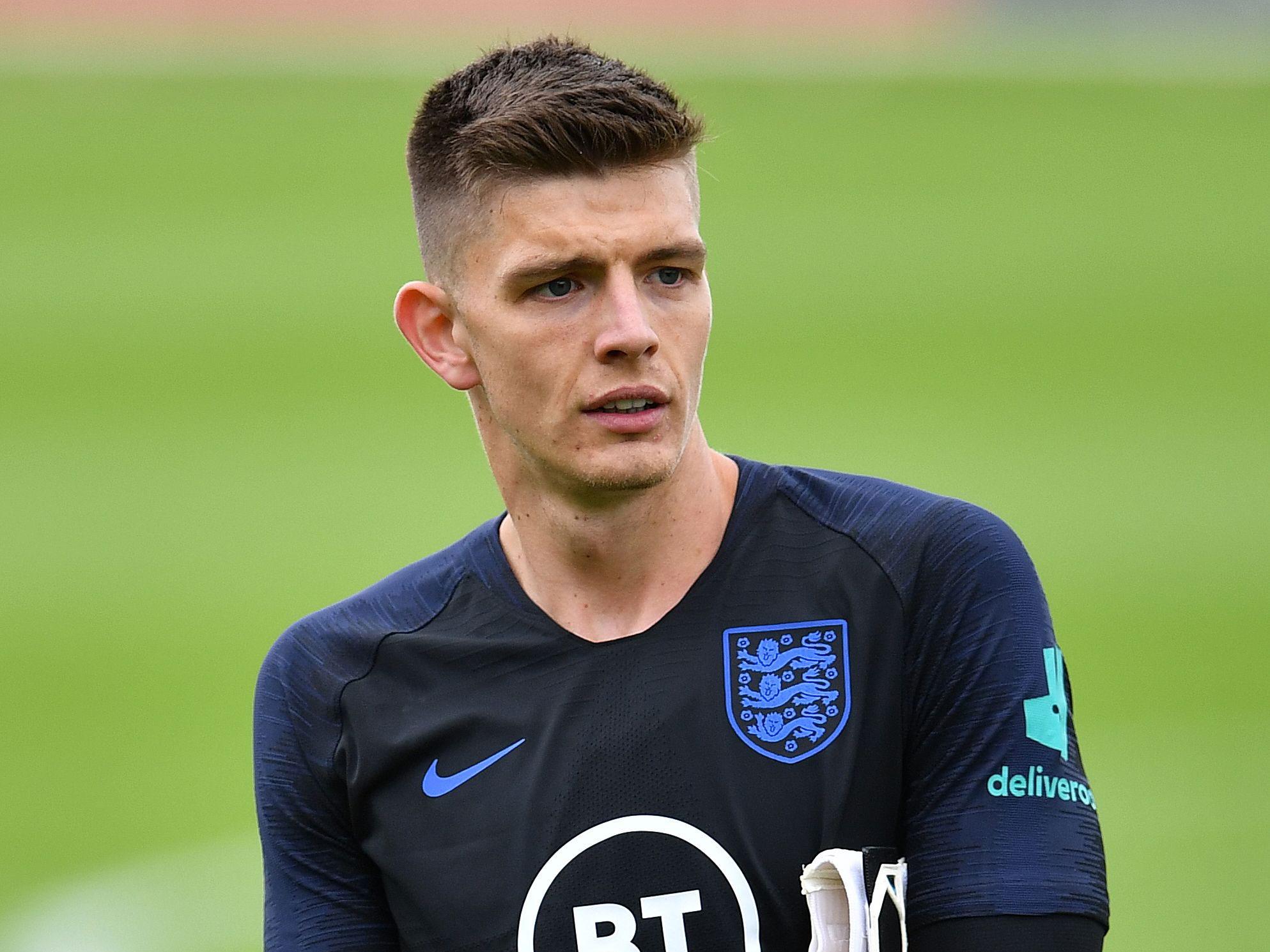 2/23 Nick Pope
Getty Images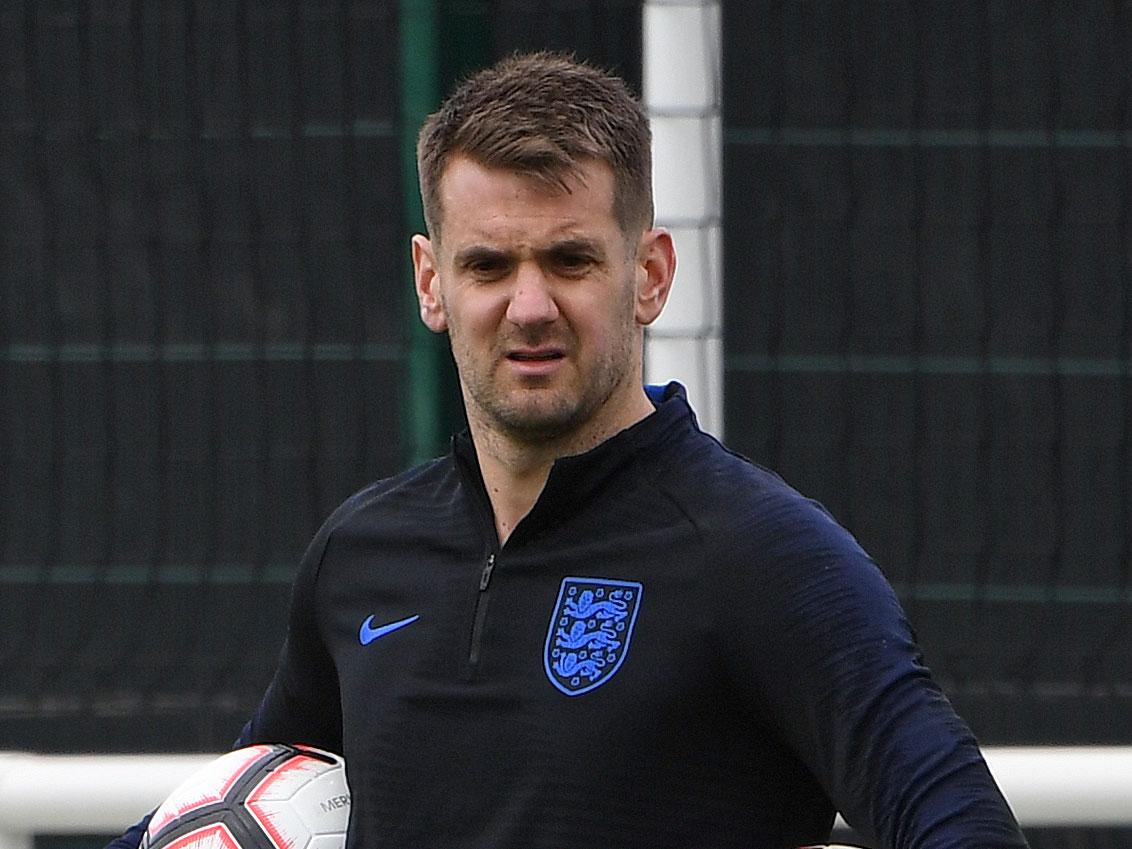 3/23 Tom Heaton
Getty Images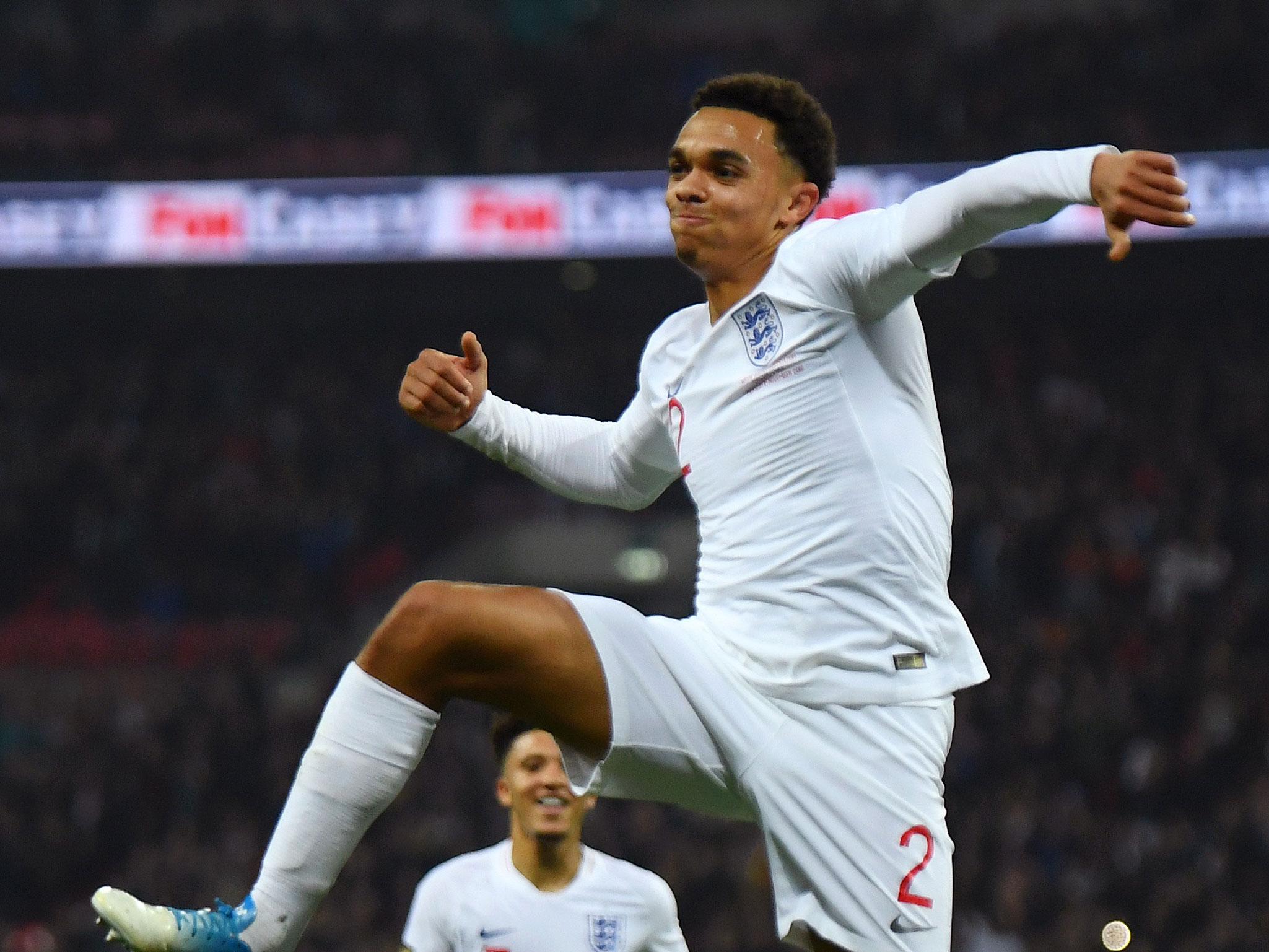 4/23 Trent Alexander-Arnold
Getty Images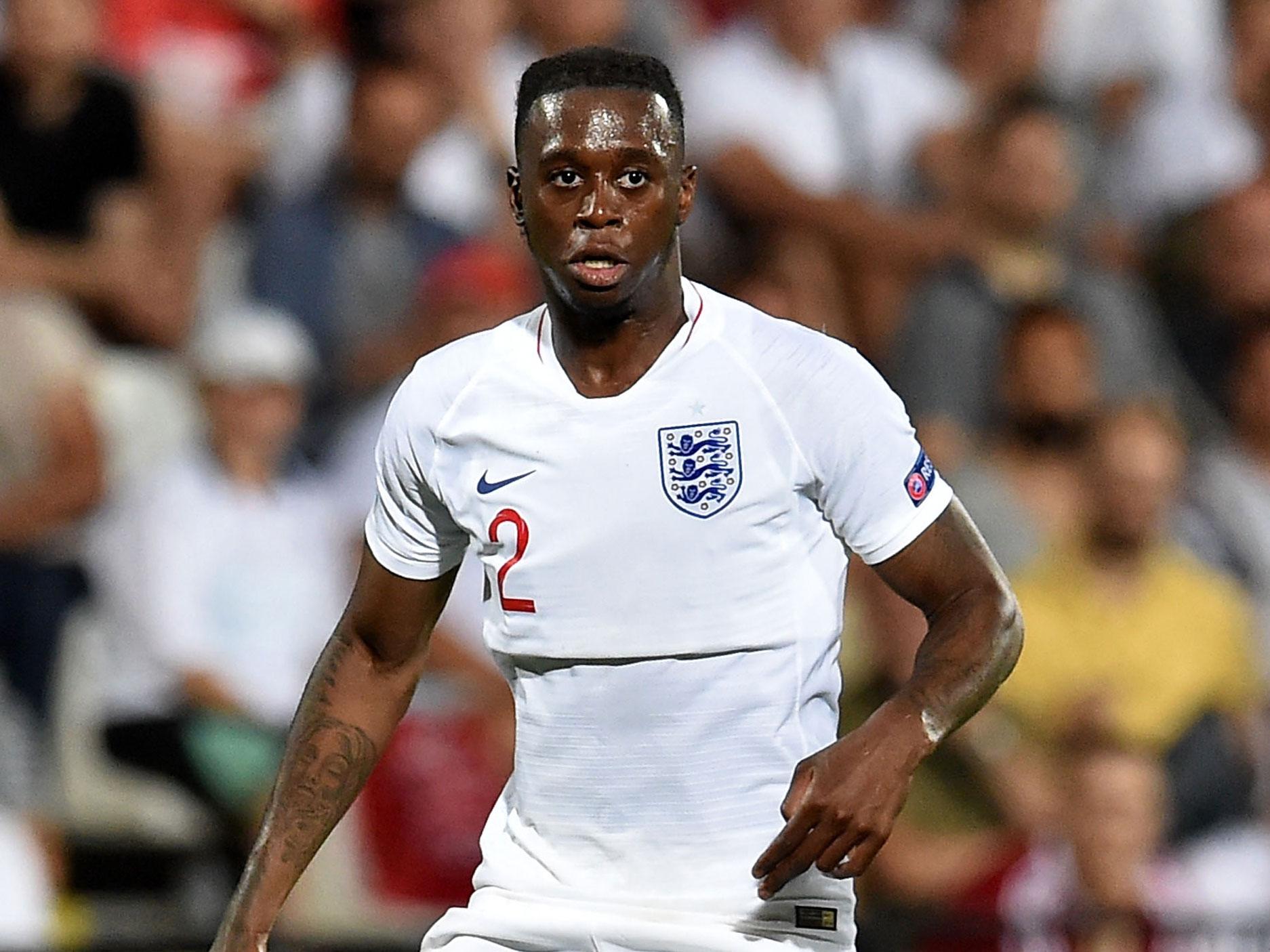 5/23 Aaron Wan-Bissaka
Getty Images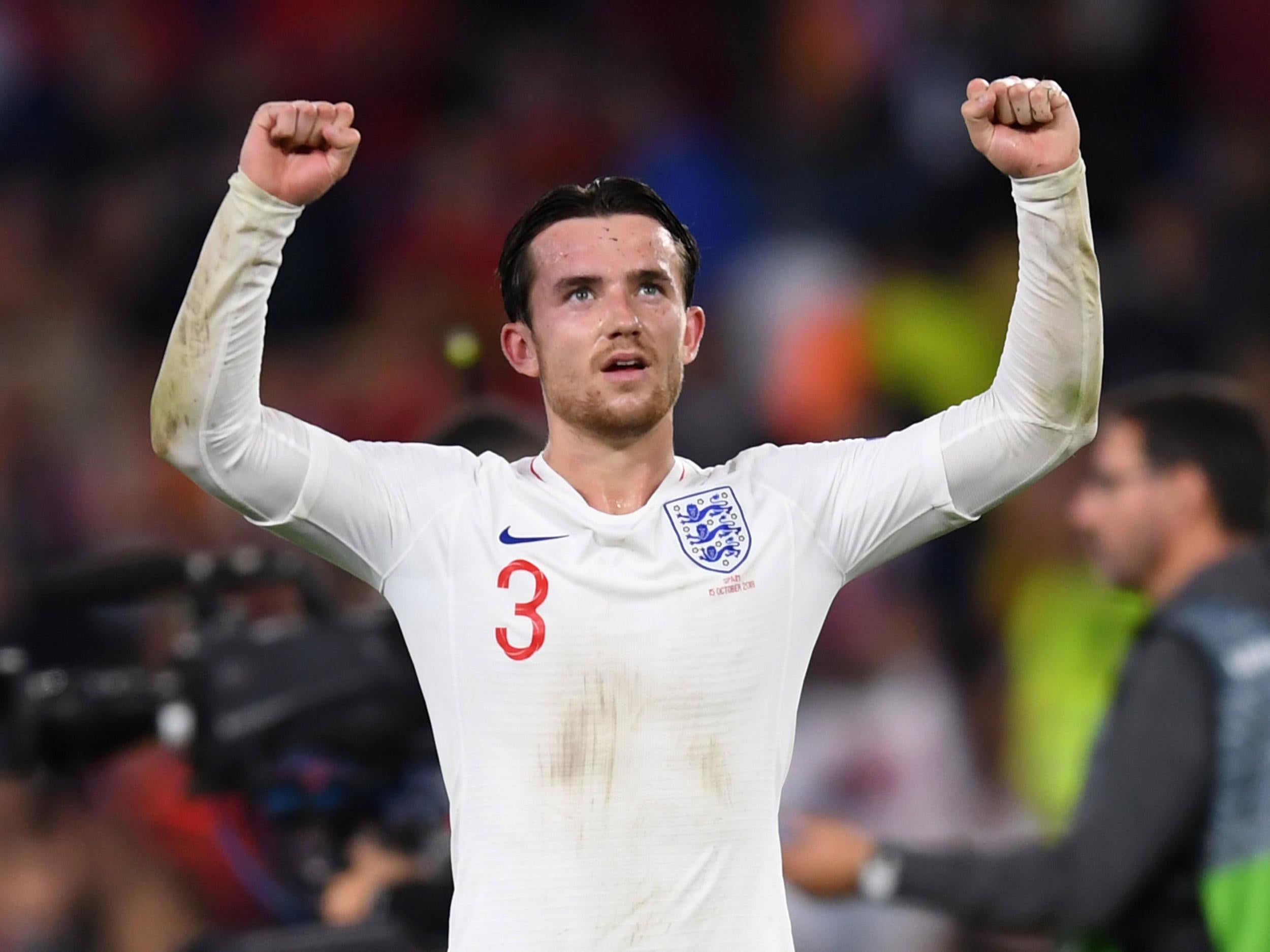 6/23 Ben Chilwell
Getty Images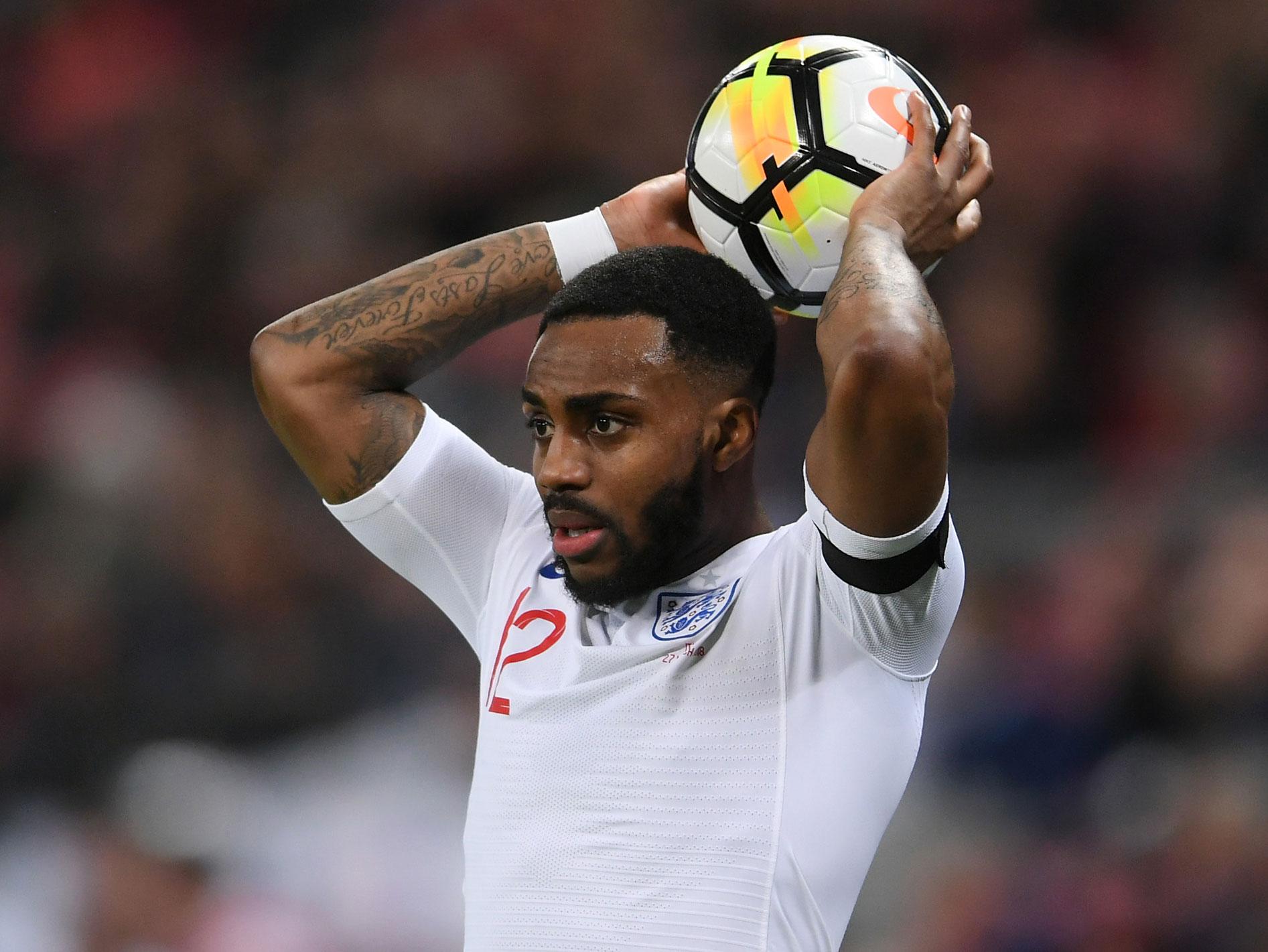 7/23 Danny Rose
Getty Images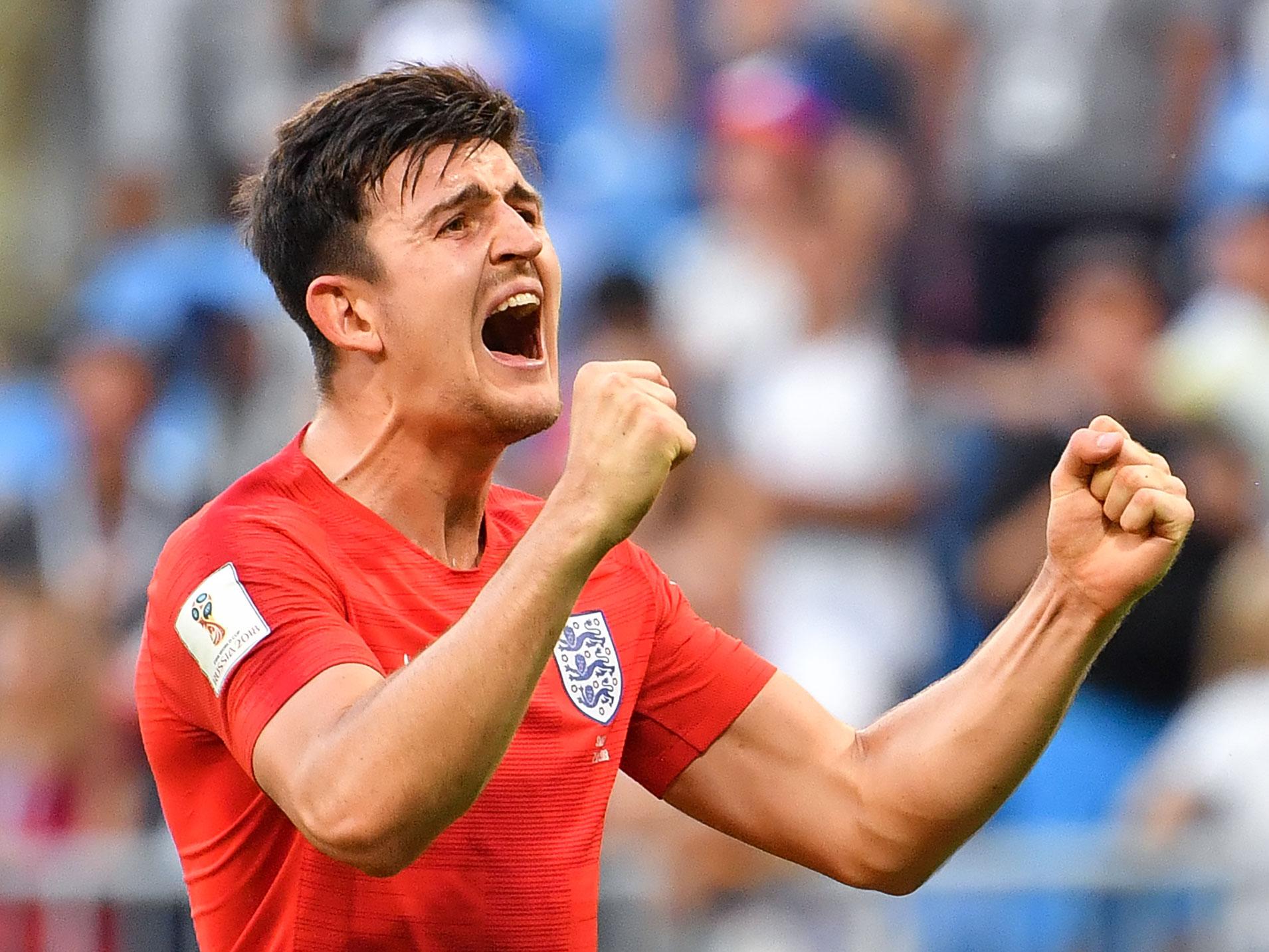 8/23 Harry Maguire
Getty Images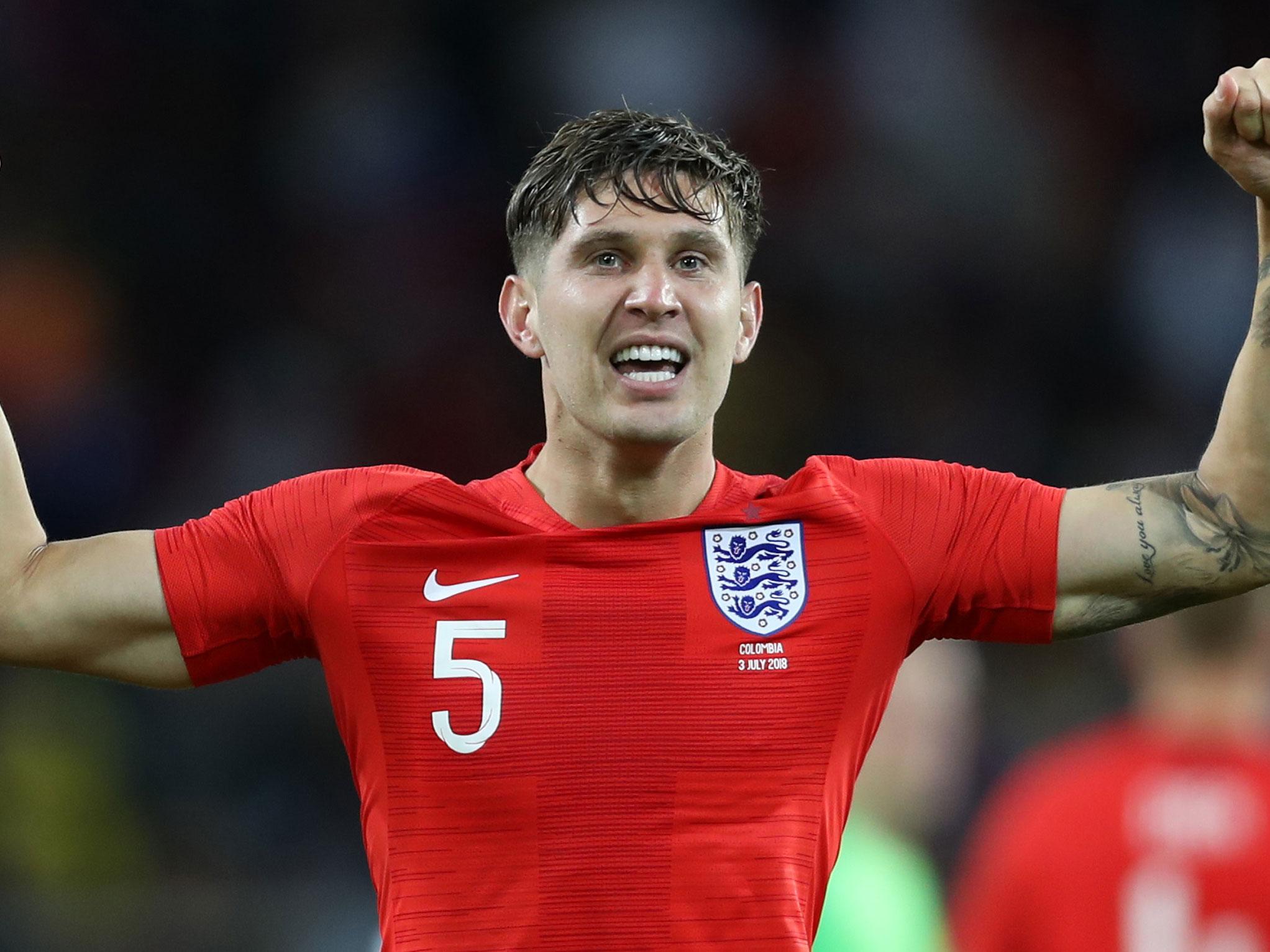 9/23 John Stones
Getty Images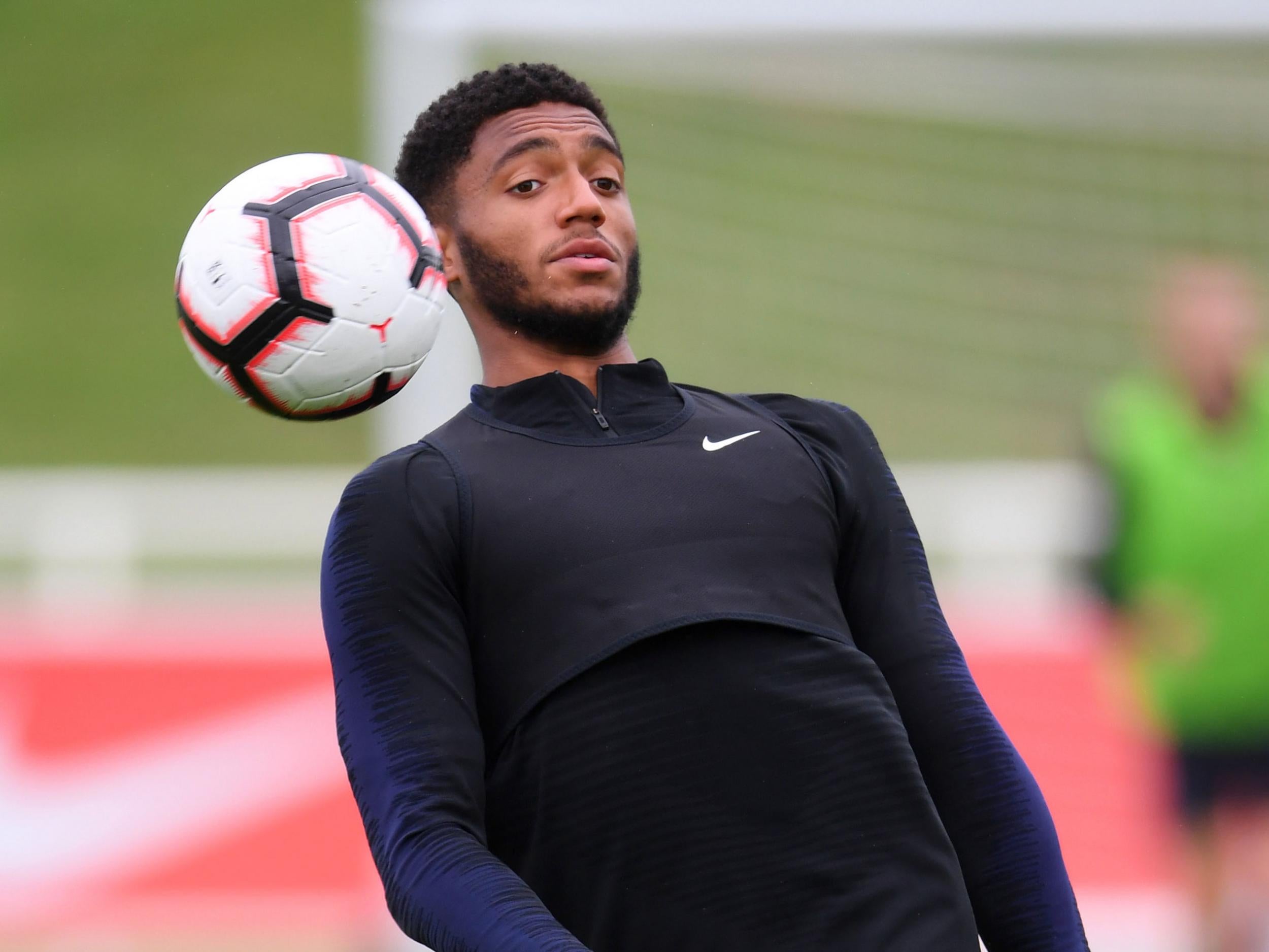 10/23 Joe Gomez
Getty Images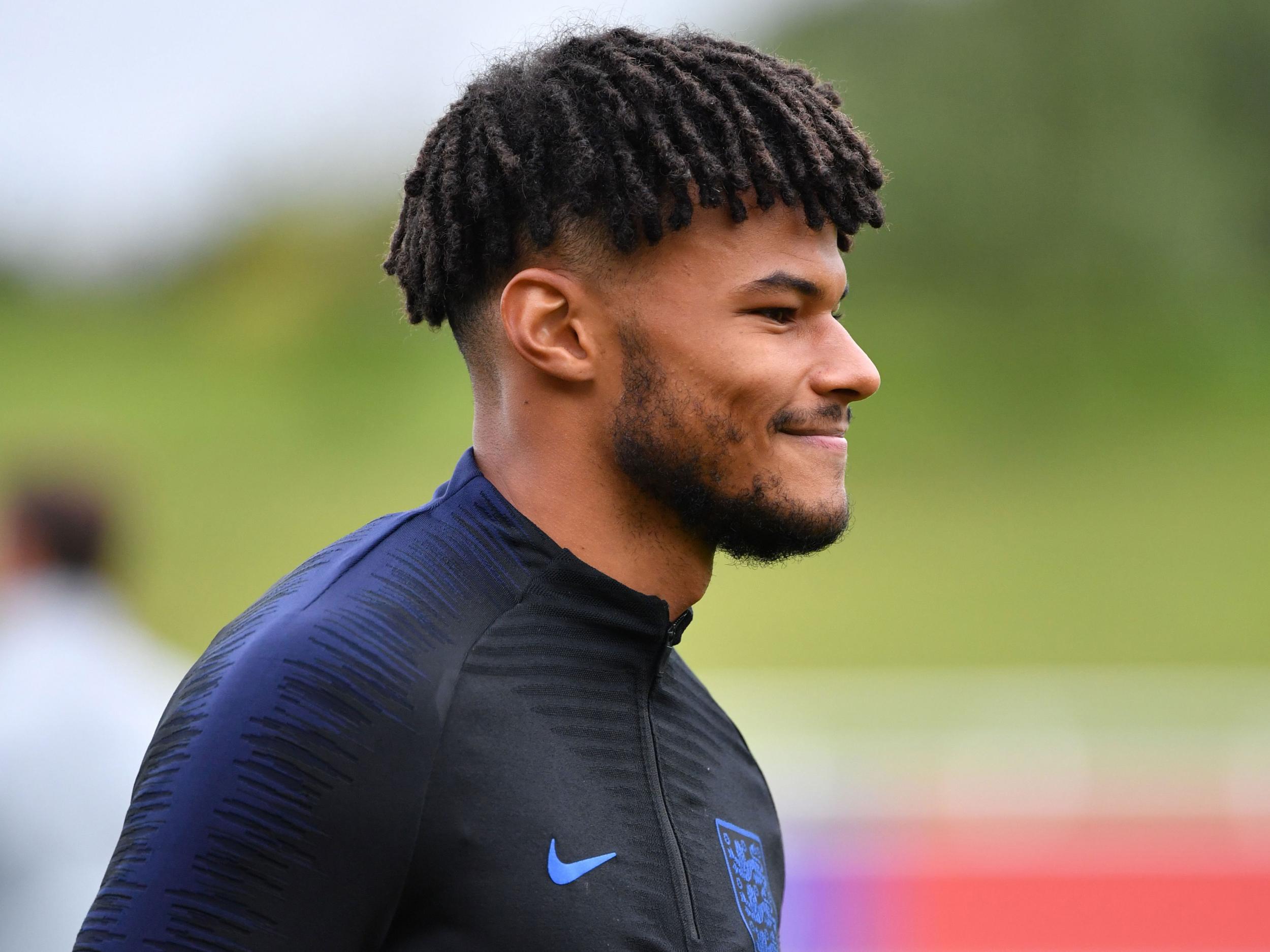 11/23 Tyrone Mings
Getty Images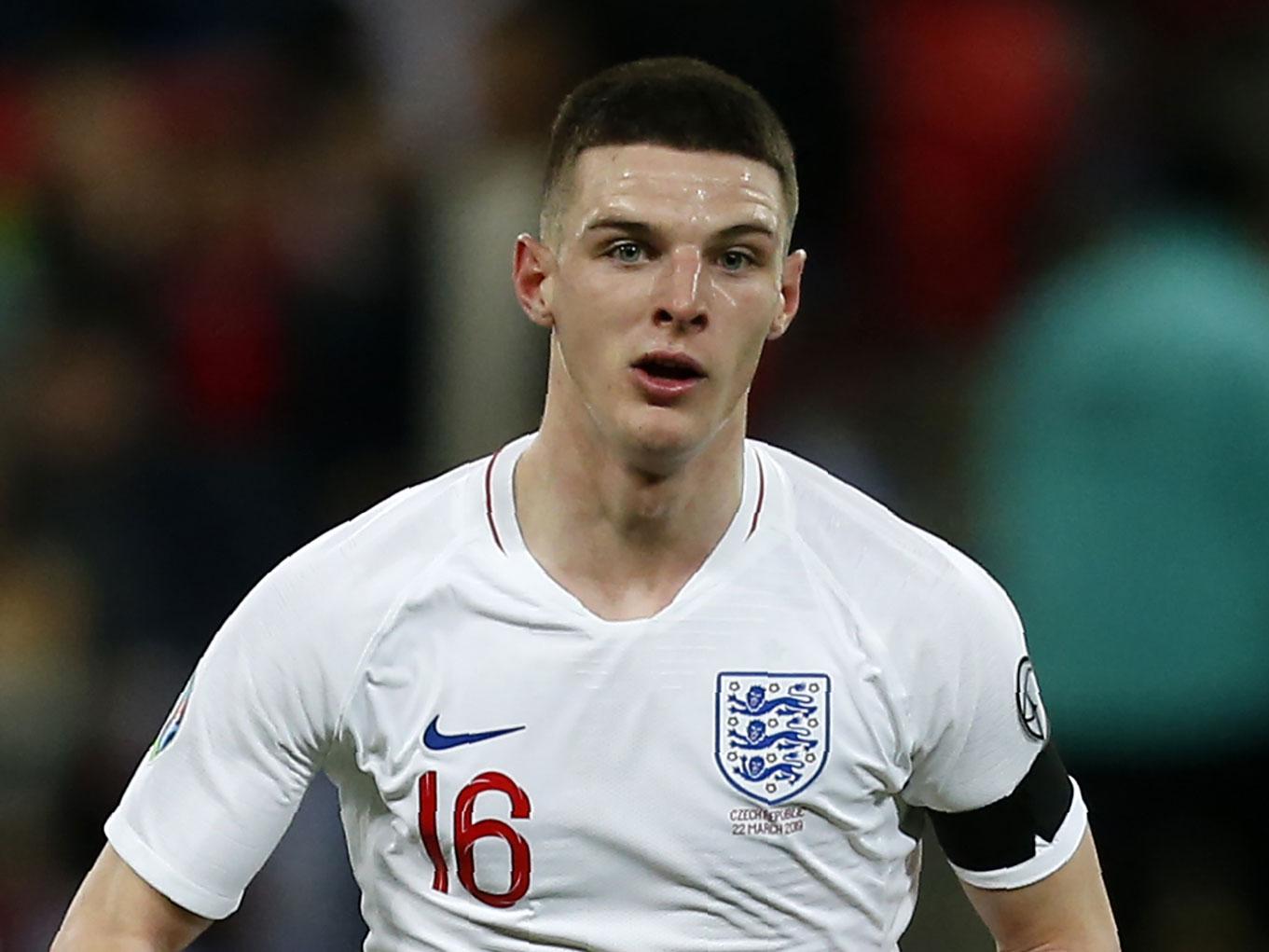 12/23 Declan Rice
Getty Images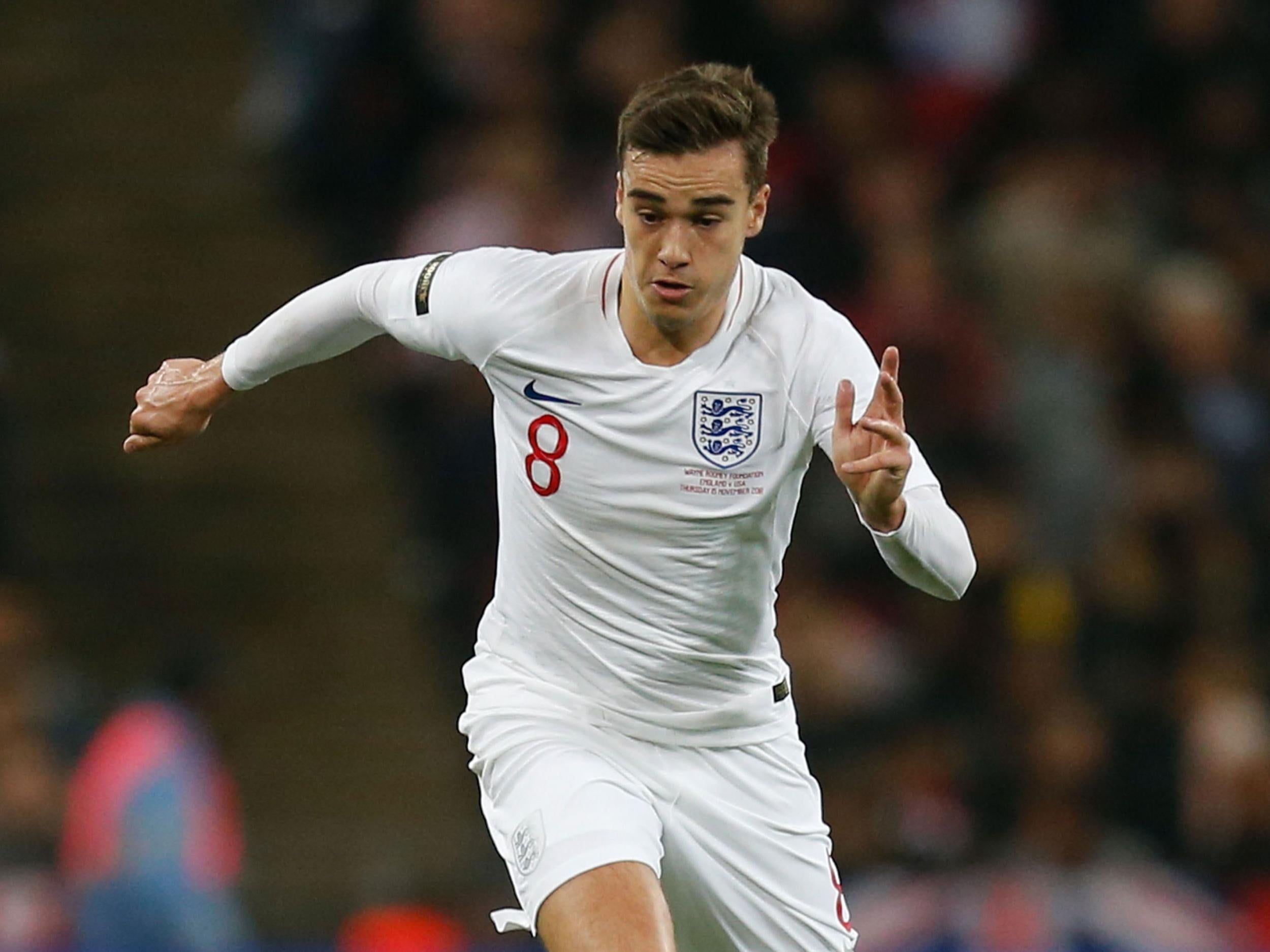 13/23 Harry Winks
Getty Images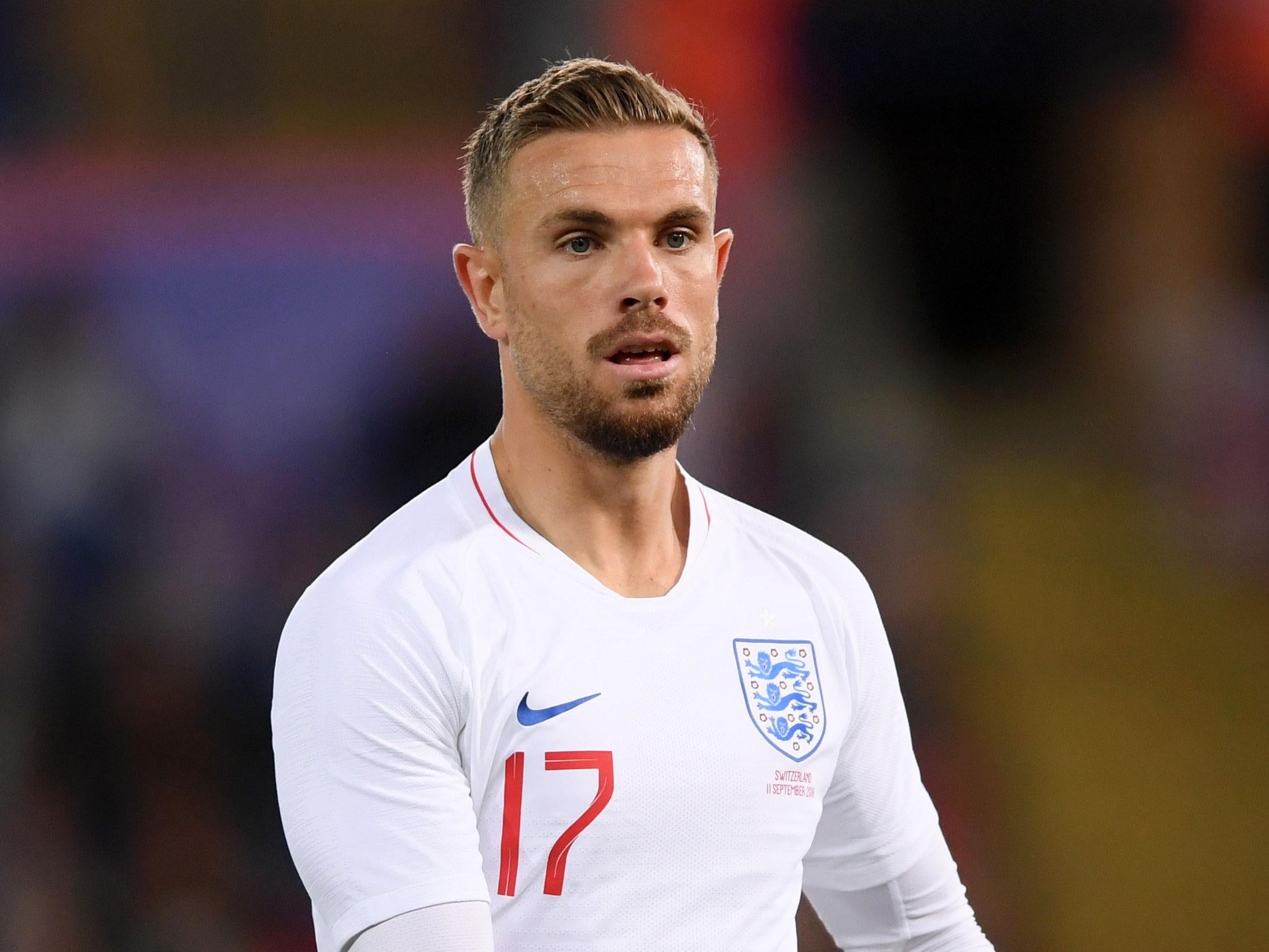 14/23 Jordan Henderson
Getty Images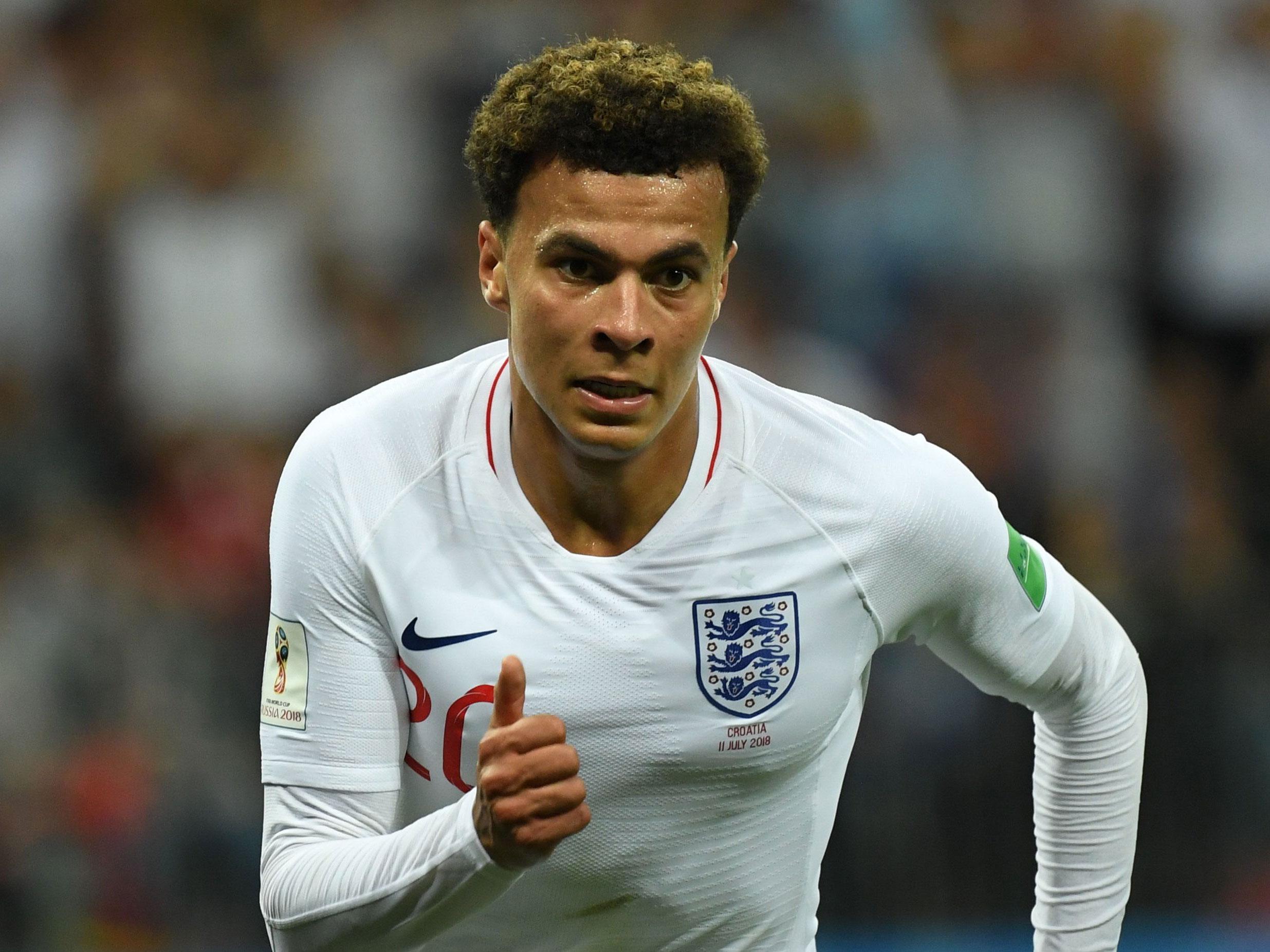 15/23 Dele Alli
Getty Images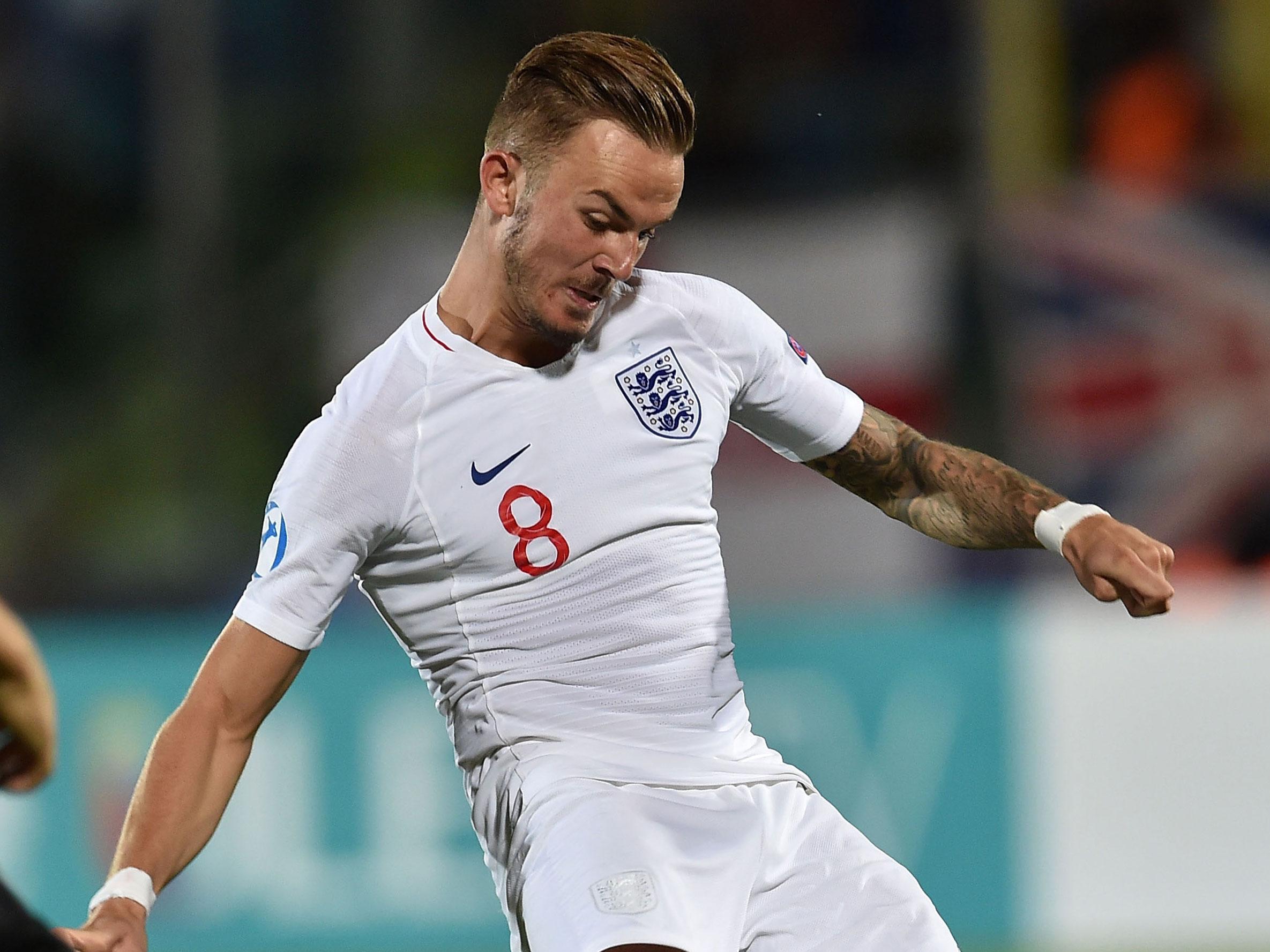 16/23 James Maddison
Getty Images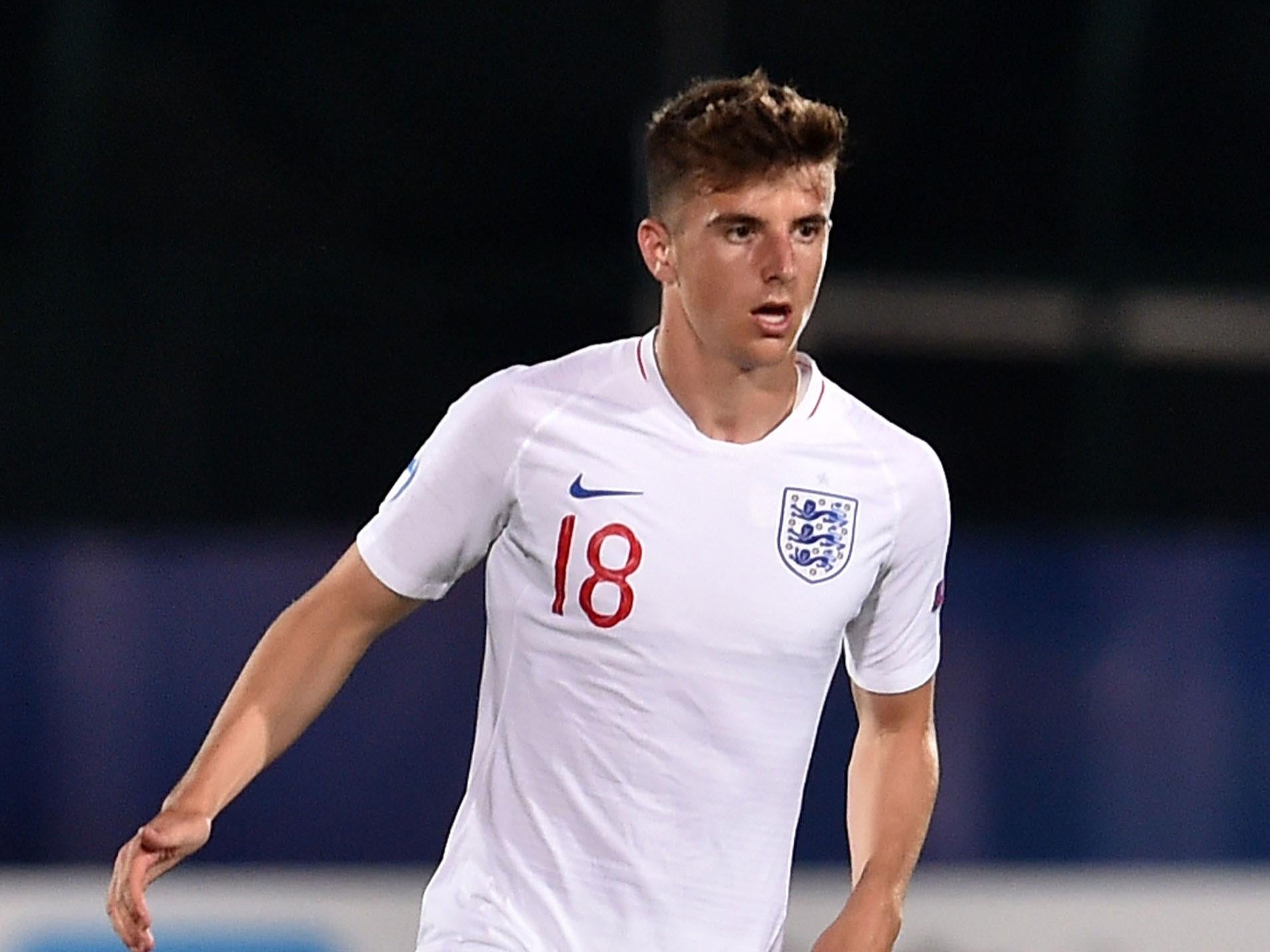 17/23 Mason Mount
Getty Images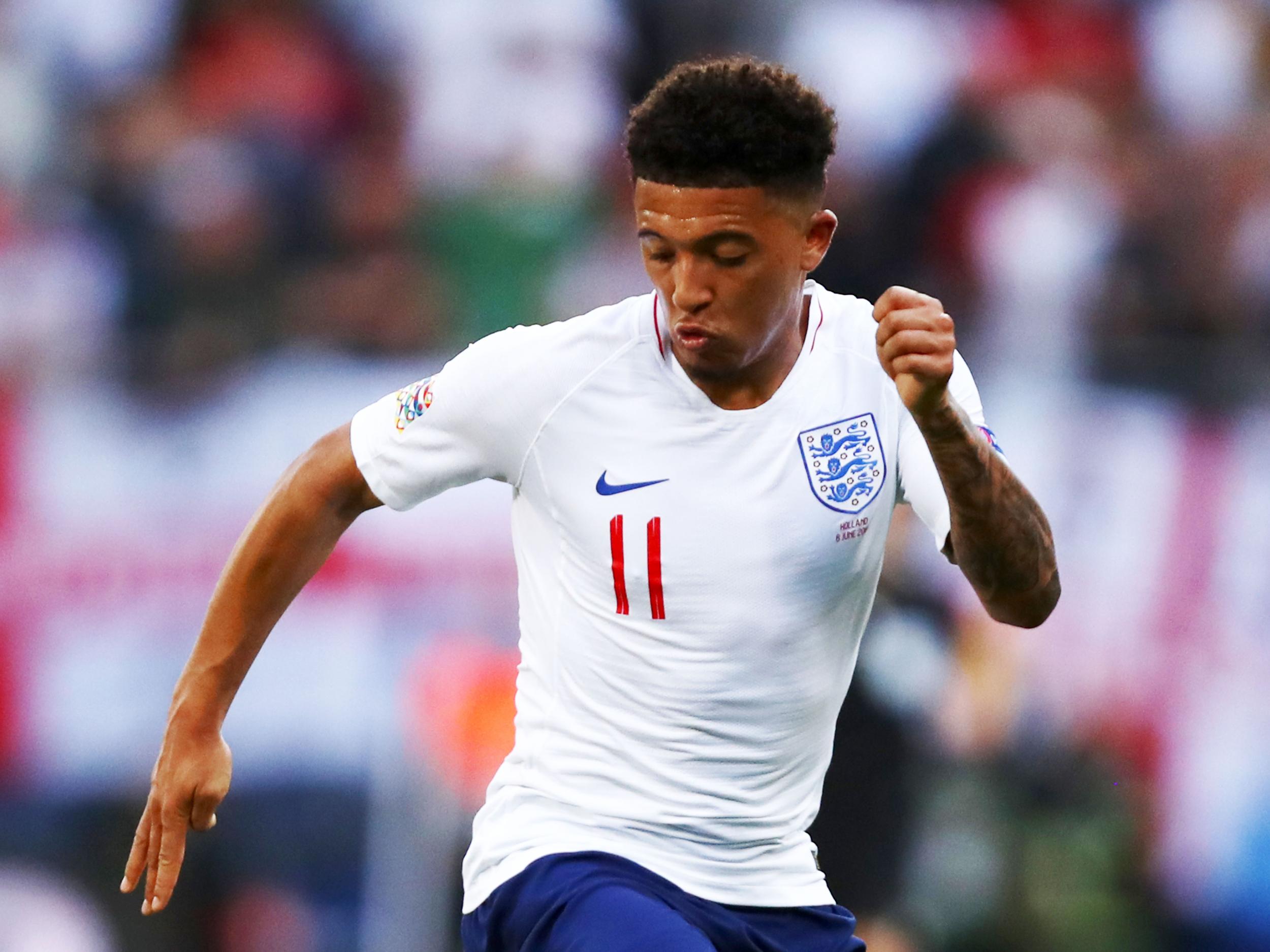 18/23 Jadon Sancho
Getty Images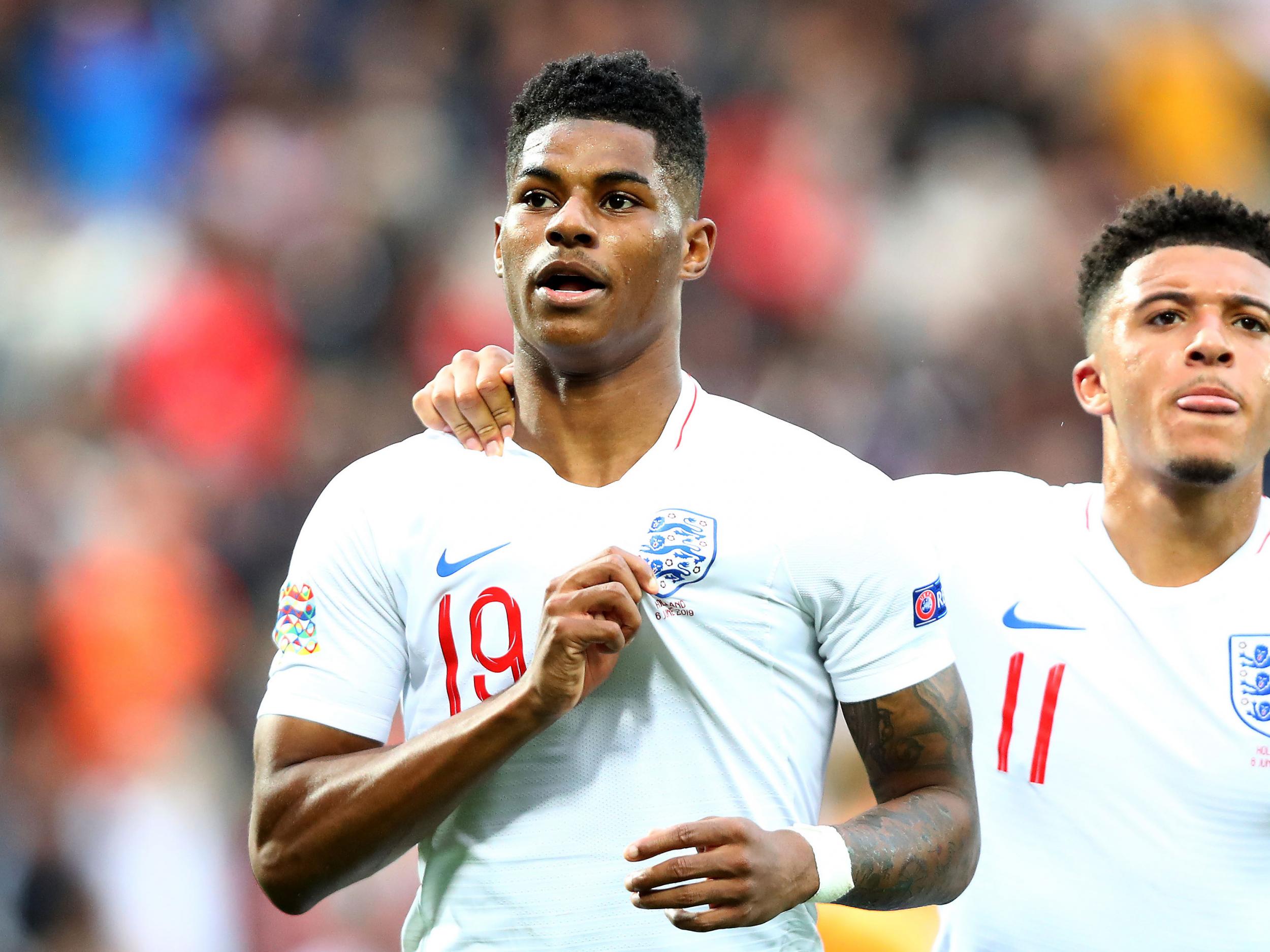 19/23 Marcus Rashford
Getty Images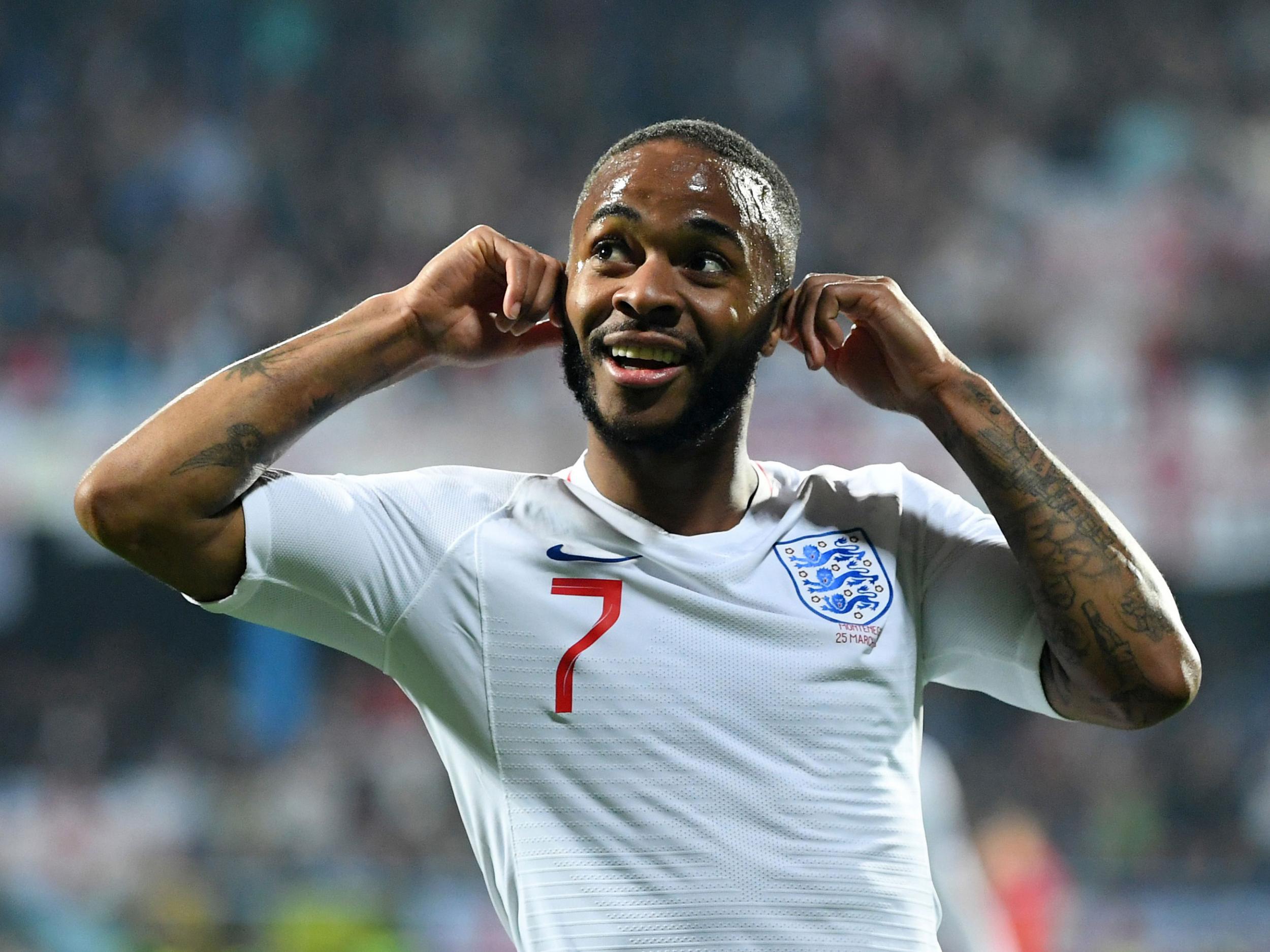 20/23 Raheem Sterling
Getty Images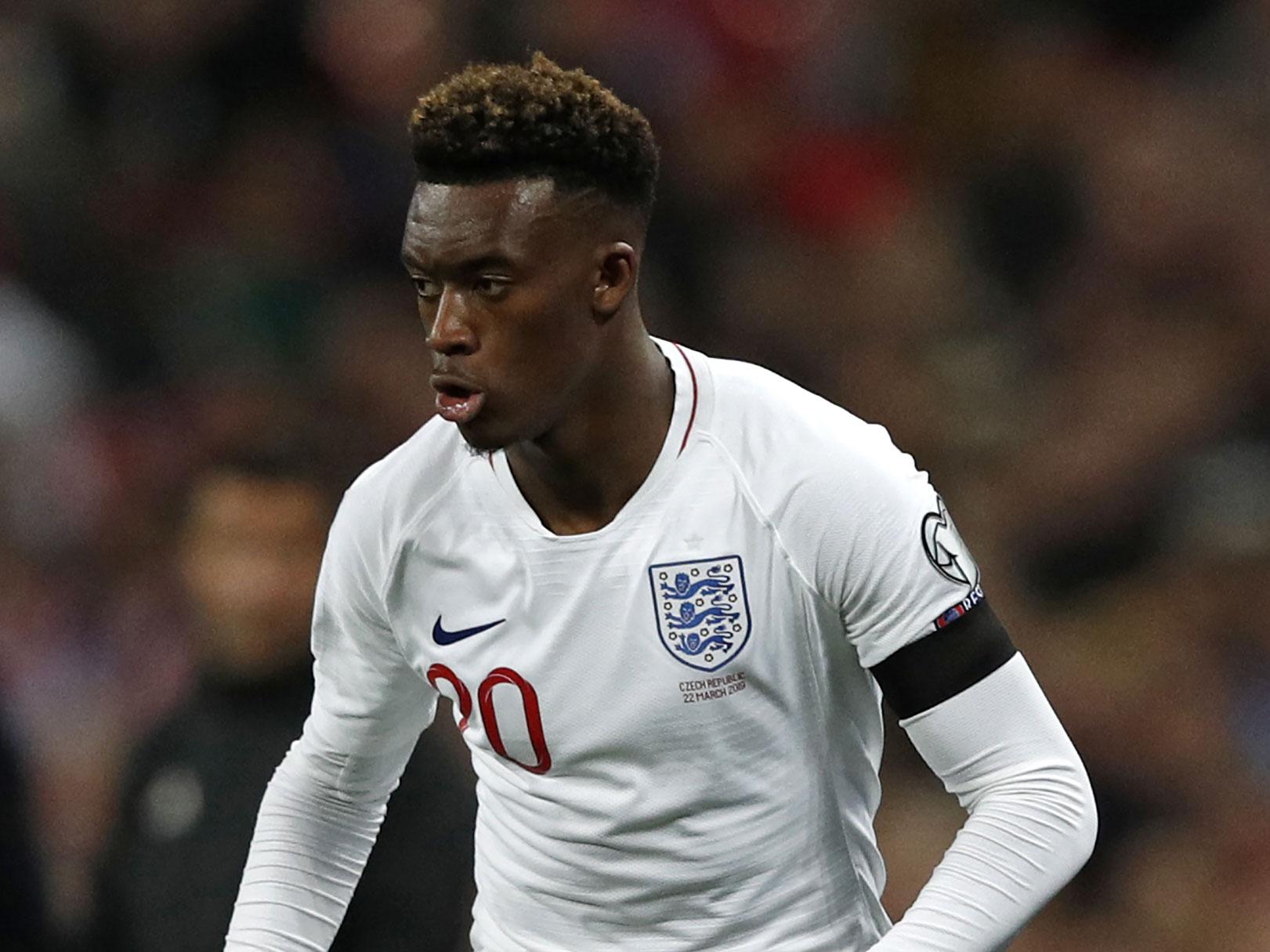 21/23 Callum Hudson-Odoi
Getty Images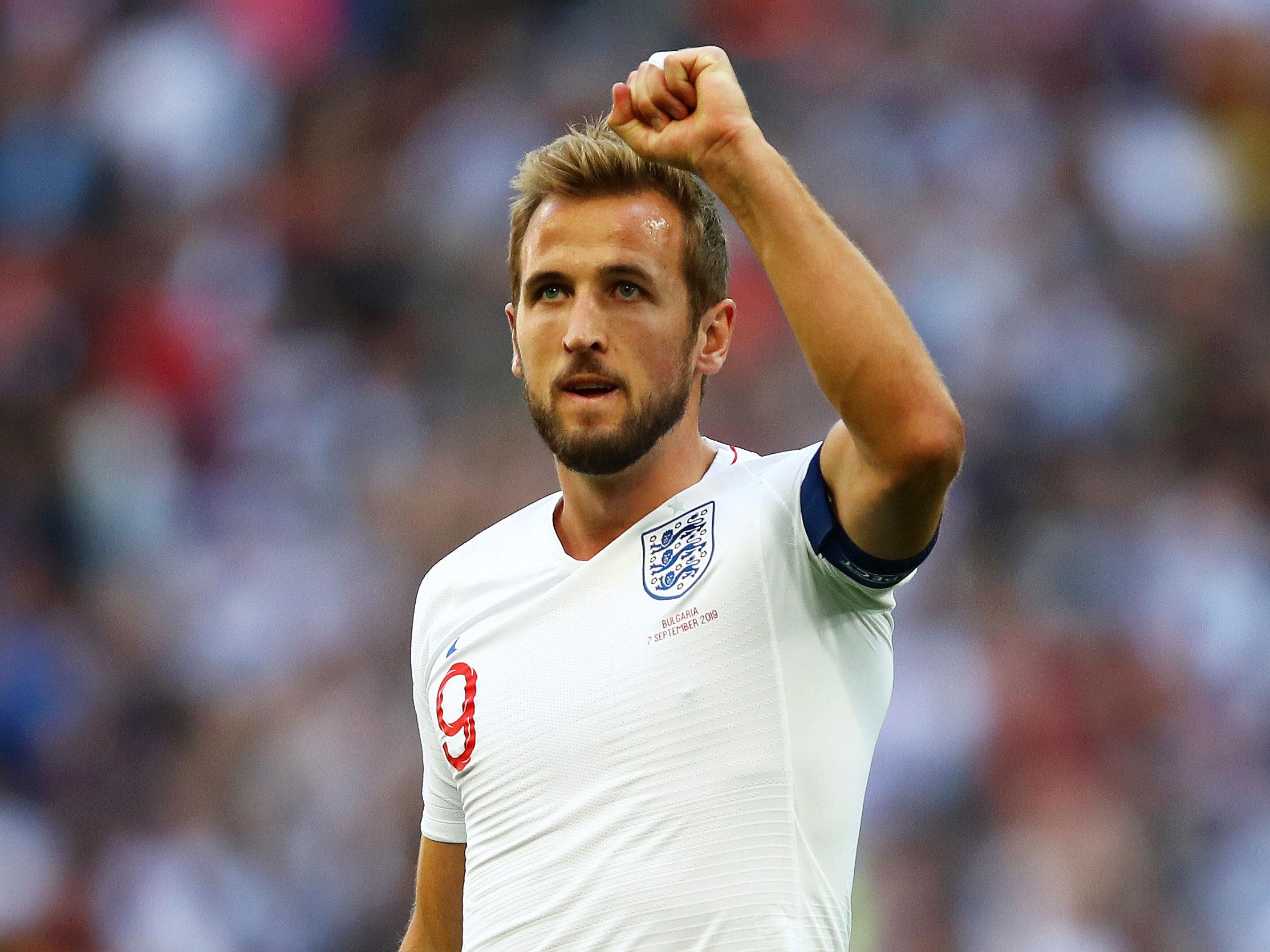 22/23 Harry Kane
Getty Images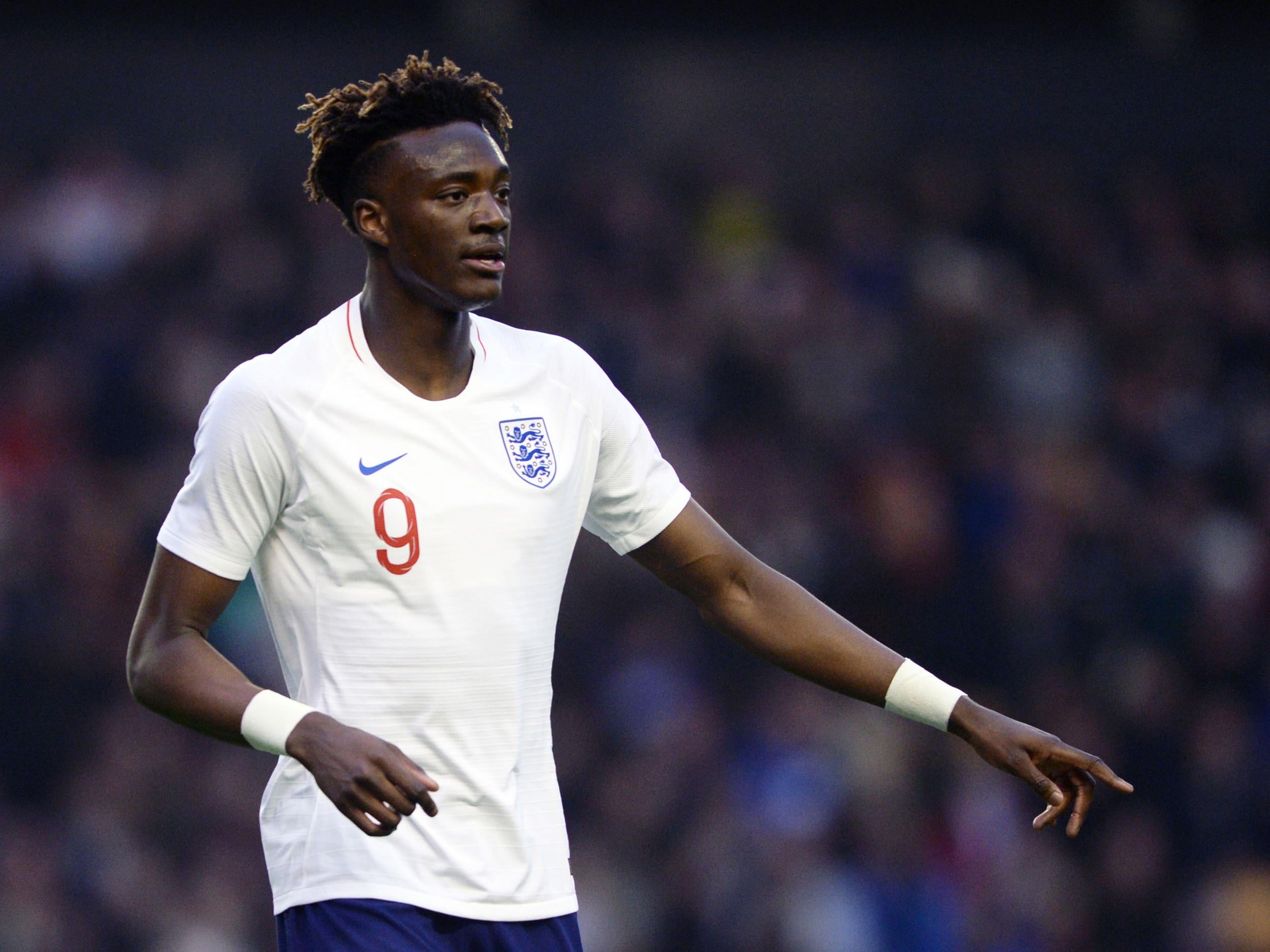 23/23 Tammy Abraham
Getty Images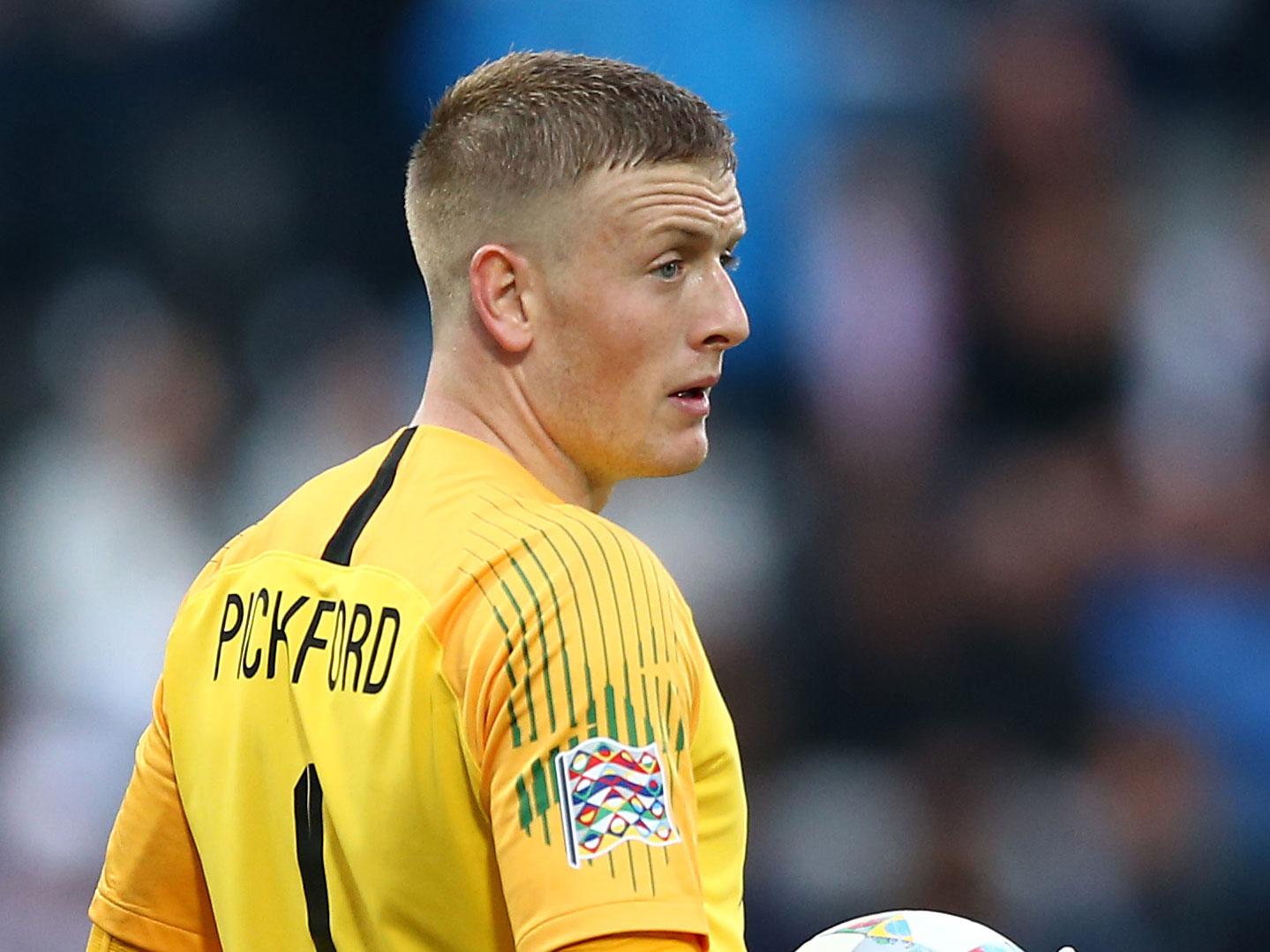 1/23 Jordan Pickford
Getty Images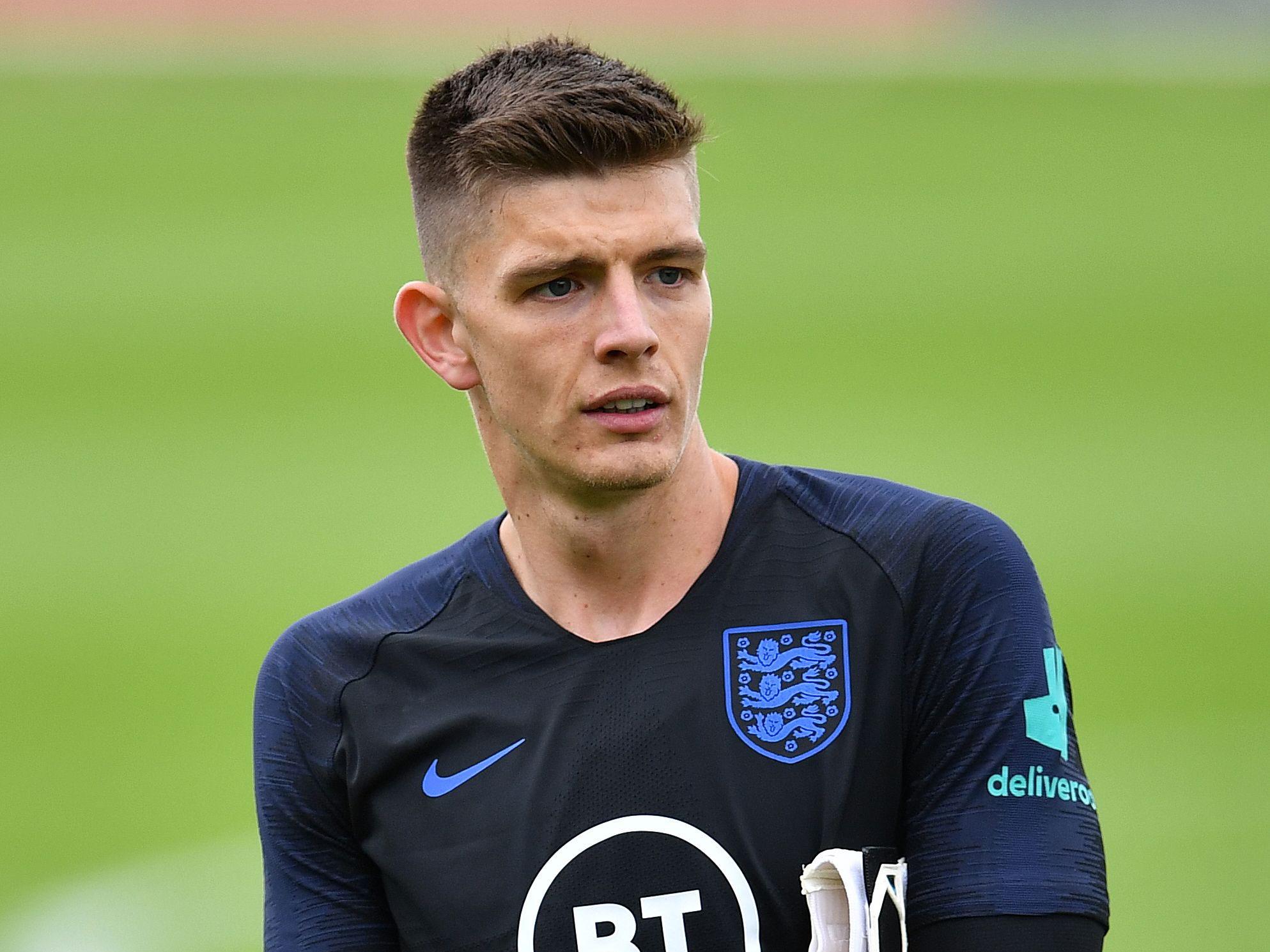 2/23 Nick Pope
Getty Images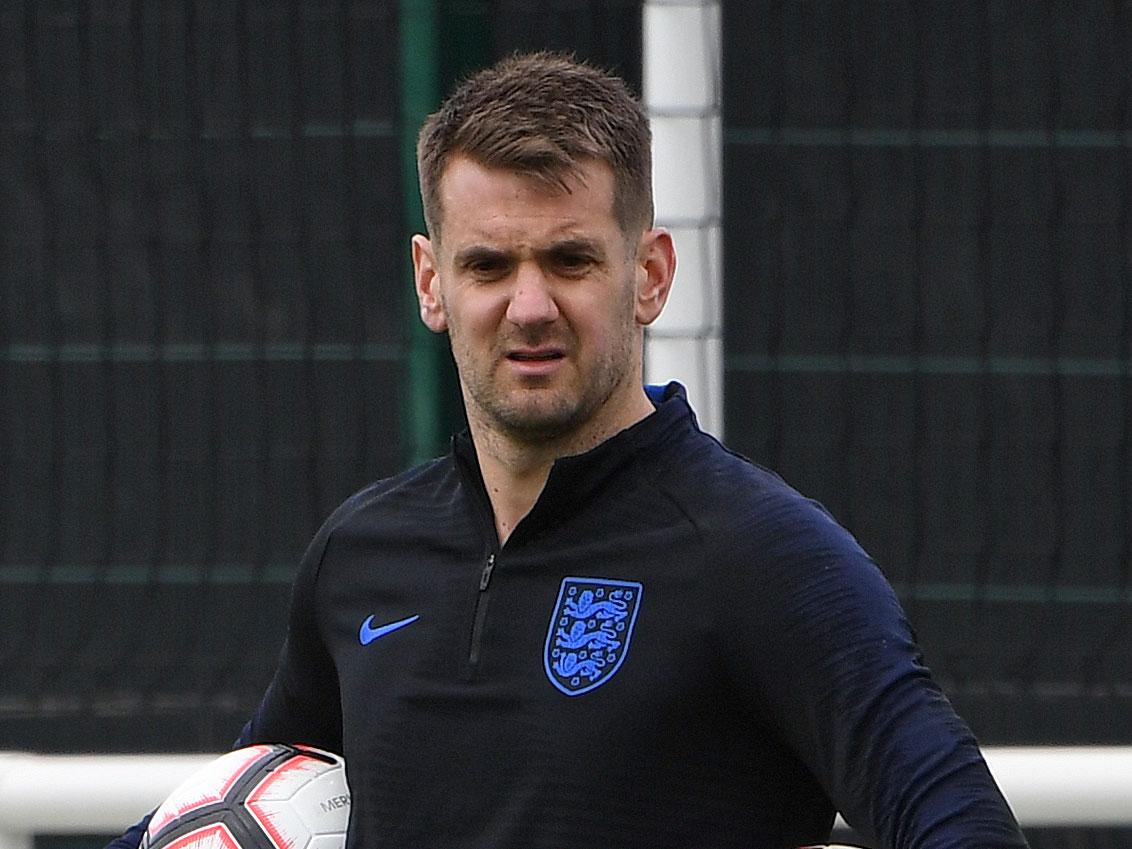 3/23 Tom Heaton
Getty Images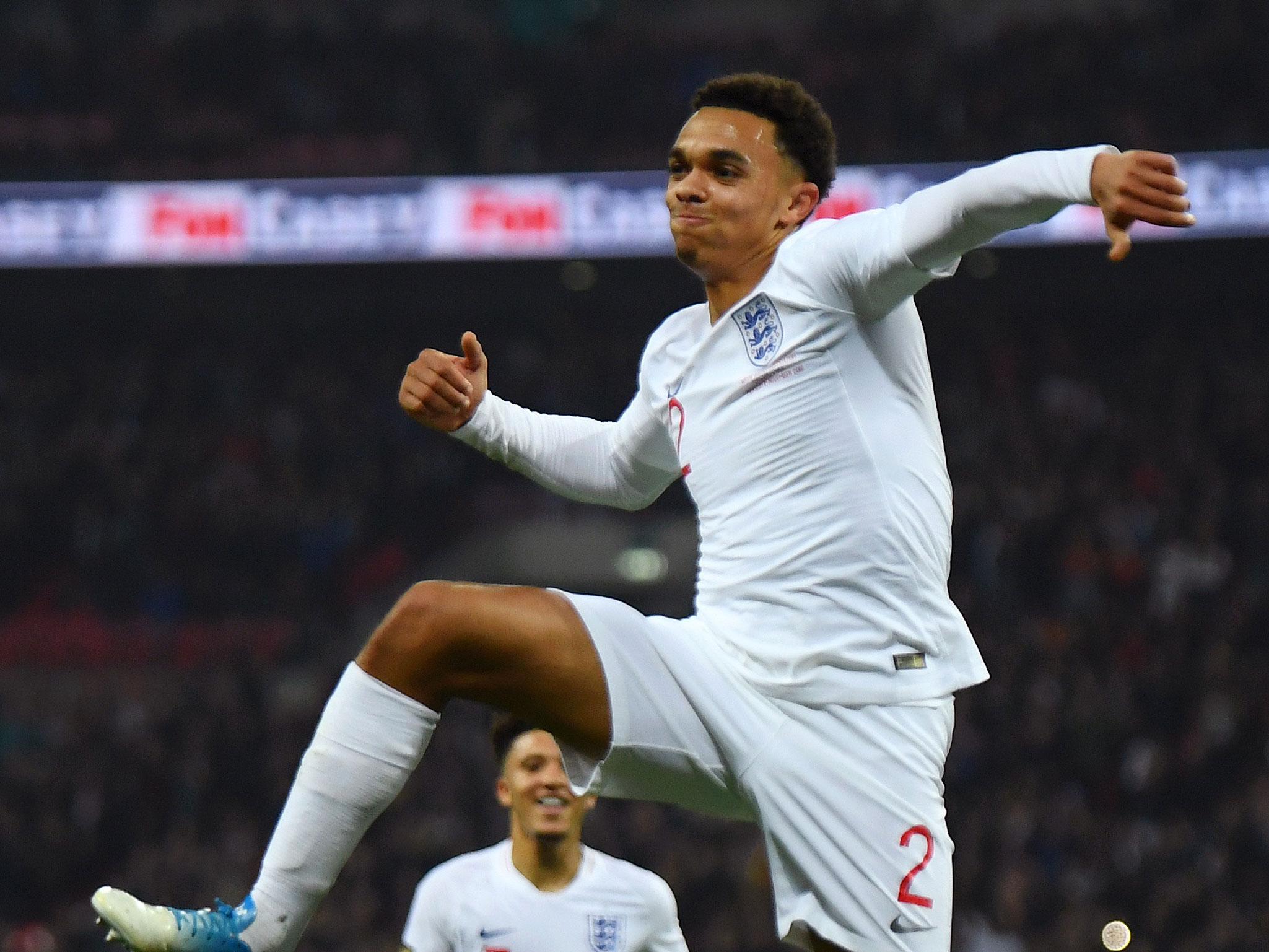 4/23 Trent Alexander-Arnold
Getty Images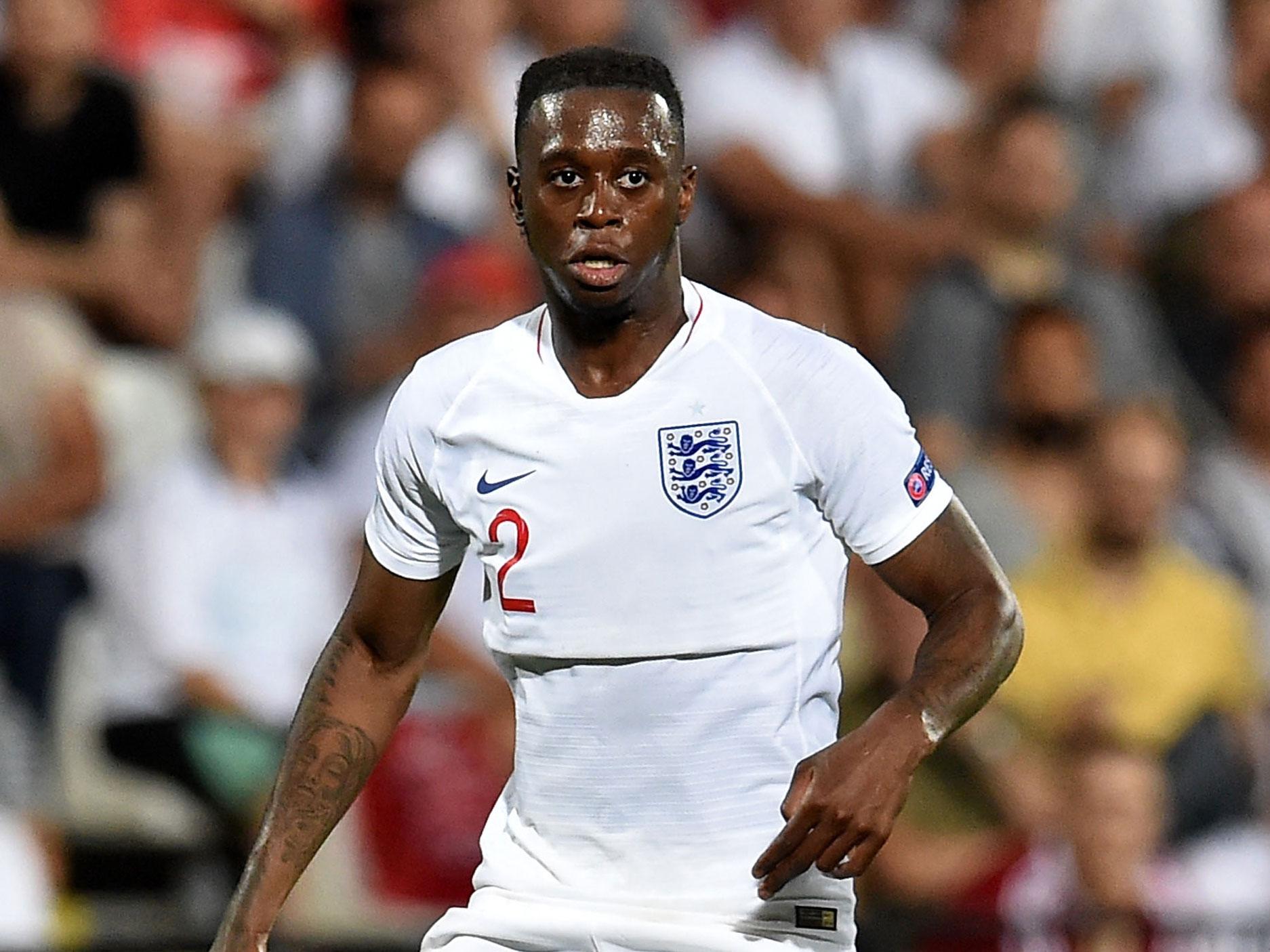 5/23 Aaron Wan-Bissaka
Getty Images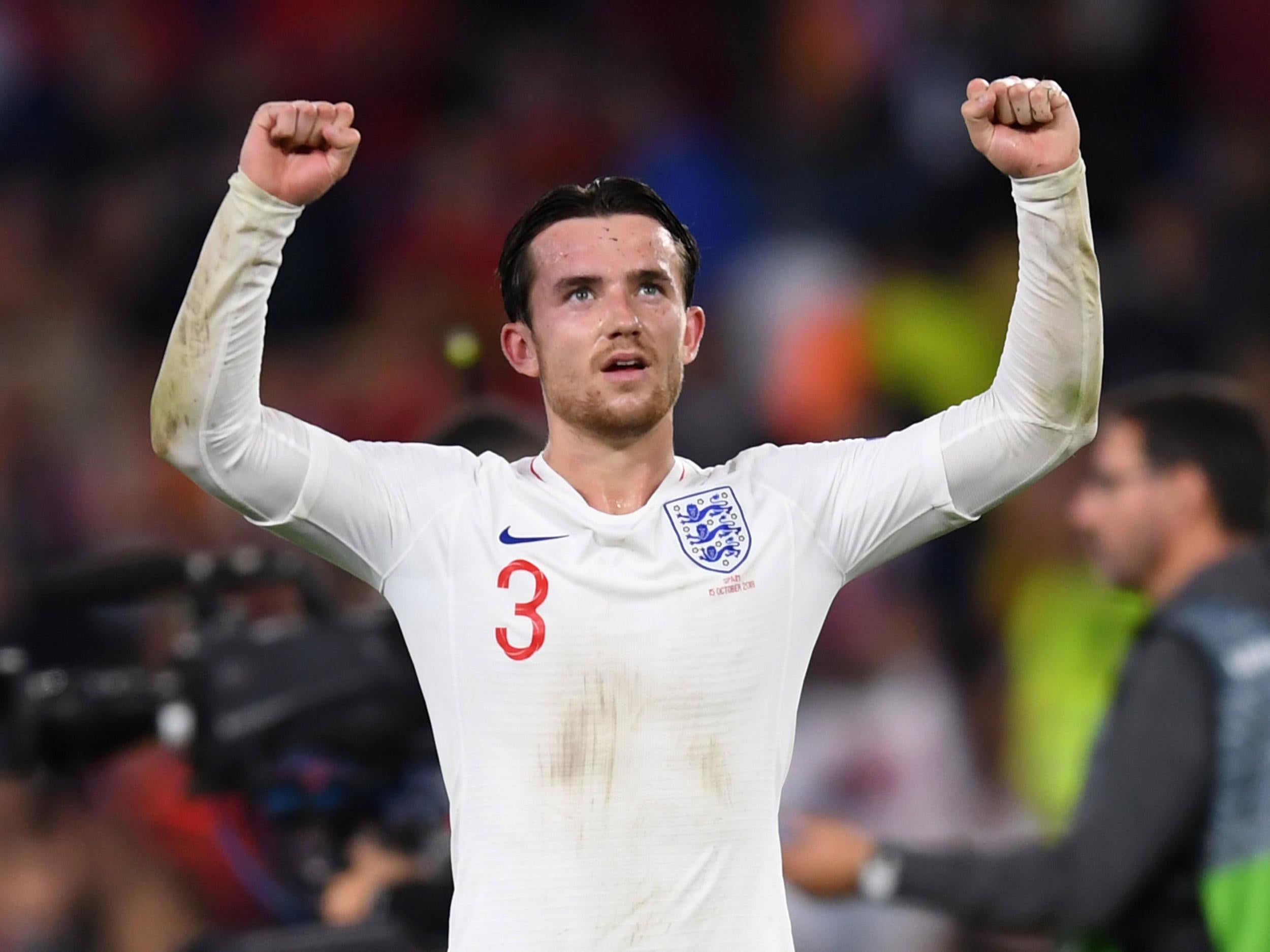 6/23 Ben Chilwell
Getty Images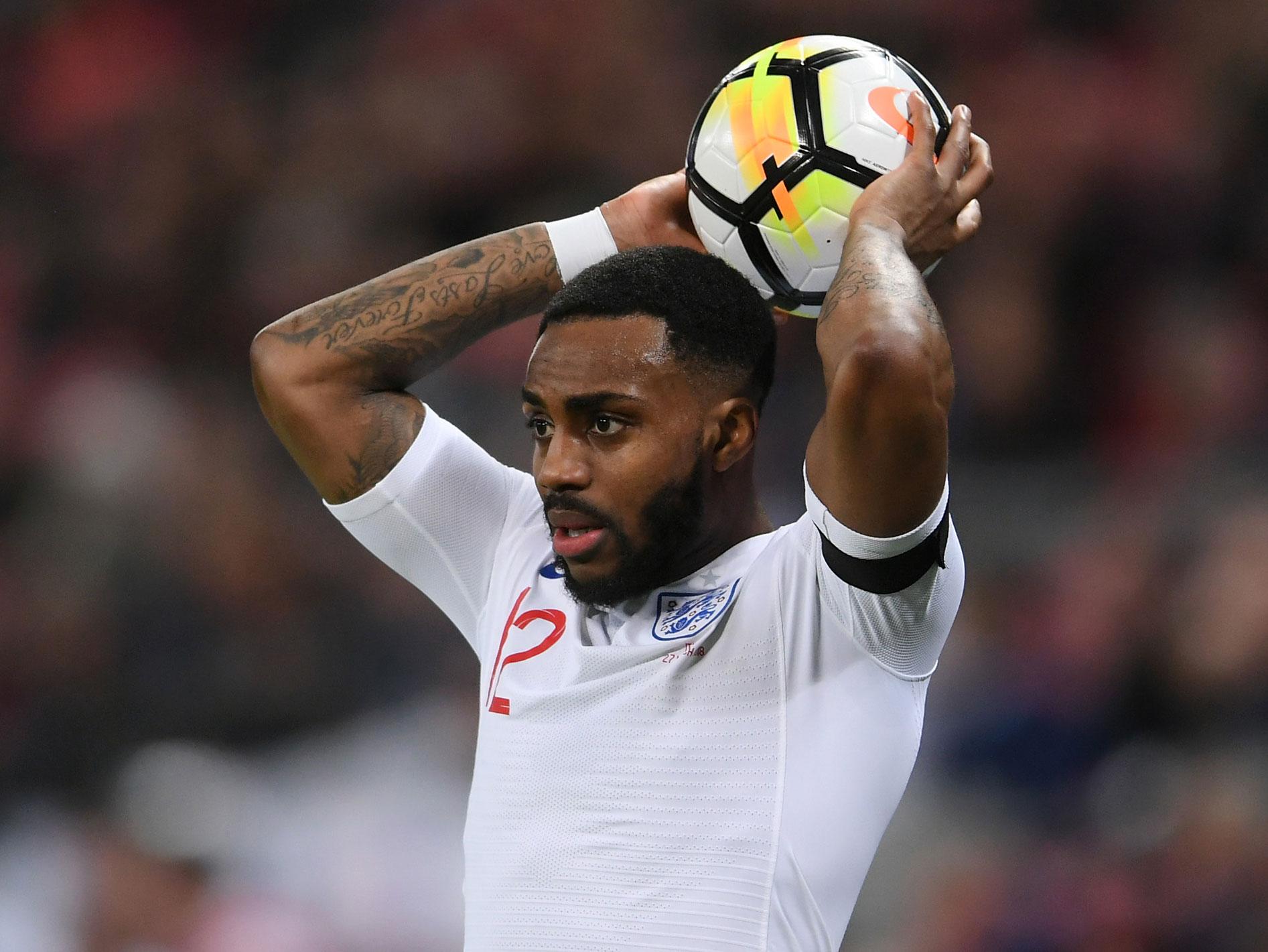 7/23 Danny Rose
Getty Images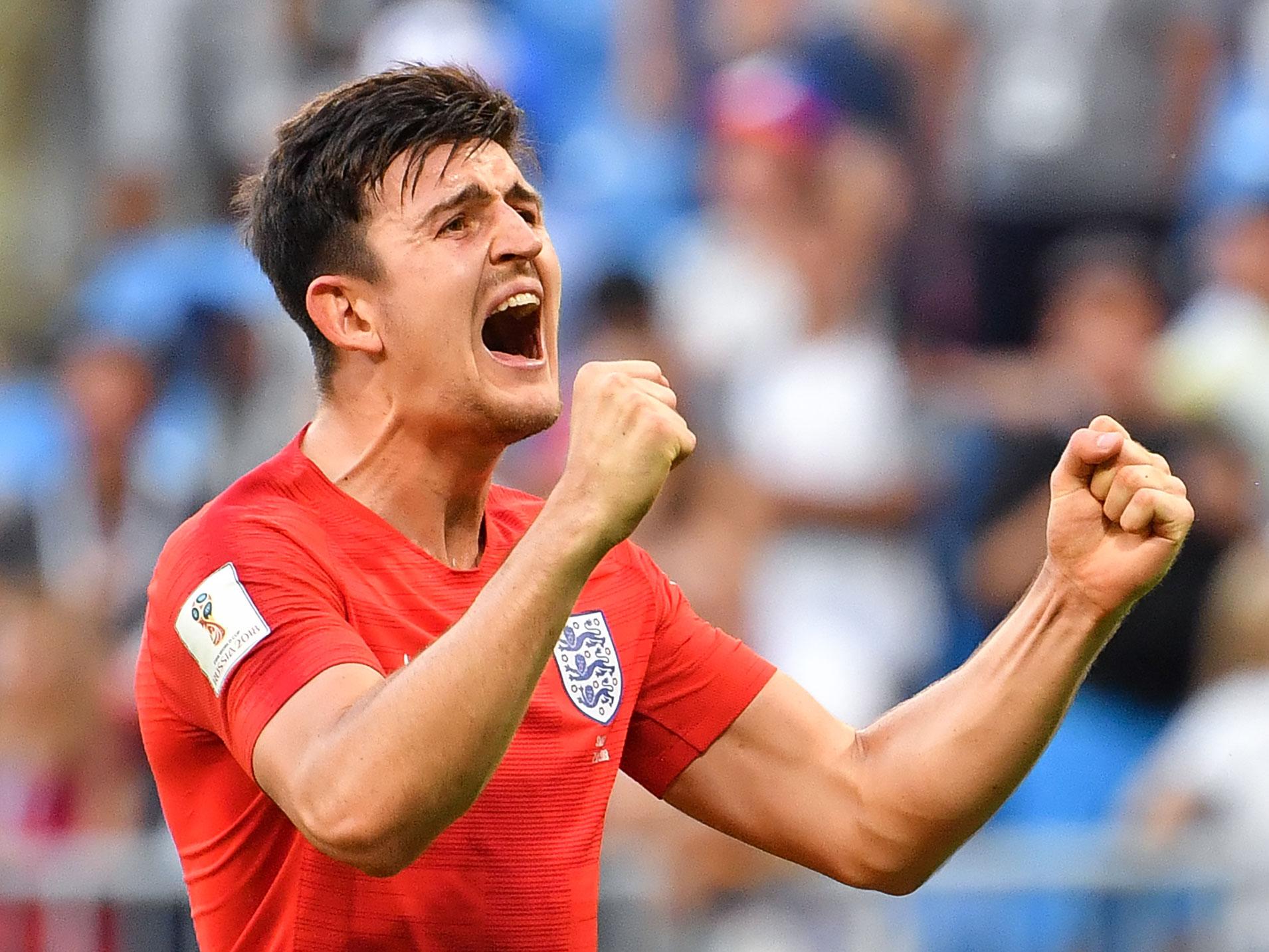 8/23 Harry Maguire
Getty Images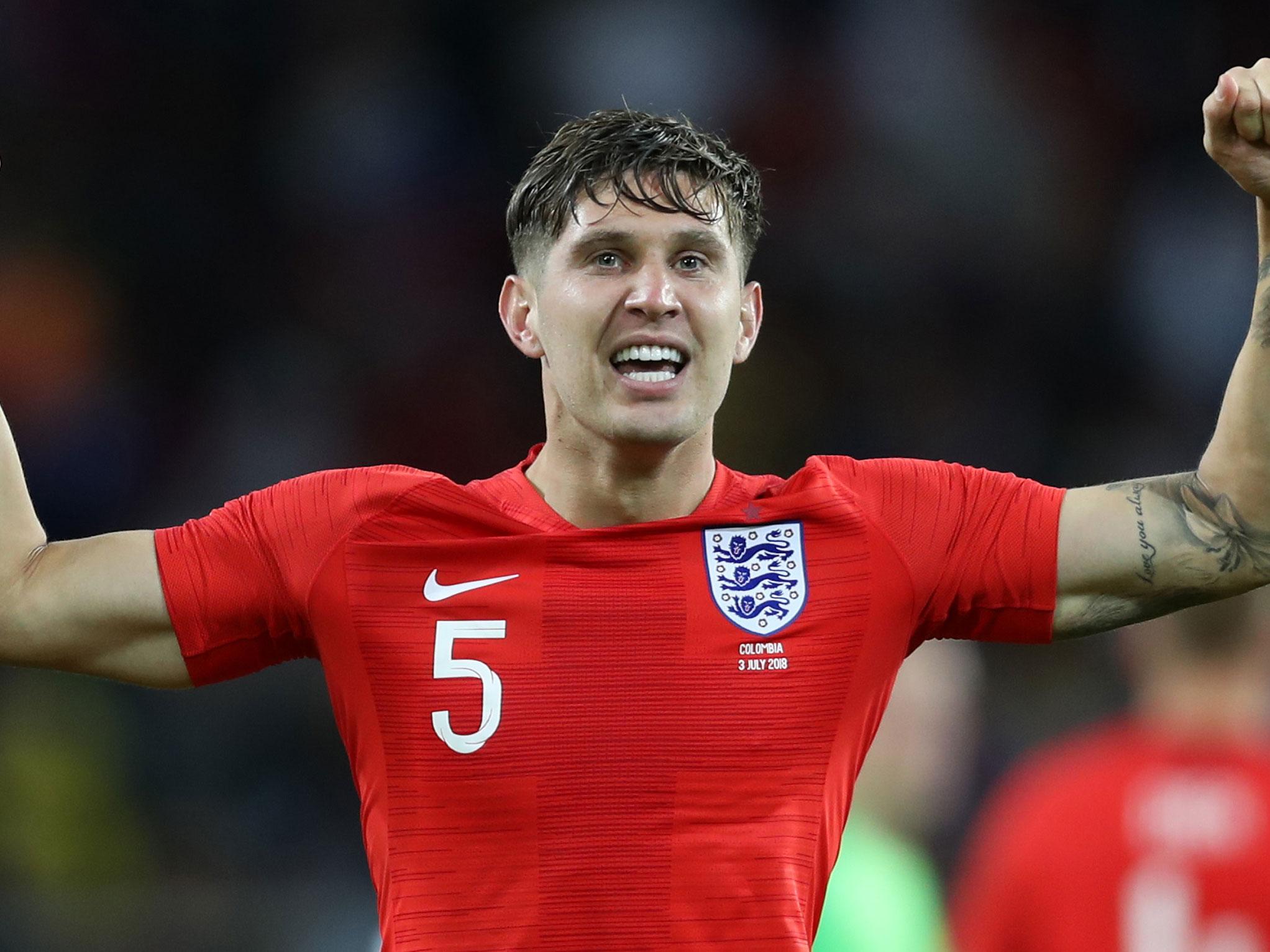 9/23 John Stones
Getty Images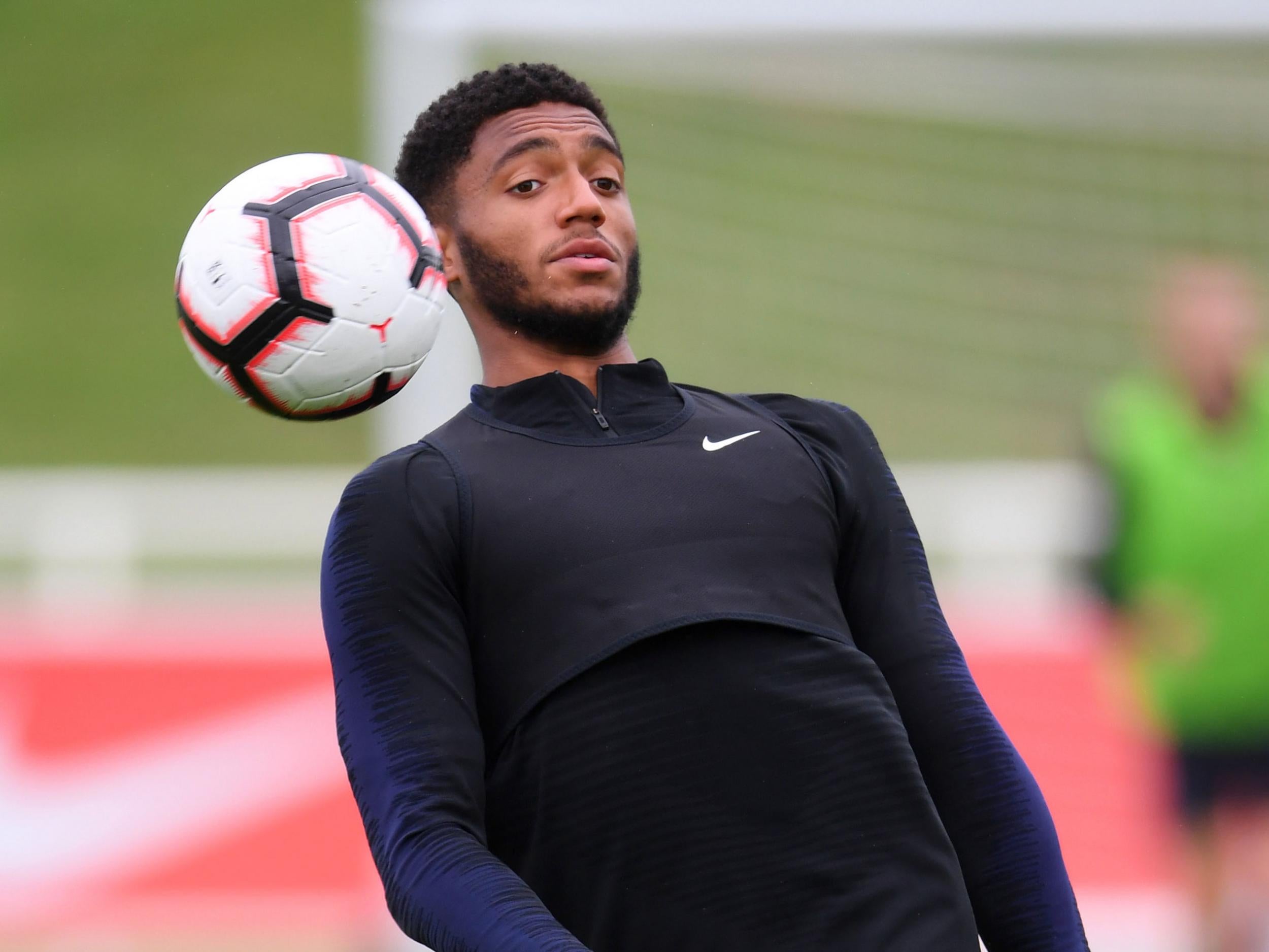 10/23 Joe Gomez
Getty Images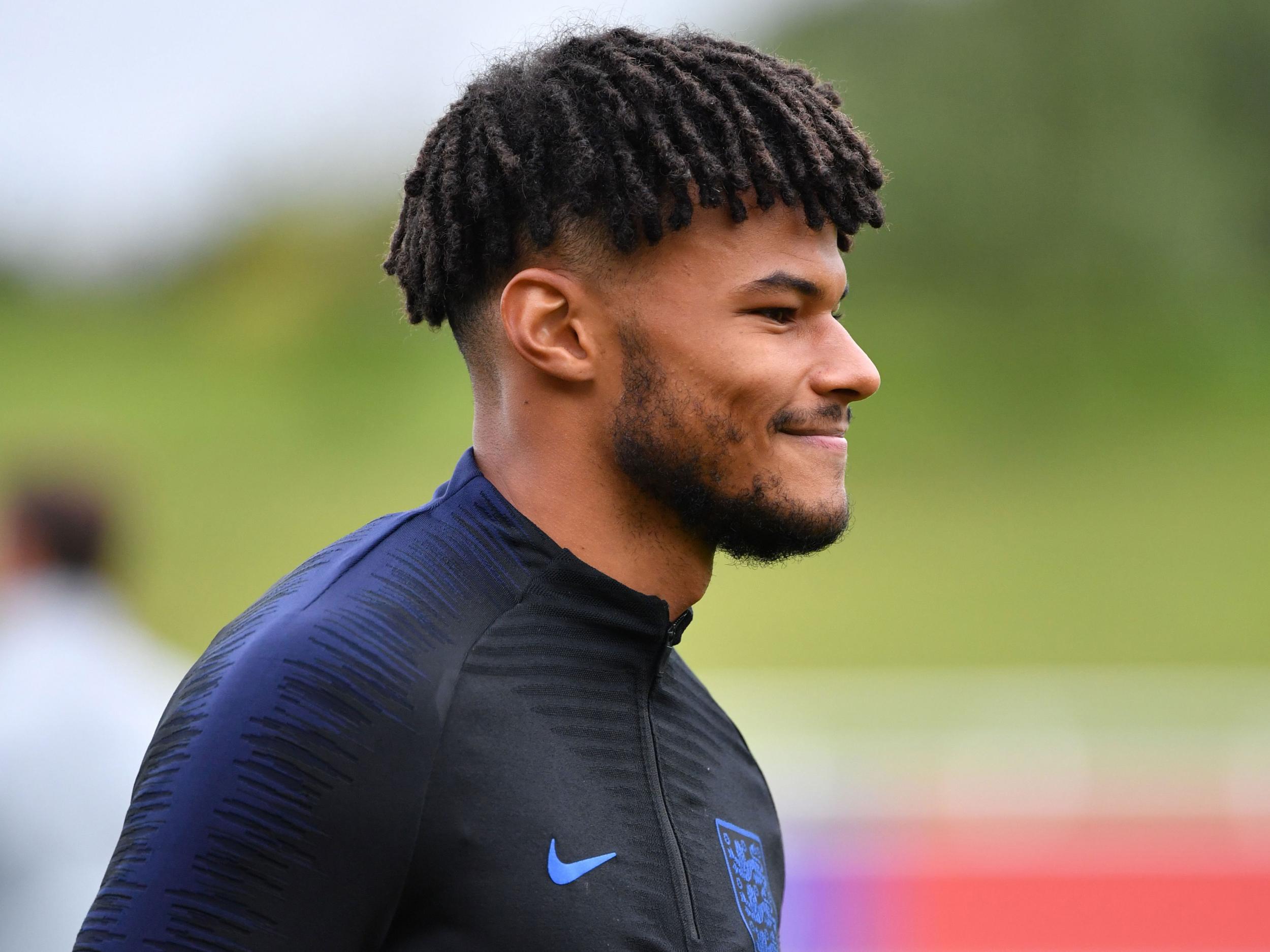 11/23 Tyrone Mings
Getty Images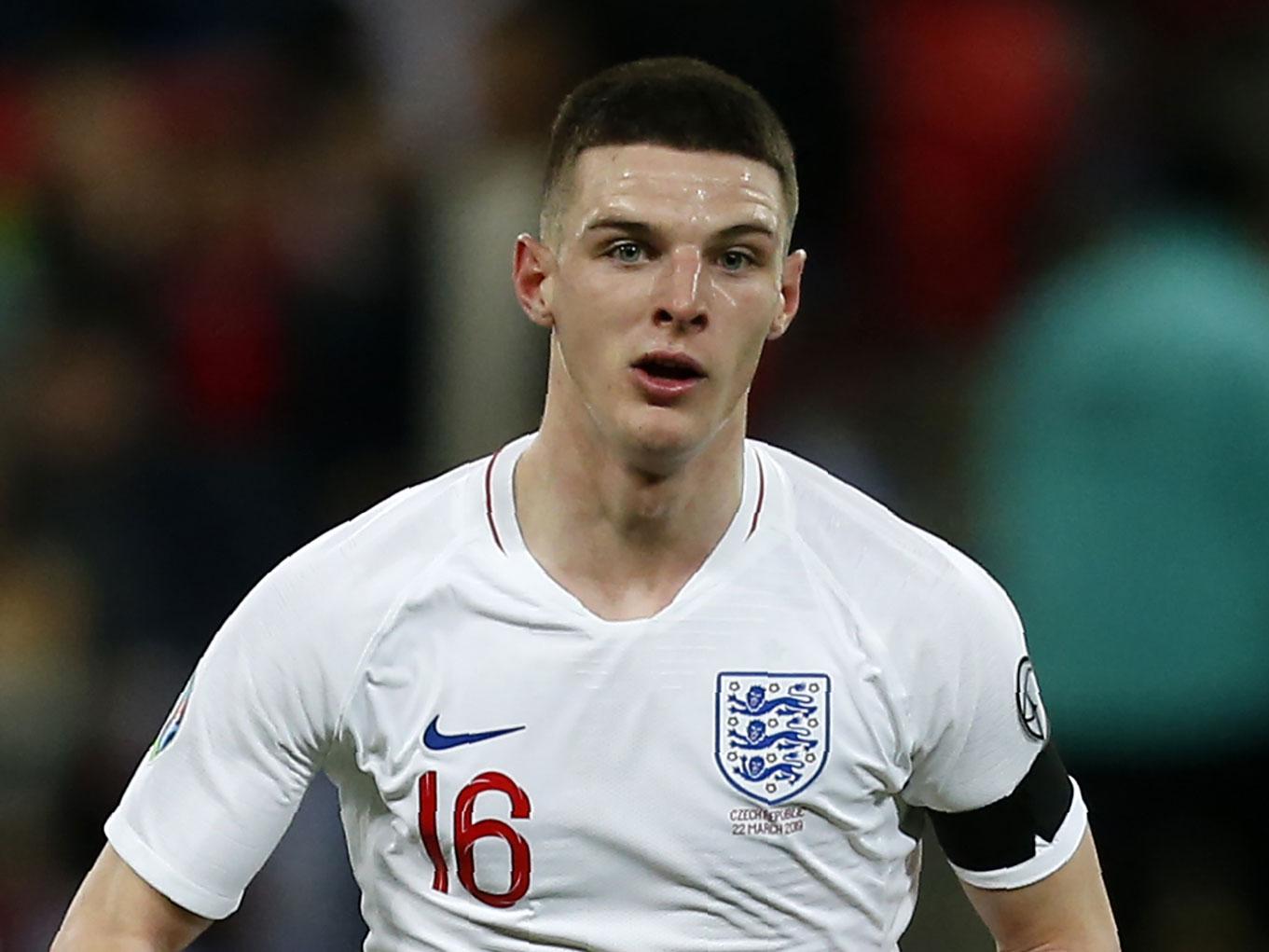 12/23 Declan Rice
Getty Images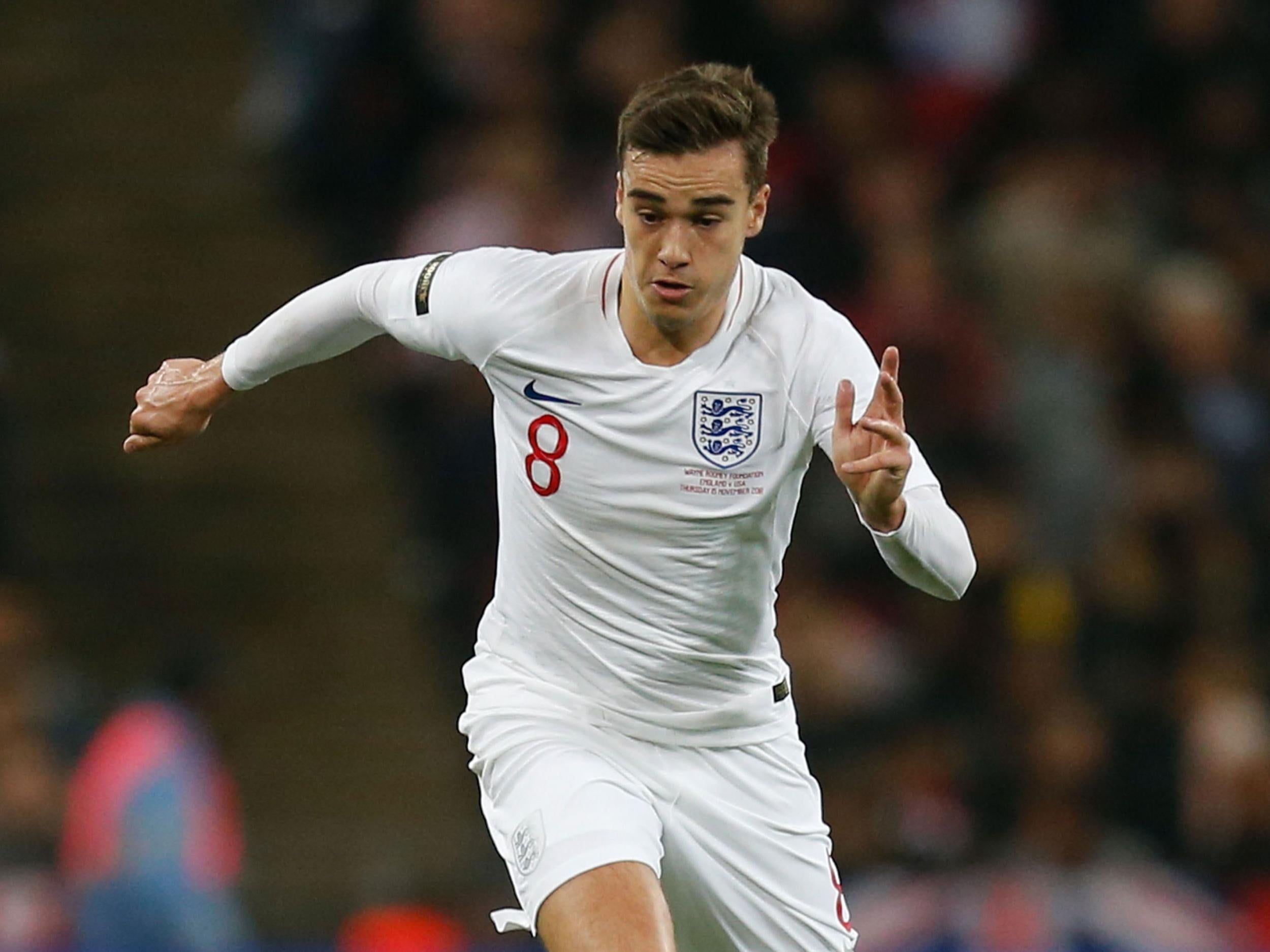 13/23 Harry Winks
Getty Images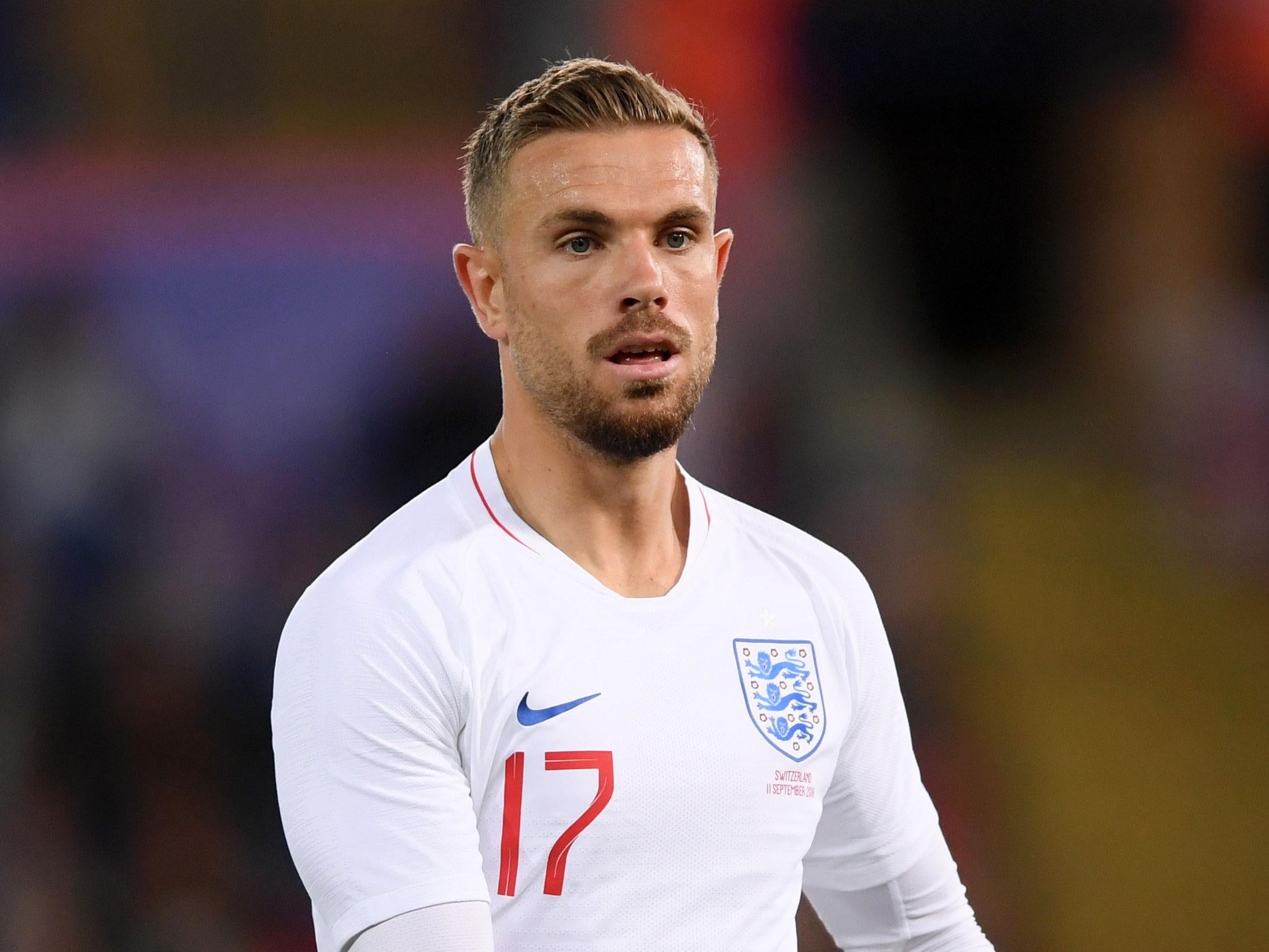 14/23 Jordan Henderson
Getty Images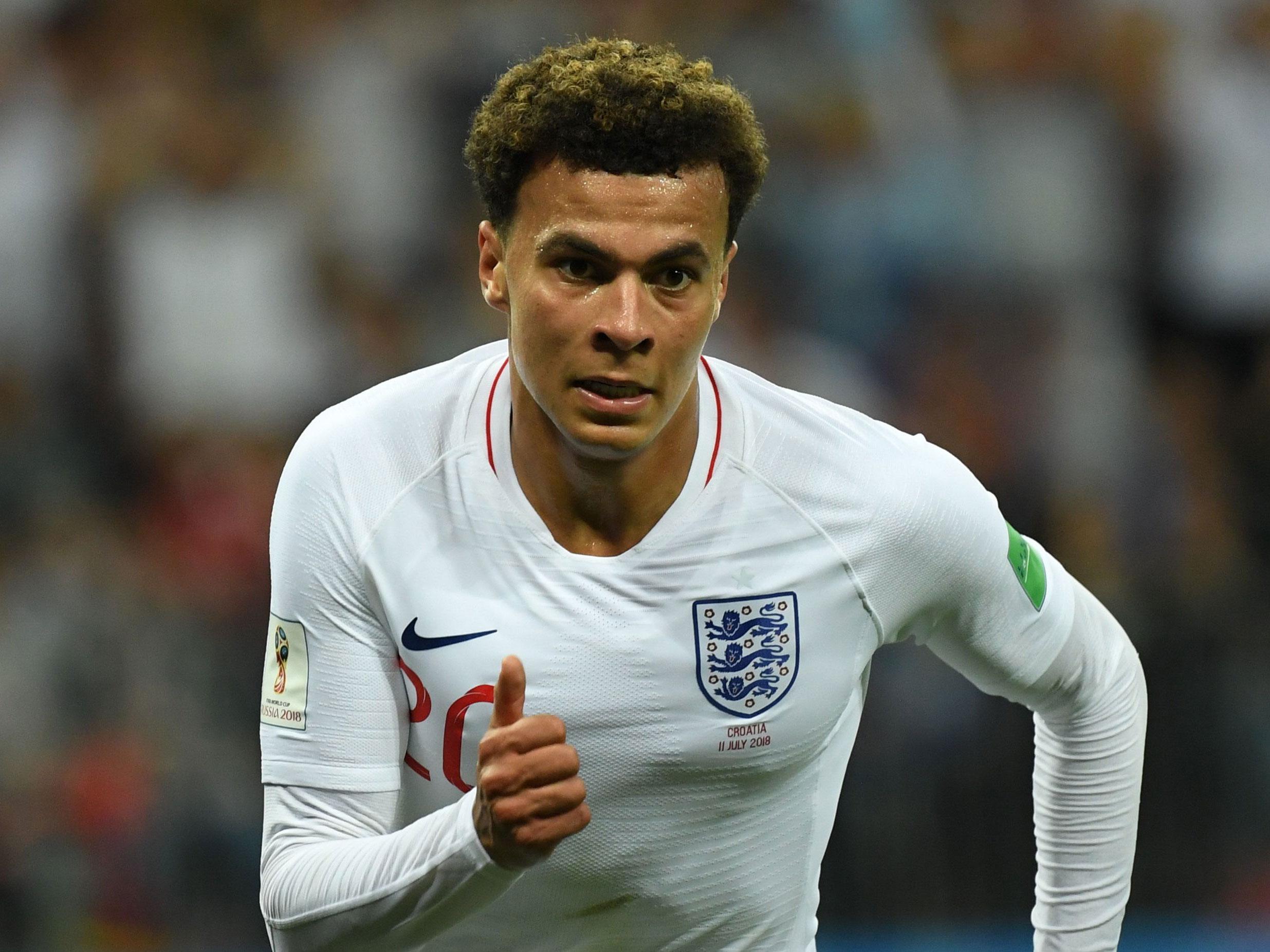 15/23 Dele Alli
Getty Images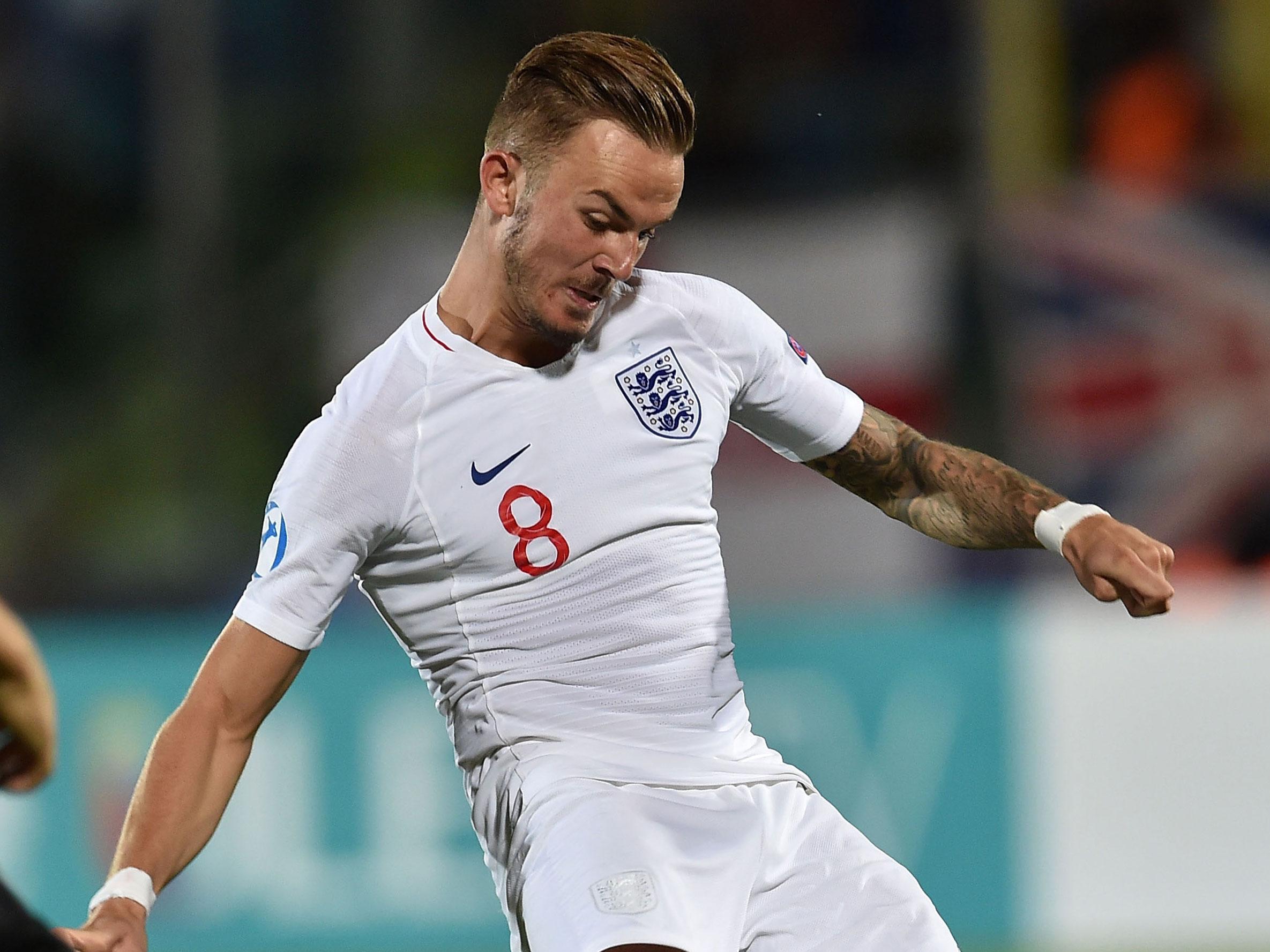 16/23 James Maddison
Getty Images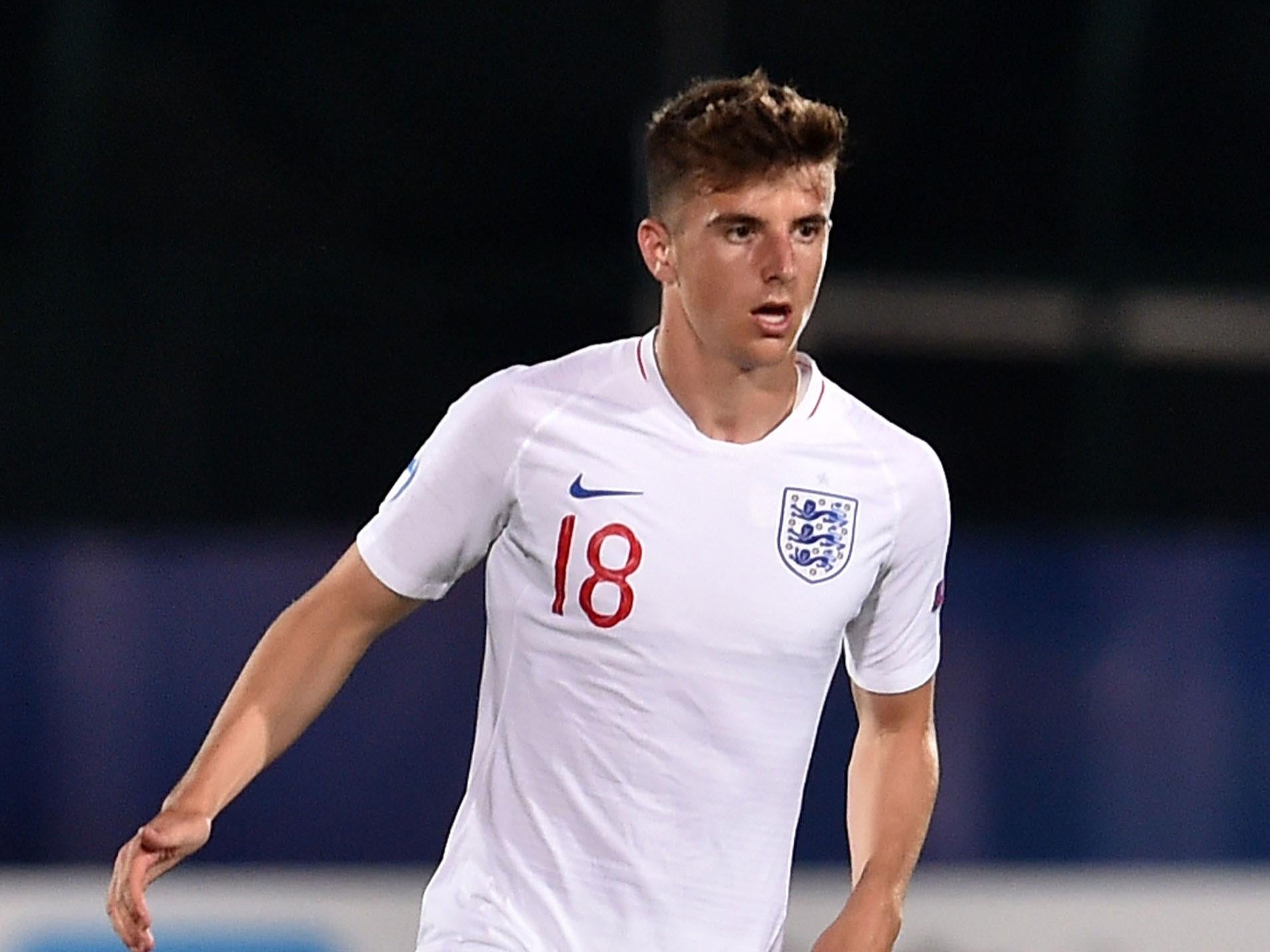 17/23 Mason Mount
Getty Images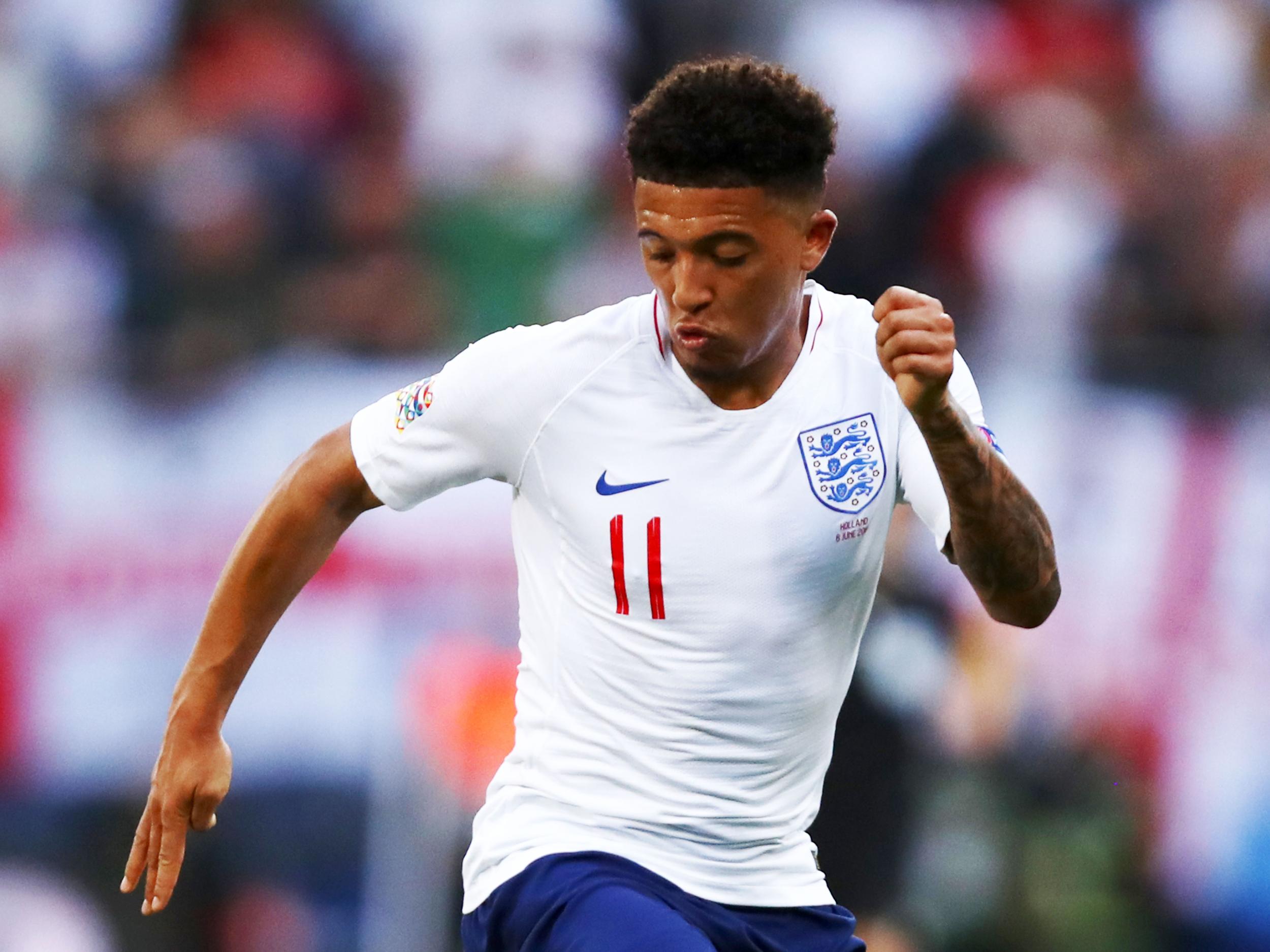 18/23 Jadon Sancho
Getty Images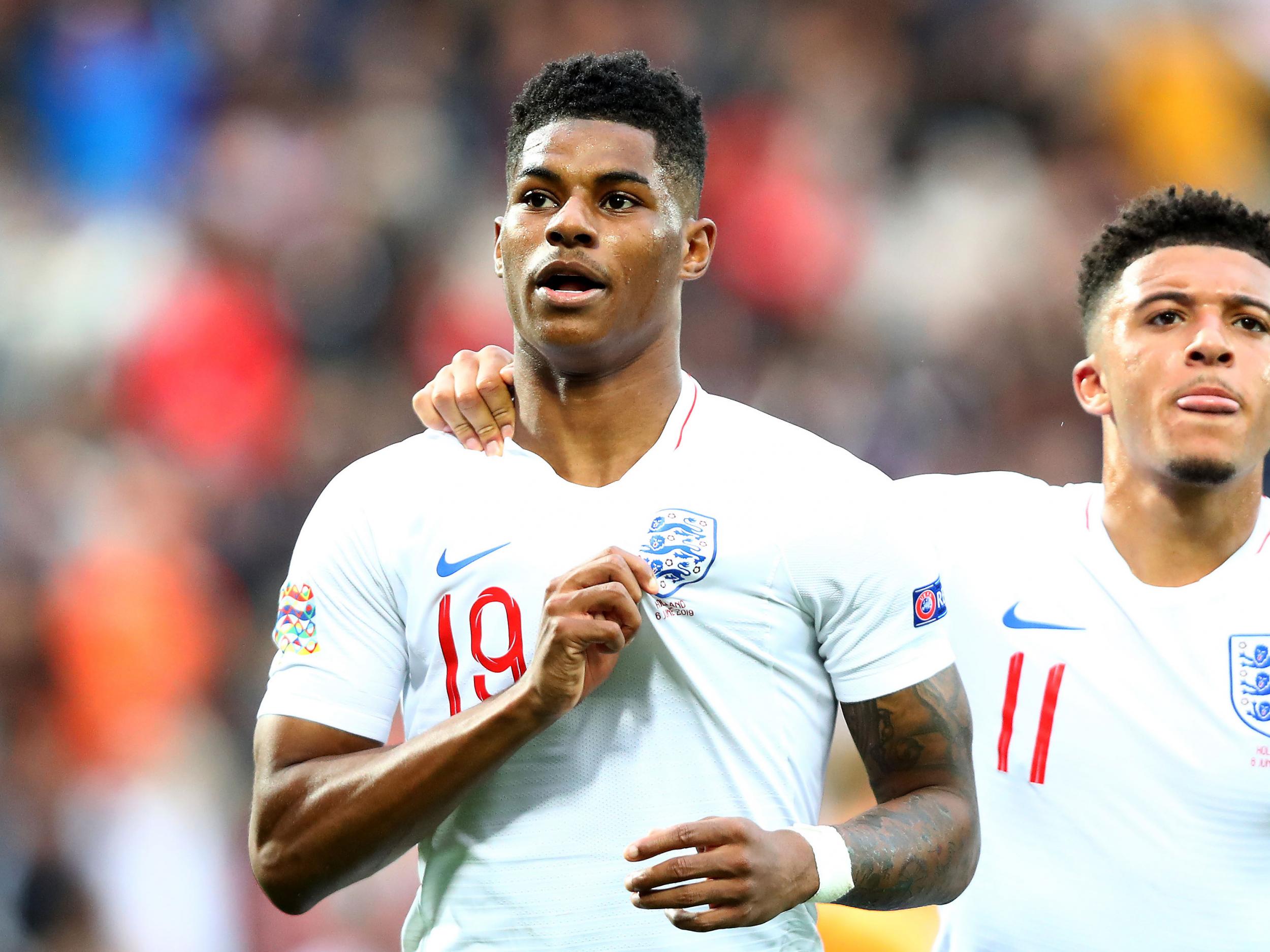 19/23 Marcus Rashford
Getty Images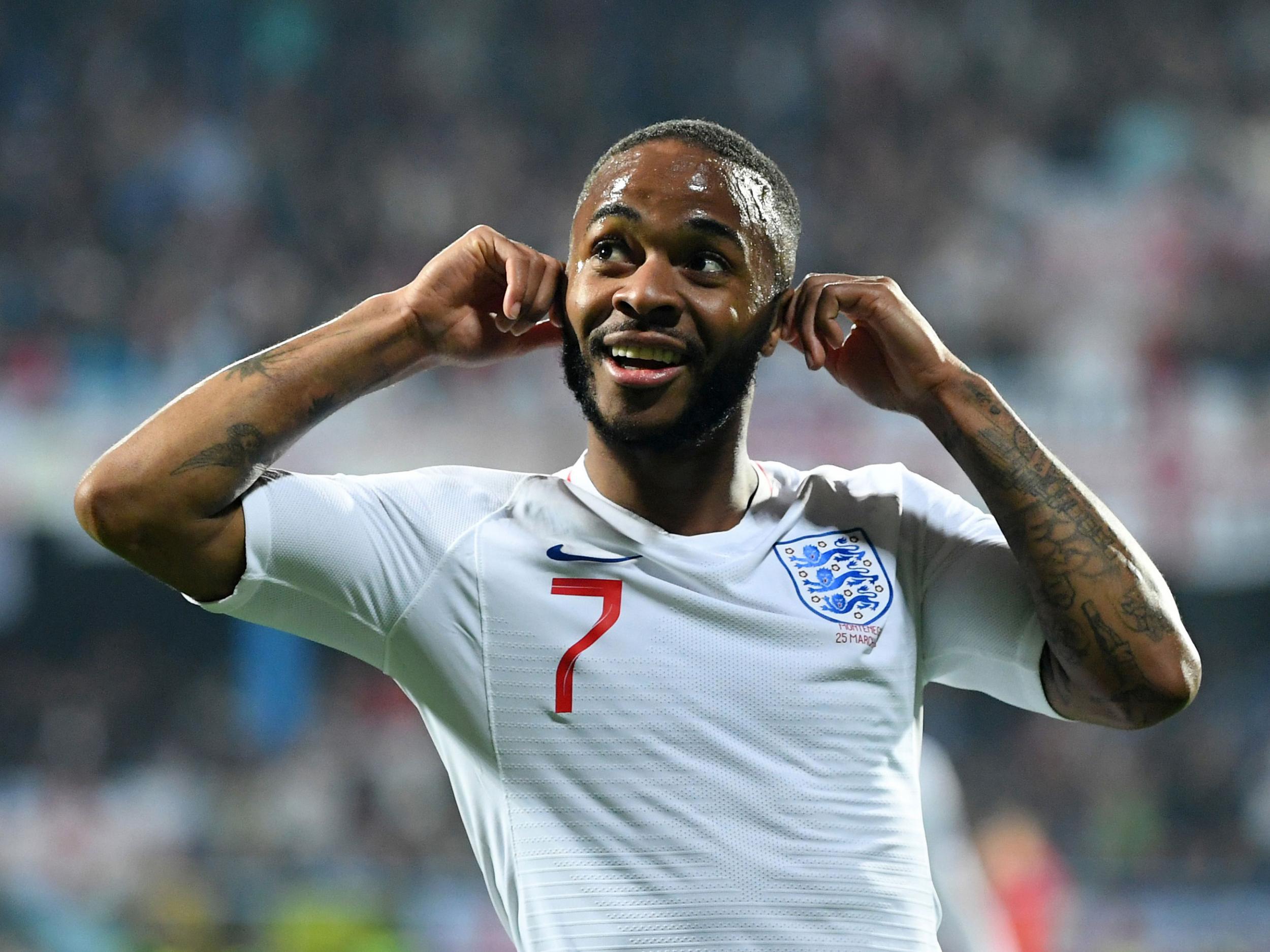 20/23 Raheem Sterling
Getty Images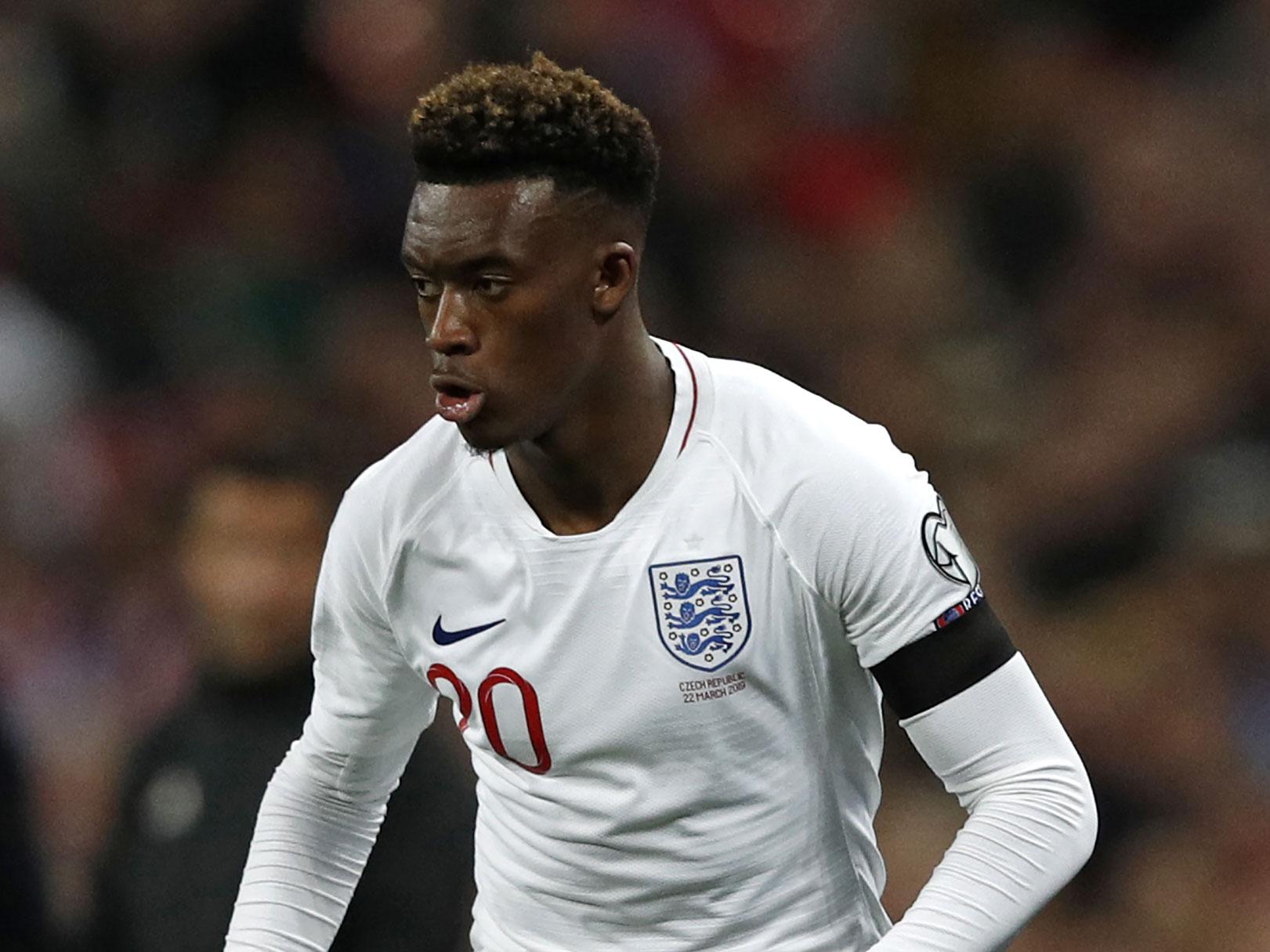 21/23 Callum Hudson-Odoi
Getty Images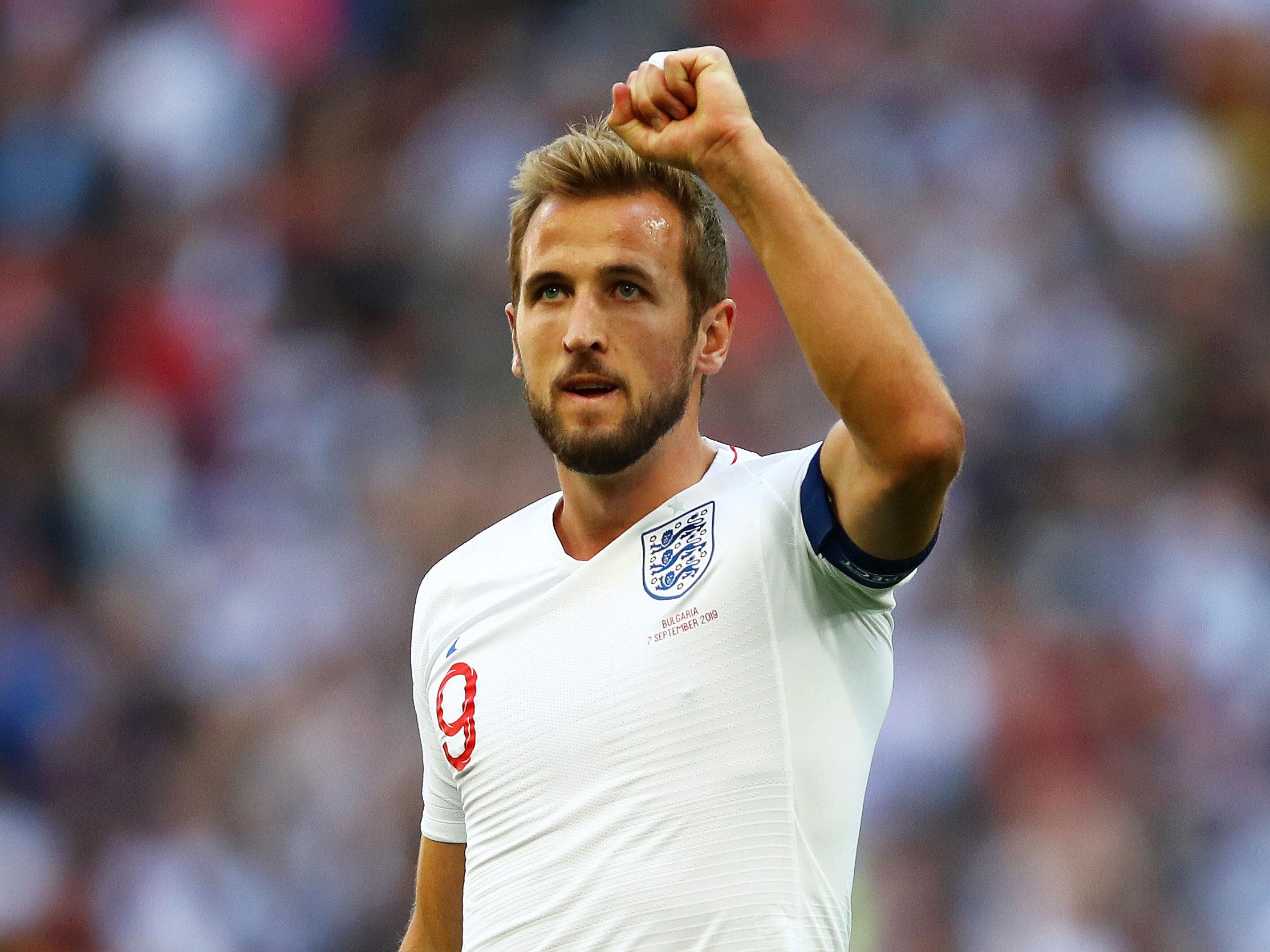 22/23 Harry Kane
Getty Images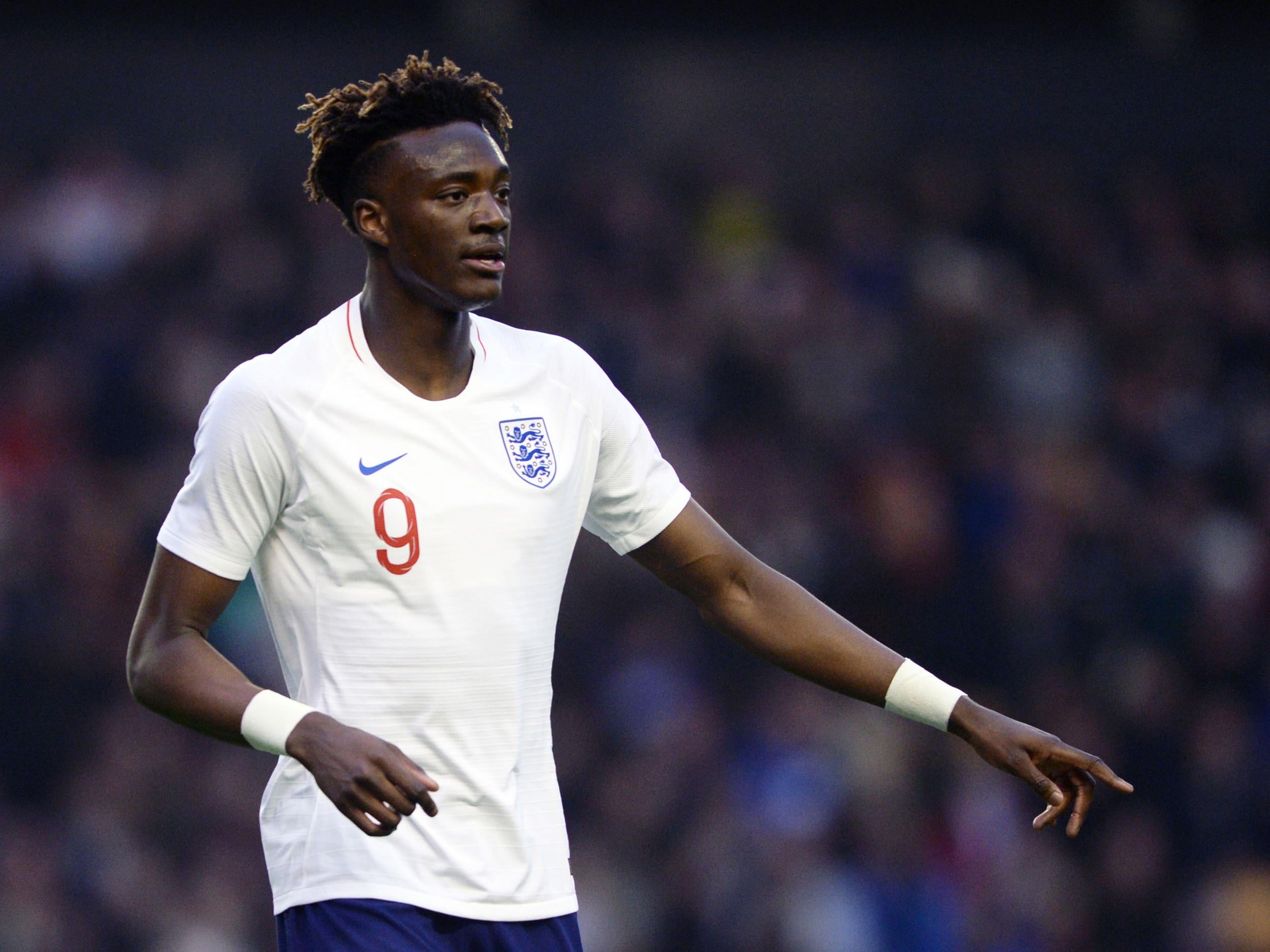 23/23 Tammy Abraham
Getty Images
More follows…