The World Health Organization (WHO) will deliver infection control supplies to 53 hospitals that have been identified for work with patients with suspected or confirmed COVID-19, World Health Organization Ukraine has reported on Facebook.
"In total, medical facilities all over Ukraine will receive 1,590 liters of disinfectant and 530 dispensers," the report said.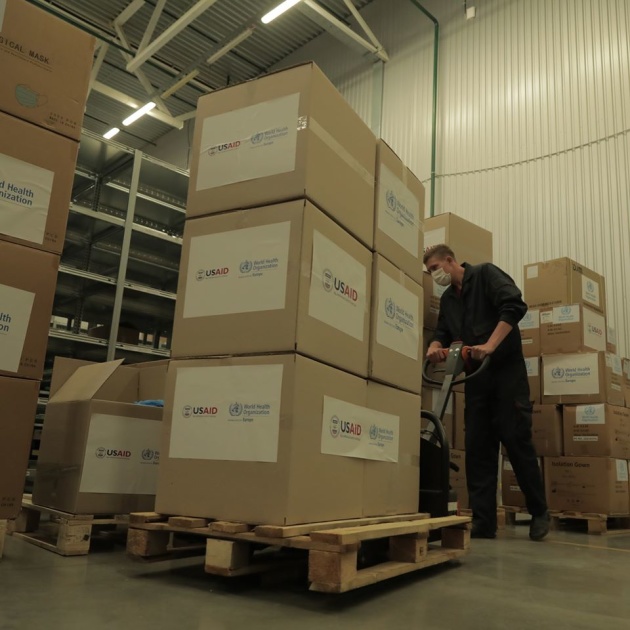 The delivery is supported by the USAID to respond to COVID-19 in Ukraine.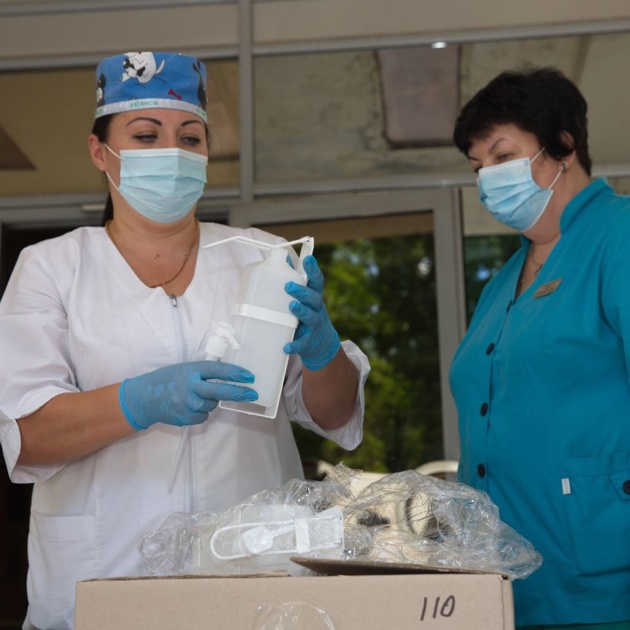 Earlier reports said that the World Health Organization and the EU had donated laboratory equipment, reagents and consumables to Ukraine worth a total of EUR 3.5 million to 27 laboratory centers conducting research to detect COVID-19.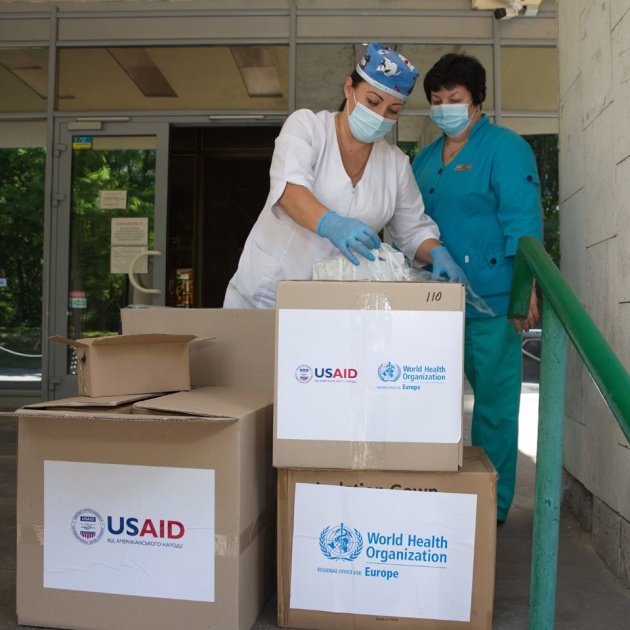 op