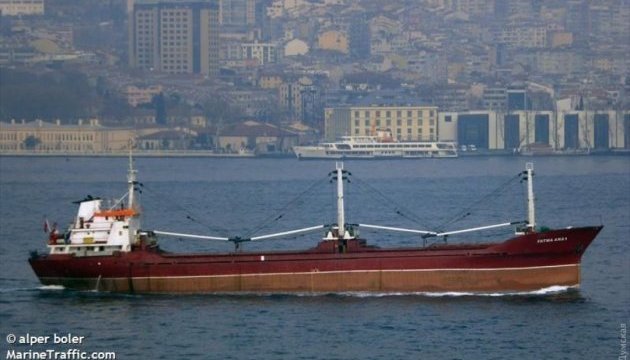 The Spanish authorities have detained the Lady Boss, a dry cargo ship with 11 Ukrainians and two Bulgarians on board, who are suspected of drug trafficking, the Dumskaya online news site has reported.
"On August 8, in the Mediterranean Sea, east of the Strait of Gibraltar, the Spanish authorities detained the Lady Boss, a dry cargo ship with a crew of 13 people, two of whom were Bulgarians and the rest were Ukrainians. As it turned out, a Spanish patrol aircraft spotted the ship in an area where drugs are often overloaded to the watercraft of smugglers," the report says.
According to the report, an inspection team of the special purpose detachment penetrated the Lady Boss and found 600 bags of hashish with a total weight of 18 tons. The crew and the ship were arrested.
"The vessel has been shipped to the Spanish port of Almeria. The sailors include residents of Odesa and Odesa region," the report said.
op