Ulm-based company which exported dual-purpose equipment to Russia has been fined EUR 190,000, according to Stuttgarter Nachrichten.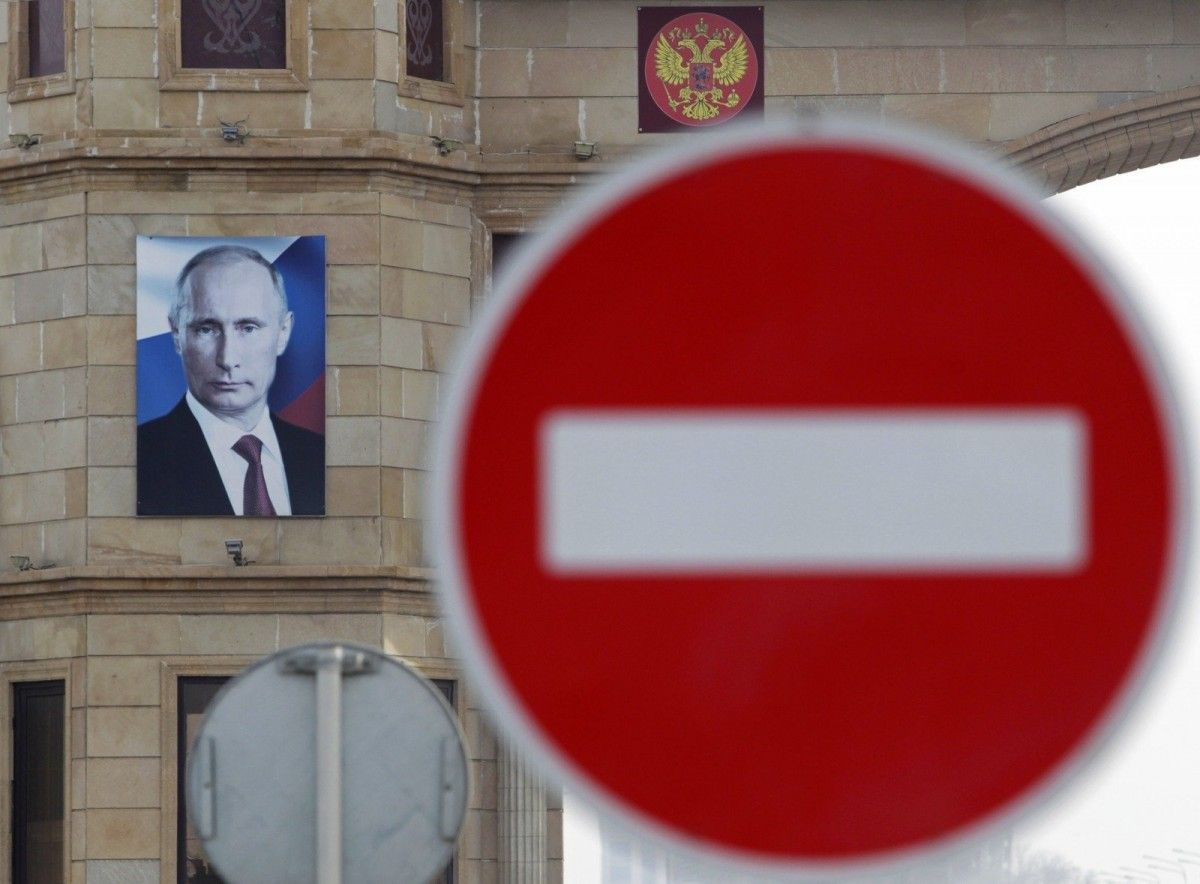 REUTERS
The equipment supplied to the Russian Federation could be used including for military purposes, Stuttgarter Nachrichten noted.
To export such equipment to the Russian Federation, the company had to receive a special permit, given the sanctions earlier imposed on Russia over its aggression against Ukraine. The company apparently went forward with their deal with the Russians despite restrictions in place.
"The request for permission is usually denied if the political situation in the country where the cargo is supplied is not in line with Germany's foreign and security policy, i.e. if a decision has been taken on embargoes or sanctions," according to the German customs service.
The publication does not specify the name of the company and the kind of equipment delivered.
Read alsoKlimkin reminds German counterpart about German business in CrimeaCustoms officers learned about illegal exports as they were inspecting a spare part for one of the vehicles.
According to the publication, the equipment has already left the EU borders without a proper permit. The German customs service suggested that the company had delivered the vehicles in advance in order to avoid contractual penalties.
As reported earlier, on December 14, 2017, the EU prolonged economic sanctions against Russia for another six months.