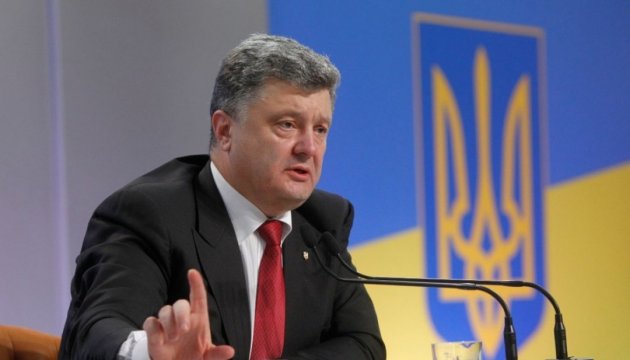 The President said this in a speech at the solemn event on the occasion of the Day of Medical Worker at the Mariinsky Palace, the press service of the Head of State reported.
According to the President, the healthcare system inherited from the USSR and preserved for all these years is totally unsuitable to the new social and economic realities.
Poroshenko reminded that the main aspects of the reform have already been proposed. The Government considered these proposals, made amendments and submitted to the National Council of Reforms.
The President urged the medics to examine all the proposals thoroughly to ensure flawless healthcare reform in the second reading that will allow changing the situation in the healthcare sphere drastically in a very short term.
"The key idea is to achieve the situation when quality and accessibility of medical aid will be based on real economic growth; to create reliable financial guarantees for both patients and doctors," Poroshenko said.
ish