The OSCE Special Monitoring Mission (SMM) to Ukraine says hostilities in Donbas put water supply to over one million people at risk.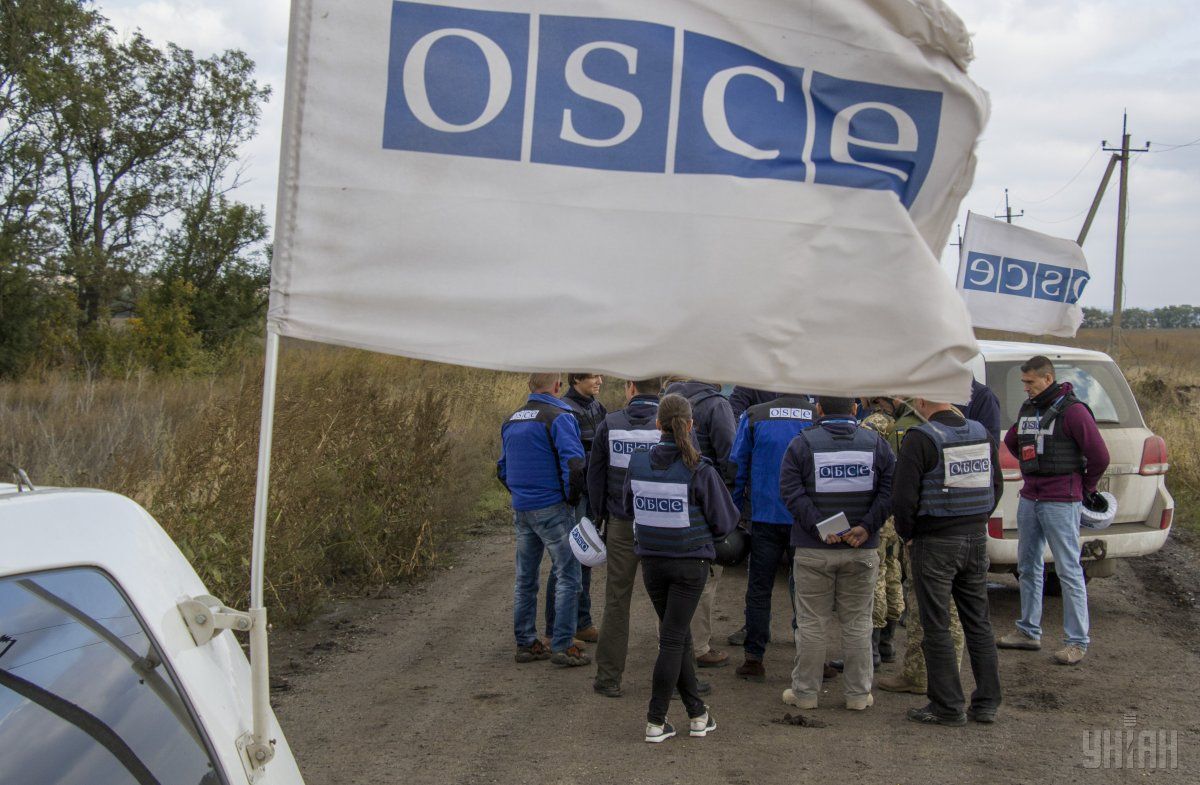 "Hug met w "Voda Donbasa" reps Mariupol. Biggest concern – pumping station in Vasylivka & damaged pipeline in Avdiivka promzone," the SMM wrote on Twitter.
OSCE SMM: Truck with civilians hits anti-tank mine near occupied Horlivka"Hostilities put water supply to over 1 mln people at risk. Sustainable ceasefire, disengagement & withdrawal of weapons needed," the SMM tweeted.
Tags: OSCE, Donbas, watersupply
If you notice a spelling error, please highlight it with your mouse and press Ctrl+Enter