The deficit of Ukraine's foreign trade in commodities was estimated at US$1.7 billion in January-May 2017, which was by 1.8 times up from a $745 million deficit year-over-year (y-o-y), according to the Ukrainian State Statistics Service's website.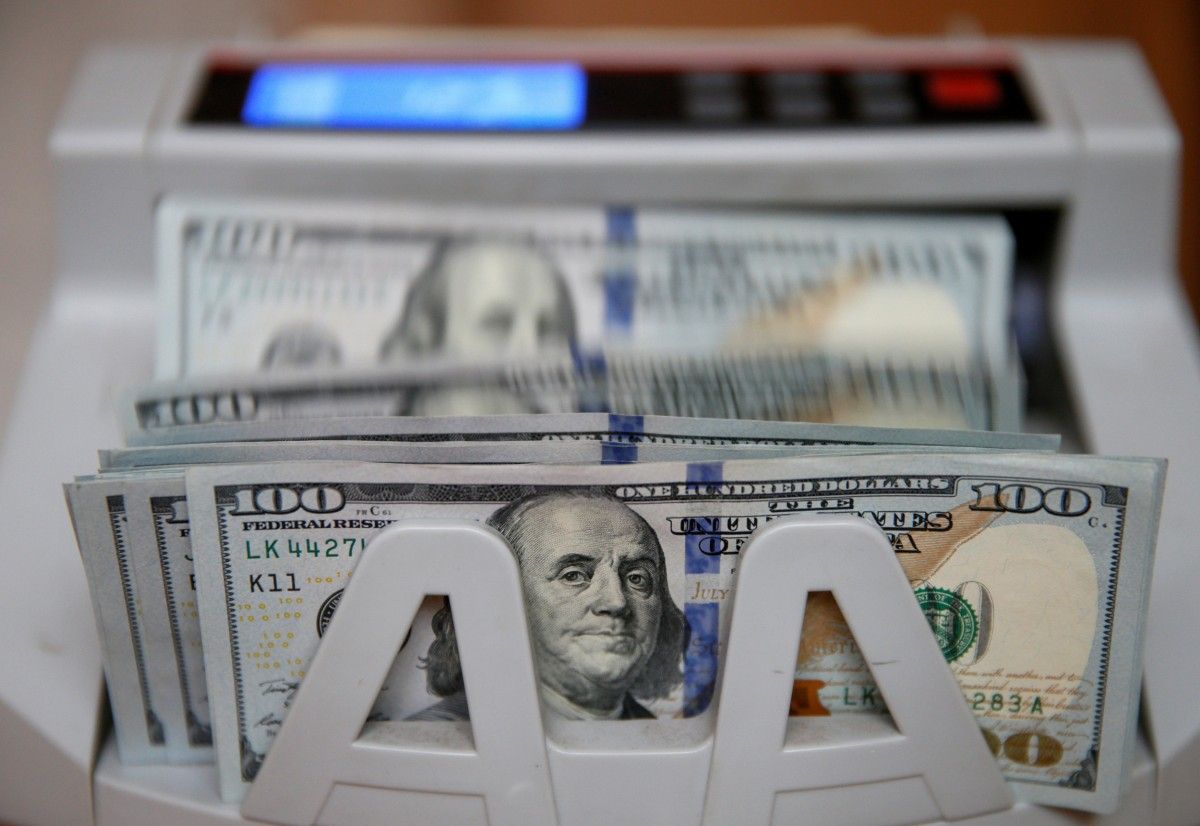 Exports of goods from Ukraine over the period under review grew by 25.9% y-o-y, while imports of goods rose by 28.6%, the service said in a statement.
The ratio of coverage of imports by exports was 0.93 in January-May 2017 against 0.95 y-o-y.
Ukraine traded with 215 countries and territories.
Ukraine-EU trade turnover boosts by almost 22% in Q1 2017 Exports of goods to the EU countries grew by 25.2%, to $6.755 billion, while imports of goods from the EU rose by 21.3%, to $7.812 billion, accounting for 42.1% of total imports.
Exports of commodities to Russia increased by 33.2%, to $1.596 billion, or 9.3% of total exports, while imports of goods from the Russian Federation grew by 44.8%, to $2.473 billion, or 13.3% of total imports.
As UNIAN reported earlier, the deficit of foreign trade in goods in 2016 was estimated at $2.886 billion against a $610.7 million surplus in 2015.
Tags: deficit, trade, goods, imports
If you notice a spelling error, please highlight it with your mouse and press Ctrl+Enter