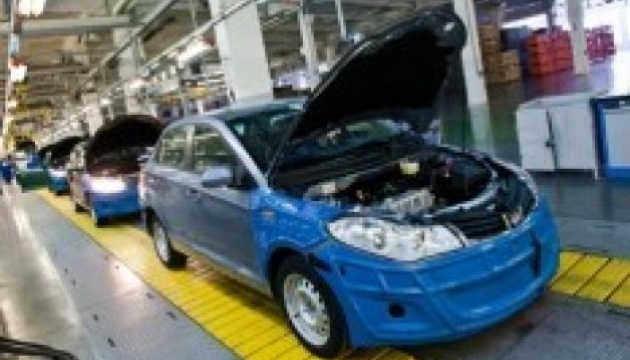 This data has been provided by the Ukrainian Motor Vehicle Manufacturers Association, UkrAutoProm.
"The most share of motor vehicle production was made up by cars, which totaled 835 units: + 21.2% against September 2017 and + 91.5% against October 2016. Buses produced in October amounted to 61 units, which is 16.4% less than in September 2017, but 27.1% higher the figure in October 2016," reads the report.
Also, in October 2017, 48 trucks were manufactured, which is four times more than in October 2016, but 20% less than in September 2017.
In general, 6,640 vehicles were manufactured in January-October 2017, which is 79% higher year-over-year.
iy