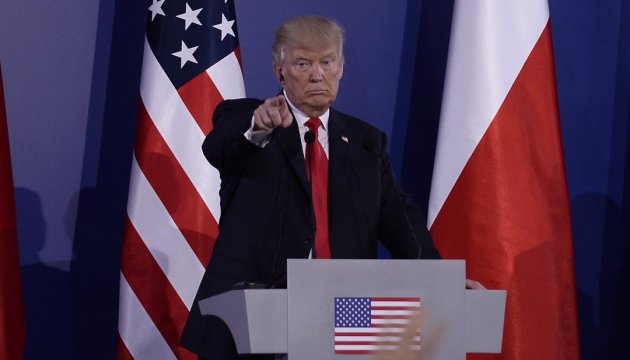 He wrote this on his Twitter page.
"Sanctions were not discussed at my meeting with President Putin. Nothing will be done until the Ukrainian & Syrian problems are solved!" Trump said.
He also added that he had discussed with the Russian president the creation of a cybersecurity unit to prevent potential hacker interference in the election and "many other negative things."