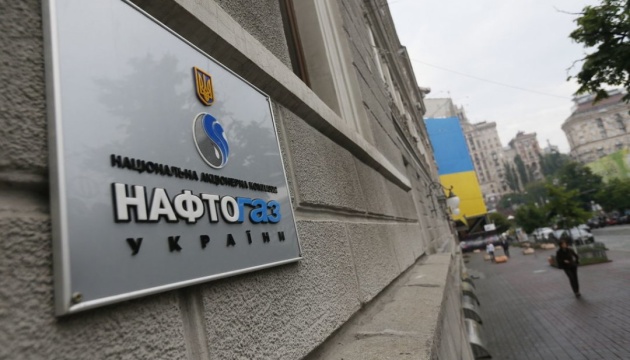 This has been stated in a press release issued by Naftogaz.
"The total value of 18 concluded contracts amounted to USD 359 million, of which USD 300 million were financed through the credit facility and USD 59 million– from Naftogaz's own funds," the company informed.
All five suppliers were selected by the EBRD prequalification procedure concluded in June 2017.
The weighted average price of contracts totaled USD 203 per a thousand cubic meter at delivery point.
iy