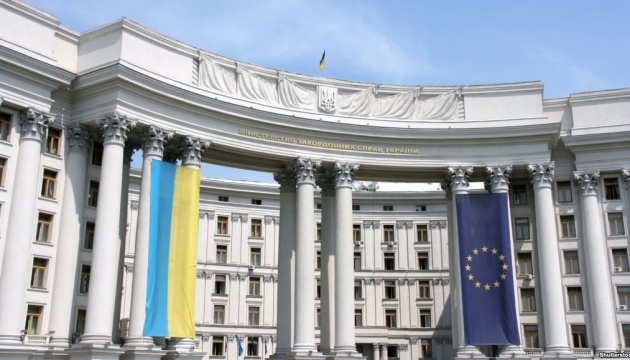 Moldovan Foreign Minister Tudor Ulianovschi said this at a meeting of the Standing Committee on Foreign Affairs of the Parliament of Canada.
"The Moldovan government continues to support Ukraine in its efforts to overcome the crisis in Donbas and solve the Crimean problem by political and diplomatic methods in order to restore peace and restore full sovereignty and territorial integrity of Ukraine," Ulianovschi said.
He added that Moldova also fully supports the implementation of the Minsk agreements by the conflicting sides. "Moldova condemned the annexation of Crimea by the Russian Federation and supports Ukraine's efforts to resolve the separatist conflict in Donbas on the basis of the Minsk agreements," the minister said.
op