Ukrainian Prime Minister Volodymyr Groysman says Ukraine plans to cease gas imports and switch to its own energy resources by 2020, which will reduce their cost.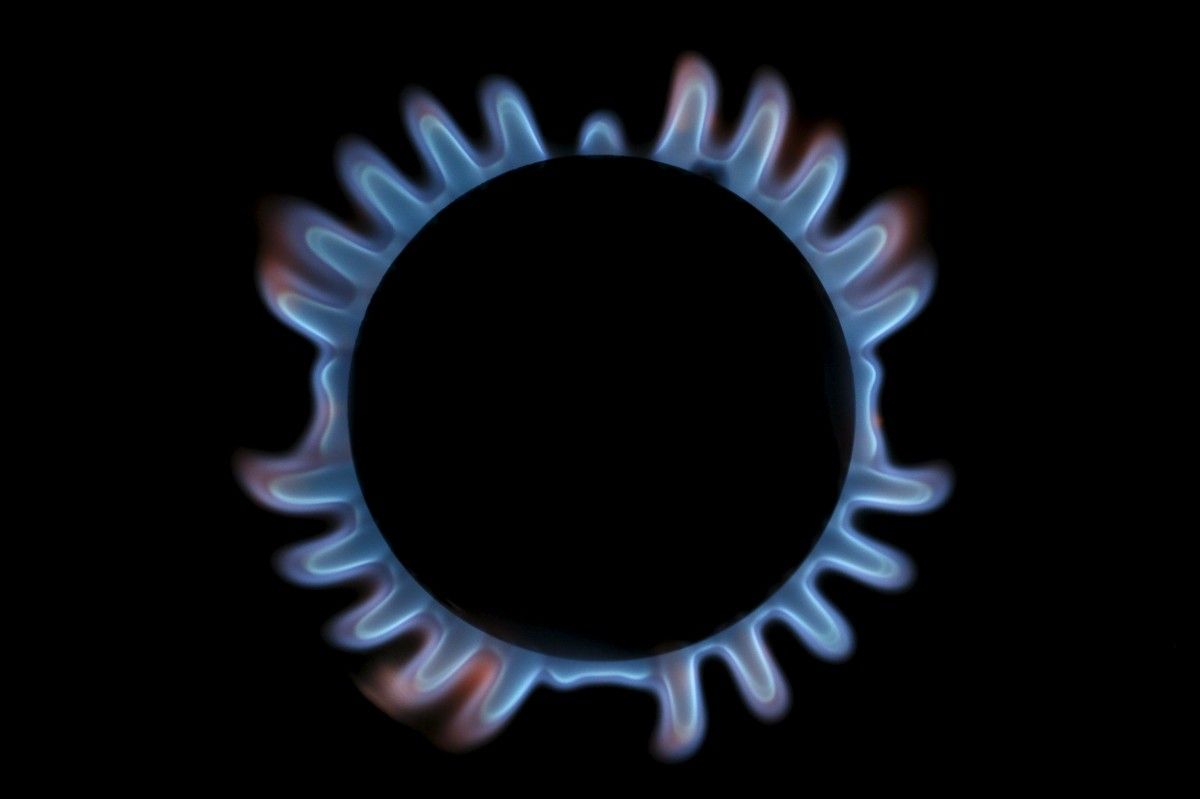 REUTERS
"We are still importing gas. However, we plan to stop [gas] imports by 2020. So, the gas price will fall forever. My philosophy is to make decisions for good and all, not giving 'handouts' to people," he told a Ukrainian TV channel.
According to the prime minister, Ukraine is self-sufficient in terms of natural gas reserves.
Read alsoUkraine now among Europe's TOP20 gas hubsAs UNIAN reported earlier, Ukraine in January-November of 2017 boosted gas imports by 40% year-over-year, to 13.1 billion cubic meters, according to the state-owned operator of Ukraine's gas transmission system Ukrtransgaz.
Ukraine in late November 2015, decided not to buy natural gas from Russia's Gazprom. In general, the country doubled gas imports from Europe in 2015 from 2014, to 10.3 billion cubic meters, reducing the purchase of hydrocarbons from Russia by 56.5%.
In 2016, Ukraine imported 11.1 billion cubic meters of gas from Europe alone. In particular, 9.1 billion cubic meters arrived from Slovakia, 1 billion cubic meters from Hungary, and 1 billion cubic meters from Poland.
Meanwhile, Ukraine has not been buying gas from Russia for over 700 days.
Earlier, Groysman announced the government plans to increase the extraction of natural gas, as one of the major energy sources before 2020, to 27 billion cubic meters, which will meet domestic demand.
The government also planned to launch gas exports after 2020. The same goals are reflected in the Energy Strategy of Ukraine until 2035 adopted earlier by the government.