Consumer inflation in Ukraine in September 2017 accelerated to 16.4% from 16.2% a month earlier in annual terms, compared to September 2016, according to the website of the State Statistics Service of Ukraine.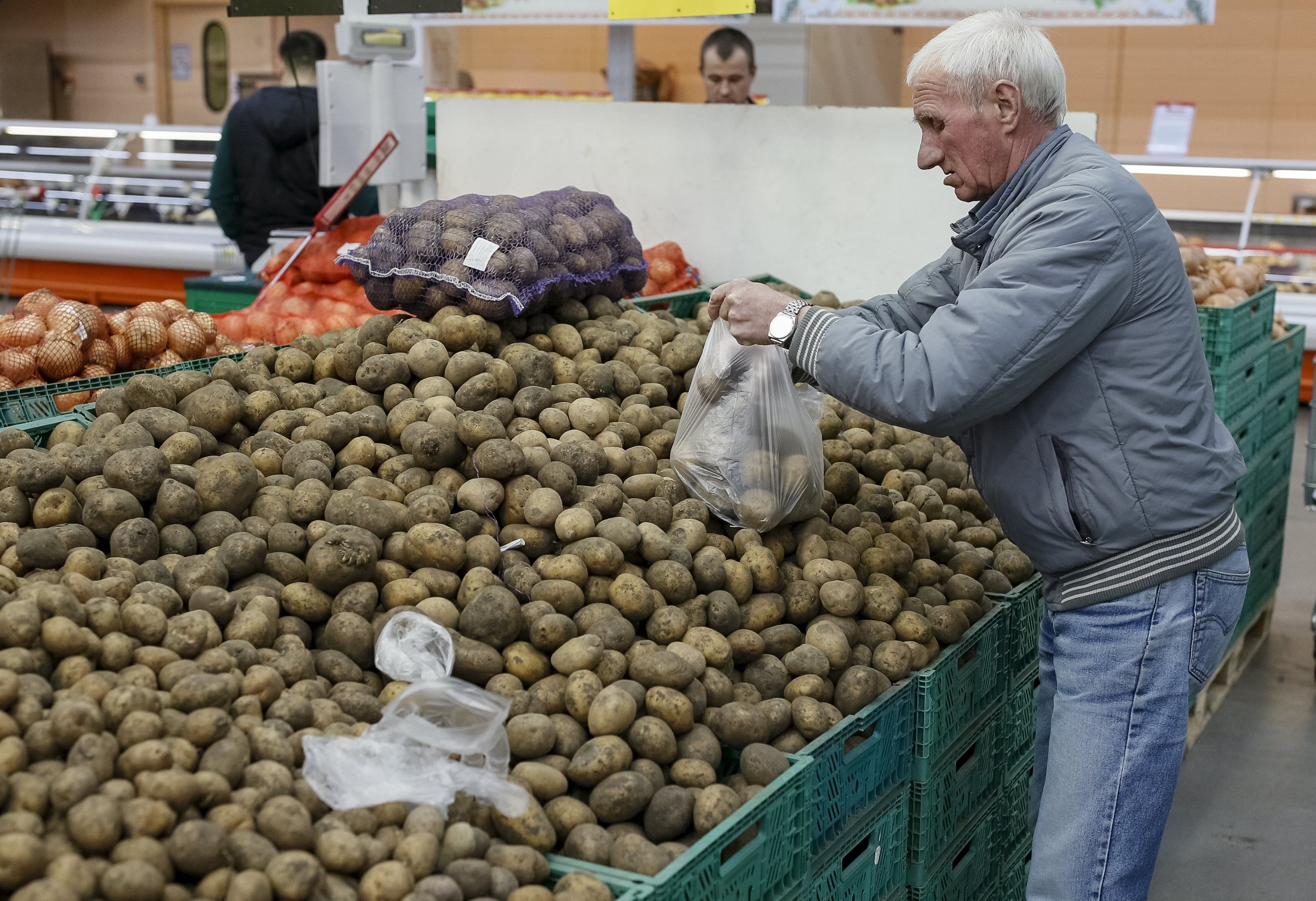 Compared with August, inflation was recorded at 2% after a 0.1% deflation in August against July, the report says.
Since the beginning of the year, compared with December 2016, consumer prices in Ukraine increased by 10.2%, the State Statistics Agency writes.
Economy ministry updates outlook for hryvnia by year-endAs UNIAN reported earlier, the August index of consumer sentiment in Ukraine increased by 0.1 points, to 58.6, according to a research by GfK Ukraine.
Tags: Ukraine, consumerinflation, economy