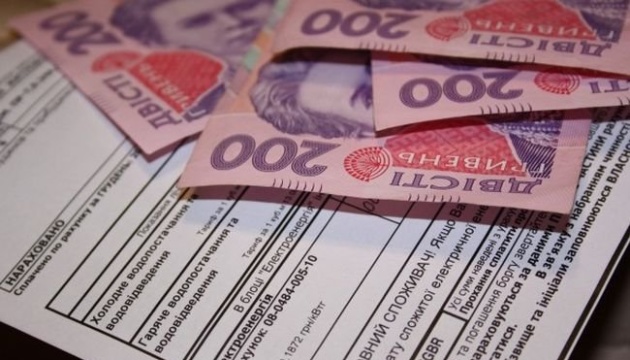 A total of 292 MPs voted for adoption of respective bill No. 7258 on Thursday, November 9, an Ukrinform correspondent reports.
The Verkhovna Rada also increased by UAH 1.7 billion the spending on monetary support to preserve the current payments to police officers and ordinary civilian and military personnel, including UAH 1.6 billion for the National Police and UAH 0.1 billion for the State Service for Emergency Situations.
In addition, the subvention to local budgets for measures on the socio-economic development of certain territories was increased by UAH 1.1 billion, as well as a medical subvention of UAH 0.3 billion for timely payment of salaries to health care employees of medical institutions.
The parliament also decided to transfer subventions from the state budget in the amount of UAH 1.8 billion to the Donetsk regional budget to pay off the arrears for the electric power of water supply companies.
op