The World Wide Fund for Nature (WWF) and the German Nature and Biodiversity Conservation Union (NABU) have appealed to German Chancellor Angela Merkel, CSU Chairman Horst Seehofer, and SPD leader Martin Schultz demanding a ban on the construction of Russia's Nord Stream 2 gas pipeline, according to Prime news agency referring to Der Tagesspiegel.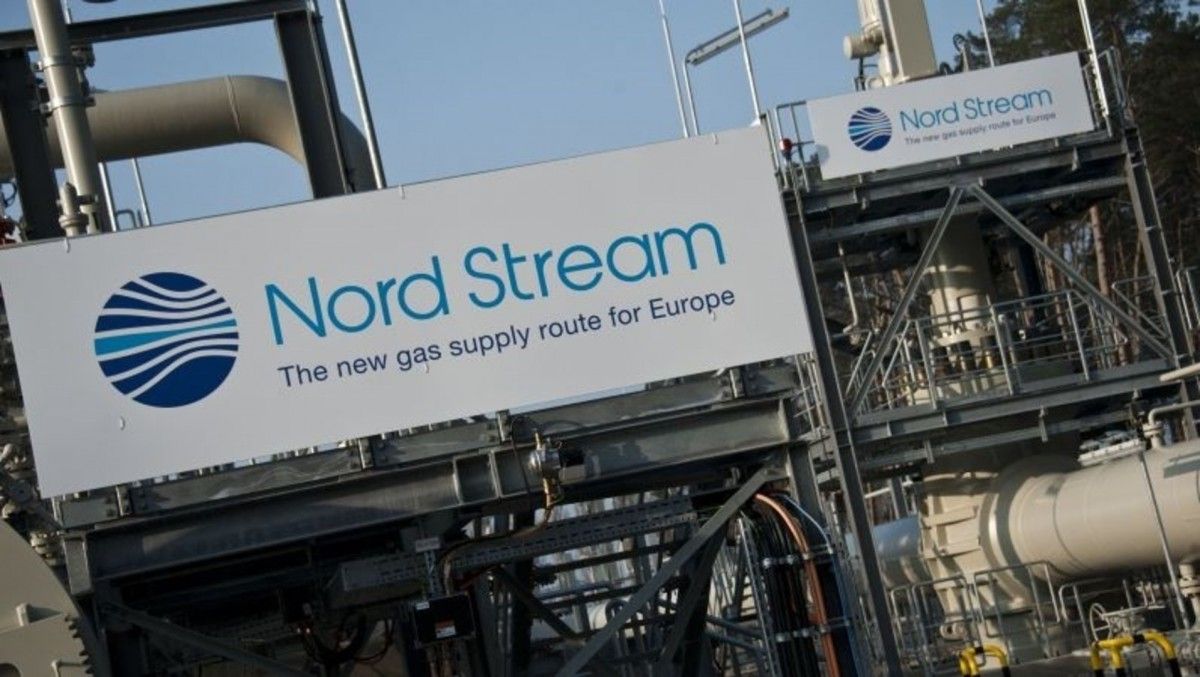 REUTERS
WWF and NABU experts believe that Nord Stream 2 is a deadlock for combating climate change as it threatens the fragile ecosystem of the Baltic Sea and destroys solidarity and trust within the European Union, as reported by Prime.
Environmentalists believe that procedural errors, as well as lack of transparency in the construction of process, run counter to the credibility of German policies and contribute to public frustration.
Activists urged politicians to not only distance themselves from the construction of the Russian Nord Stream 2 pipeline, but also to commission and conduct the project's independent environmental assessment.
Read alsoGas transit via Ukraine in 2017 sets 7-year highBesides, the environmentalists said they were ready to seek closure of the Nord Stream 2 project in court.
Today, Russia is making active efforts to reduce its gas transit volumes via Ukraine. To this end, Russia's gas monopoly Gazprom and its partners are building the Turkish Stream gas pipelines along the bottom of the Black Sea. They also plan to implement the Nord Stream 2 project.
UNIAN memo. The Nord Stream 2 project involves the construction of two strings of a gas pipeline with a total capacity of 55 billion cubic meters of gas a year from the Russian coast via the Baltic Sea to Germany. A new pipeline is expected to be built next to Nord Stream 1.
Read alsoPoroshenko, Duda believe Nord Stream-2 threat to EUAccording to Naftogaz CEO Andriy Kobolyev, Nord Stream 2 in no way contributes to the diversification of gas supplies to the EU and does not provide the European Union with access to new sources of gas. Moreover, the pipeline could deprive Ukraine of transit revenue, which is expected to reach about US$3 billion by the end of 2017.