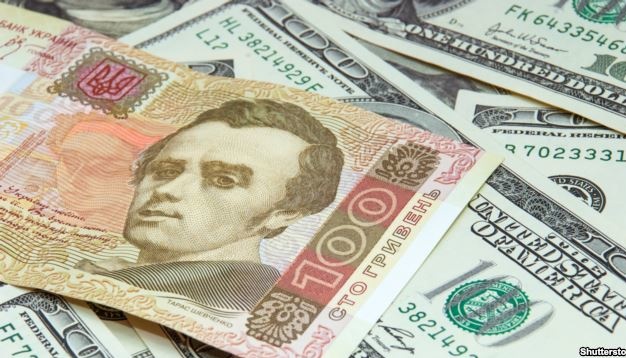 "The situation on the cash foreign currency market remains stable. In October, the net sale of foreign currency by banks amounted to $2.4 million. Since the beginning of the year, net purchases of foreign currency by banks from the public has reached more than $2 billion," the statement reads.
The NBU said that in October 2017, for the first time since the beginning of 2015, the public had bought from banks more foreign currency than they sold to them.
"This is related to currency liberalization. From August, banks can sell more foreign currency to the public, and banks took advantage of it. In addition, seasonal factors usually occur in the autumn, in particular, an increase in the purchase of foreign currency by the population and the 'gray economy,' especially in the agricultural sector," the NBU added.
op