The United States Department of Agriculture (USDA) has curtailed by 1 million tonnes, to 27.5 million tonnes, its forecast for the maize yield in Ukraine in the 2017-2018 marketing year (MY, July 2017 - June 2018) compared to the August forecast, according to a posting on the agency's website.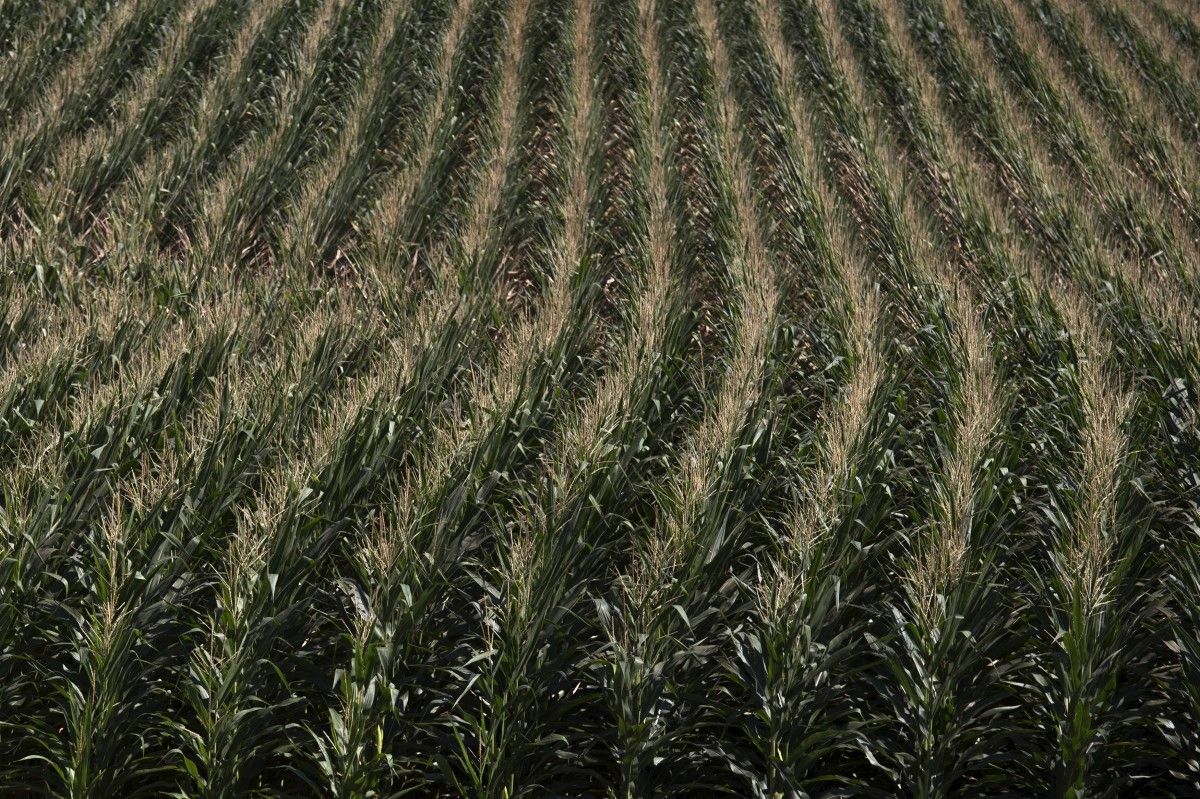 The maize harvest in the current season will reduce by 0.5 million tonnes against the 2016-2017 MY, the report says.
At the same time, maize exports in the 2017-2018 MY will grew by 0.5 million tonnes in comparison with the previous estimates and amount to 22 million tonnes, according to the U.S. department.
The USDA has also maintained the forecast for wheat production in the 2017-2018 MY at 26.5 million tonnes, while increasing the projections for the crop exports by 0.5 million tonnes, to 16.5 million tonnes.
Ukraine threshes almost 38 mln tonnes of grainAccording to the USDA, wheat production in Ukraine amounted to 26.8 million tonnes in the 2016-2017 MY, while its exports stood at 18.11 million tonnes.
As UNIAN reported earlier, Ukrainian agrarians in the 2016-2017 marketing year (MY, July 2016 - June 2017) exported 43.8 million tonnes of grain, which was a record high over Ukraine's independence.
Moreover, Ukraine harvested 65.95 million tonnes of grain and legumes in 2016, which was 9.7% more than in 2015. It was also a record for the whole period of the country's independence, according to the Agrarian Policy and Food Ministry.