Stocks of anthracite coal at Ukrainian thermal power plants (TPP) shrank by 1.7% on October 4-10, 2017, to 522,600 tonnes, according to the Ukrainian Energy and Coal Industry Ministry's press service.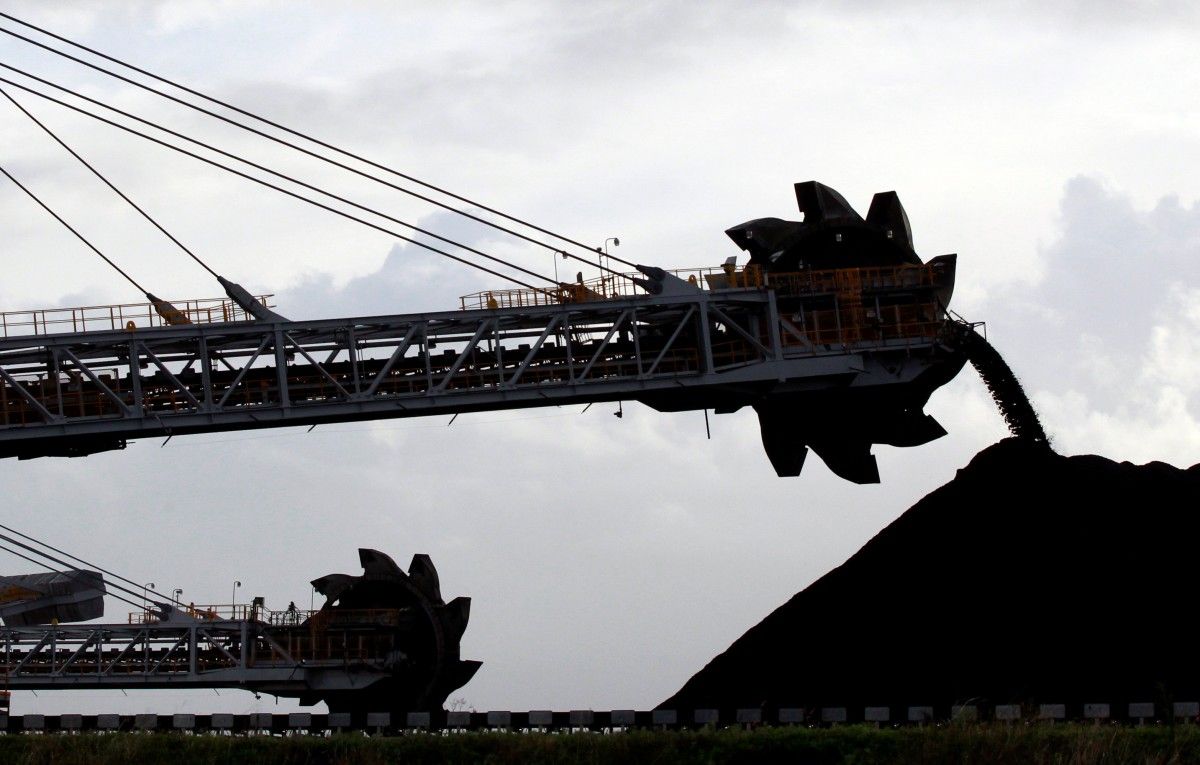 At the same time, gas grade coal stocks decreased by 4.8%, from 735,600 million tonnes to 700,600 tonnes.
In general, coal stocks at Ukraine's TPPs over the week fell by 3.5%, to 1.223 million tonnes.
Ukraine fully ready for upcoming heating season As UNIAN reported, Deputy Prime Minister of Ukraine Volodymyr Kistion said earlier that Ukraine had to accumulate 1.8 million tonnes of anthracite and 2-2.2 million tonnes of gas coal by mid-October 2017 to pass the next heating season.
UNIAN memo. Hostilities in the eastern regions of Ukraine has caused a significant shortage of coal, primarily that of thermal anthracite produced in militant-controlled areas of Donetsk and Luhansk regions. Thus, the deficit of coal affects the operation of power plants, which had to reduce their capacity.
Energy Ministry elaborates on Ukraine's demand for coalIn order to ensure smooth operation of power grids, anthracite has been imported from South Africa. However, the issue of coal shipments to thermal power plants became critical after the launch of a blockade of trade with the occupied areas in late January 2017.
At the end of July, one of the largest energy generating companies, Centrenergo, signed off a contract with the U.S.-based XCoal Energy & Resources to supply 700,000 tonnes of anthracite to Ukraine until the end of 2017.