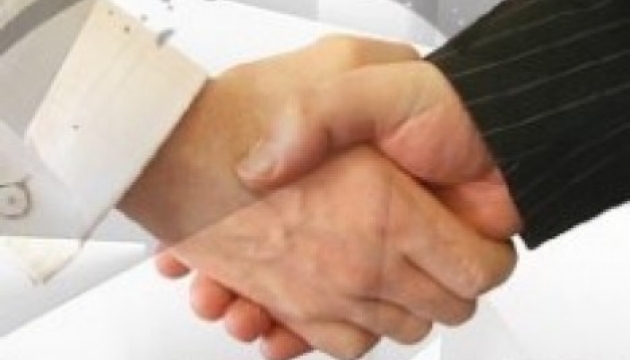 "On Friday, July 14, 2017, MasterCard, Oschadbank and the National Aviation University (NAU) signed a
Trilateral Memorandum of Cooperation, which certifies the intention to introduce contactless payment technology in the university's infrastructure," reads the report.
Within the framework of the partnership, Oschadbank will issue contactless cards in cooperation with MasterCard that will become a multi-purpose tool for the students of the university, in particular for making secure payments, access control to the territory of the university, and an identifier for using a number of other services. The project will be implemented under the Concept of Smart University.
iy