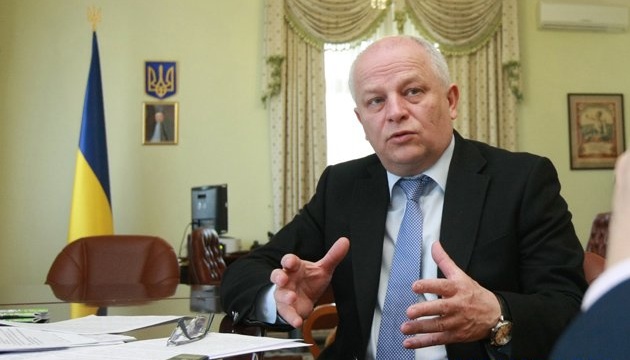 First Vice Prime Minister, Economic Development and Trade Minister of Ukraine Stepan Kubiv wrote this on Facebook following the meeting with representatives of the consortium of companies Westinghouse, Polenergia and EDF.
"Its implementation will contribute to the integration of Ukraine's energy system into the European ENTSO-E energy system and will give an opportunity for exporting Ukrainian nuclear power," Kubiv said.
According to the Vice Prime Minister, restoration of the power transmission line from the Khmelnytskyi NPP to the Polish town of Rzeszów was identified as the top priority within the framework of this project.
"This is a passive asset that needs to be restored to work for the economy of Ukraine," he stressed.
ol