Most Ukrainian CEOs (57.8%) predict the exchange rate of the hryvnia against the U.S. dollar in the range of UAH 26-29 in the next 12 months (H2 2017), according to a survey by the National Bank of Ukraine (NBU) of the country's business leaders in the second quarter of 2017 to assess the Business Expectancy Index published on the regulator's website.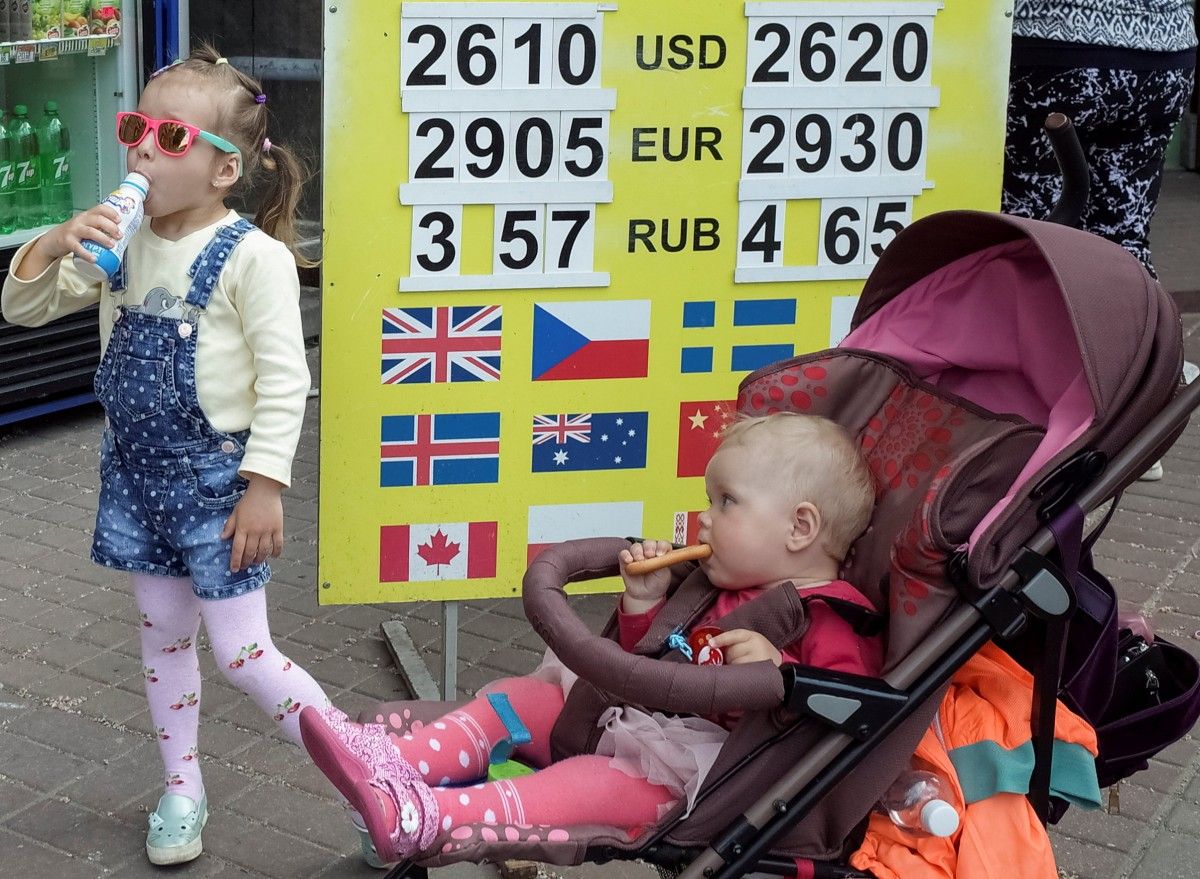 The average exchange rate is expected at UAH 28.68 to the dollar, which is better than the projected rate for the first quarter of 2017 at UAH 29.44 UAH to the dollar, according to the survey.
At the same time, the share of respondents expecting the strengthening of the hryvnia rate in H2 2017 increased to 24.6% from 13.5% reported in H1 2017.
Ukrainian businesses remain optimistic, trust hryvnia, expect inflation slowdown - NBUDuring the survey, the weighted average rate of the hryvnia in the interbank forex market was UAH 26.33 to the dollar, while its daily fluctuations did not exceed 1.3% of the average value.
As UNIAN reported earlier, the index of business expectations of Ukrainian CEOs increased from 113.3% in H1 2017 to 114.3% in H2 2017, while they have been expecting the revival of business activity for the third consecutive quarter.
Tags: Ukraine, UAH, hryvnia, forecast, forex
If you notice a spelling error, please highlight it with your mouse and press Ctrl+Enter