The National Bank of Ukraine (NBU) has refuted accusations against its leadership in facilitating the withdrawal of $1.5 billion in favor of fugitive former Ukrainian President Viktor Yanukovych, according to the NBU's press service.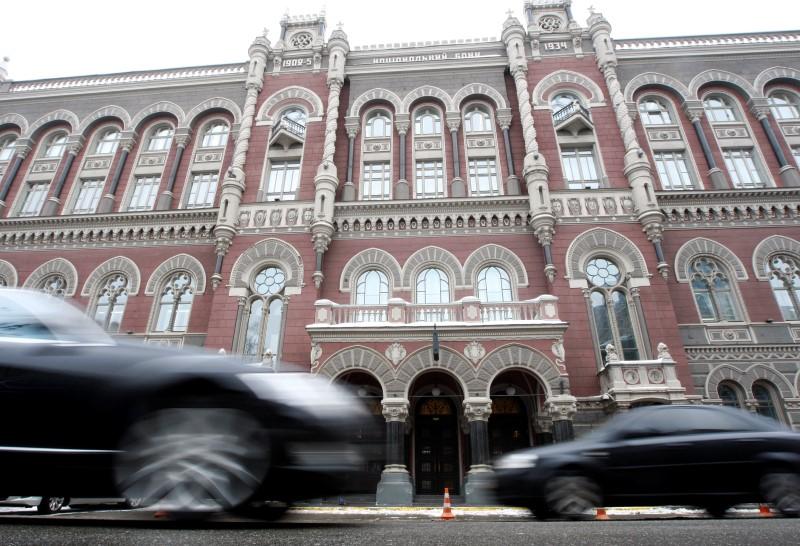 REUTERS
The comment comes in response to media reports claiming that Investment Capital Ukraine (ICU), which was headed by Valeria Gontareva before her appointment as the country's chief banker, was reportedly involved in brokering $1.5 billion in bond purchases designed to help Yanukovych siphon US$1.5 billion from the country between 2012 and 2014.
As the NBU explains, the state-owned Oschadbank attracted ICU as a licensed broker to carry out transactions with non-residents, while the financial institution confirmed the receipt of funds and completion of financial monitoring of these companies.
Read alsoGontareva's ICU reportedly involved in bond purchases helping Yanukovych siphon $1.5 bln – media"All documents and bank statements from the state bank fully complied with the requirements of the current legislation," the commentary says.
At the same time, the NBU says data emerged in mid-2014 that these non-resident companies could belong to people from [Viktor Yanukovych's] "criminal government", after which the regulator initiated the arrest of said accounts.
"My practical work with ICU was mainly aimed at asset management. I was not directly involved in brokering," Gontareva said.
As UNIAN reported earlier, NBU Governor Gontareva, after three years in office, submitted a resignation petition to the Ukrainian president on May 10, 2017, and went on a long vacation. Since May 11, 2017, the duties of the NBU chairman have been performed by First Deputy Chairman of the National Bank Yakov Smolii.
Read alsoDirty deal traced to three Ukrainian tycoons – Al Jazeera (Video)In keeping with the Constitution of Ukraine, the president is authorized to dismiss and nominate a Central Bank head whose candidacy shall be subsequently endorsed by parliament.
At the end of August, presidential envoy to the Rada Iryna Lutsenko said that the president would submit to Parliament a new candidate for the post of the NBU governor before the end of September, but such candidate has not been submitted yet.