Public Joint Stock Company Ukrzaliznytsia projects over UAH 11 billion, or US$423 million, in loss from passenger transportation by rail in 2017, according to Ukrzaliznytsia Chief Financial Officer Andriy Riazantsev.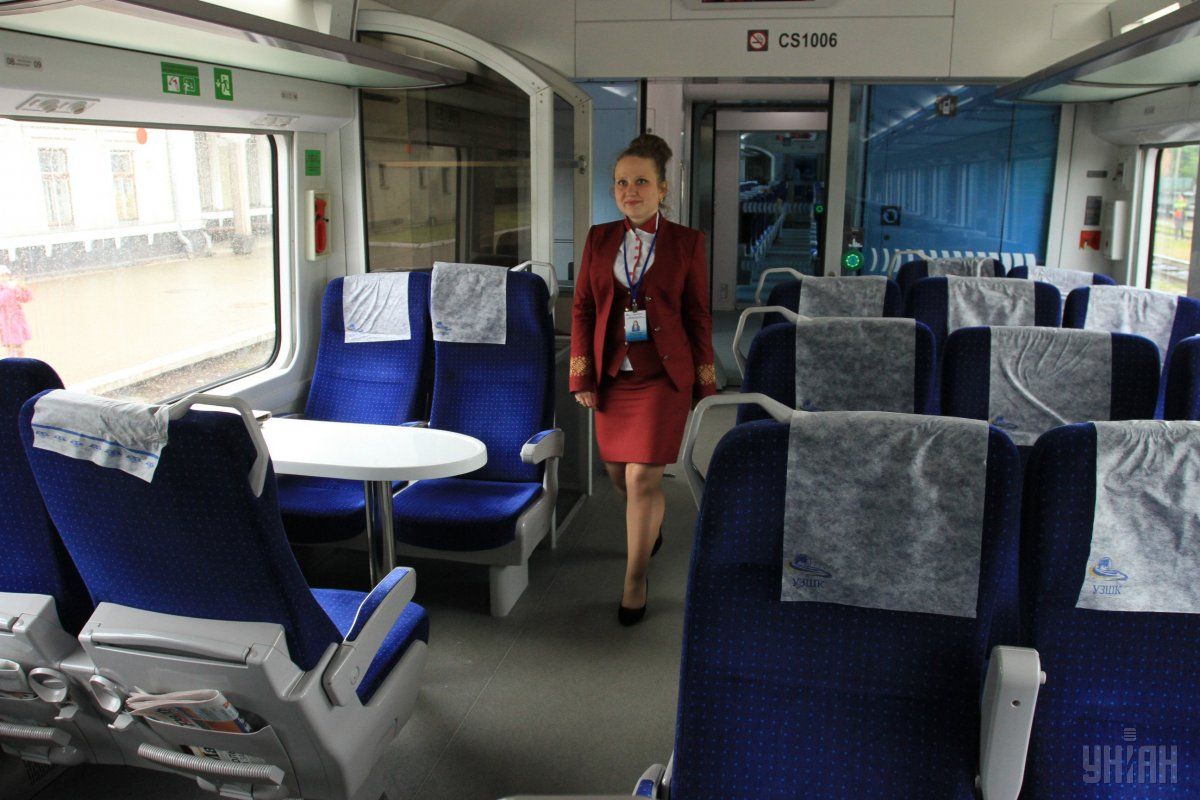 "This year we would pass the UAH 11 billion threshold of loss from passenger transportation. These are large sums that have never been reimbursed over the years," Riazantsev said while presenting the company's five-year development strategy in Kyiv on September 12.
He also noted that Ukrzaliznytsia's financial plan for 2017 projects only UAH 10.5 million, or about $404,000, in losses from passenger transportation. At the same time, he stressed that the state has not compensated Ukrzaliznytsia for losses incurred due to the transportation of beneficiaries in recent years.
Week's balance: Ukrzaliznytsia say goodbye to their rockstar CEO, NBU develops new forex regulations, while inflation sees growthAs UNIAN reported earlier, JSC Ukrzaliznytsia in 2016 received UAH 303 million ($11.6 million) in net profit in 2016 against UAH 16 billion ($614.9 million) in net loss in 2015.
Earlier, Ukrzaliznytsia said it planned to receive over UAH 15 million ($576,480) in net profit by the end of 2017, due to the transition from Ukrainian accounting standards to the International Financial Reporting Standards (IFRS).
UNIAN memo. JSC Ukrzaliznytsia, or Ukrainian Railways, is wholly owned by the state. The company is included in the list of state-owned enterprises that are not subject to privatization. Ukrainian Railways accounts for 82% of freight haulage and nearly 50% of all passenger transportation. It ranks fourth on the Eurasian continent, following only the railways of China, Russia, and India, in terms of cargo transportation volumes.
In 2015, Ukrzaliznytsia posted UAH 16 billion in loss, mainly as a result of forex fluctuations of the hryvnia against major currencies.
In 2016, the company reached profitability with net profit posted at UAH 303 million.
Tags: Ukrzaliznytsia, loss, railways, passenger, transportation