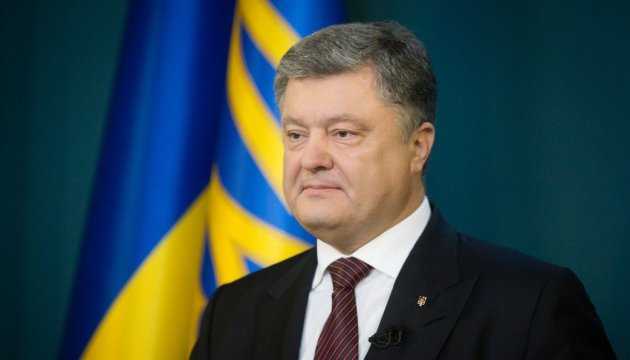 This has been reported by the press service of the Head of State.
"I instruct the Government to thoroughly verify the efficiency of abolition of additional registration for the best foreign drugs and their prices," Petro Poroshenko said. He added that the government officials must explain the difference in prices in case there is one.
The Head of State noted that the medical system requires urgent reform. However, several important steps in this issue have already been made: registration of drugs registered in the EU and G7 countries has been abolished. "This is a resolute step to overcome corruption and bureaucracy," the President emphasized.
ish