Deputy Governor of the National Bank of Ukraine Kateryna Rozhkova has announced that an estimated amount of NBU profit to be transferred to the national budget in 2018 is UAH 47.8 billion, or US$1.8 billion.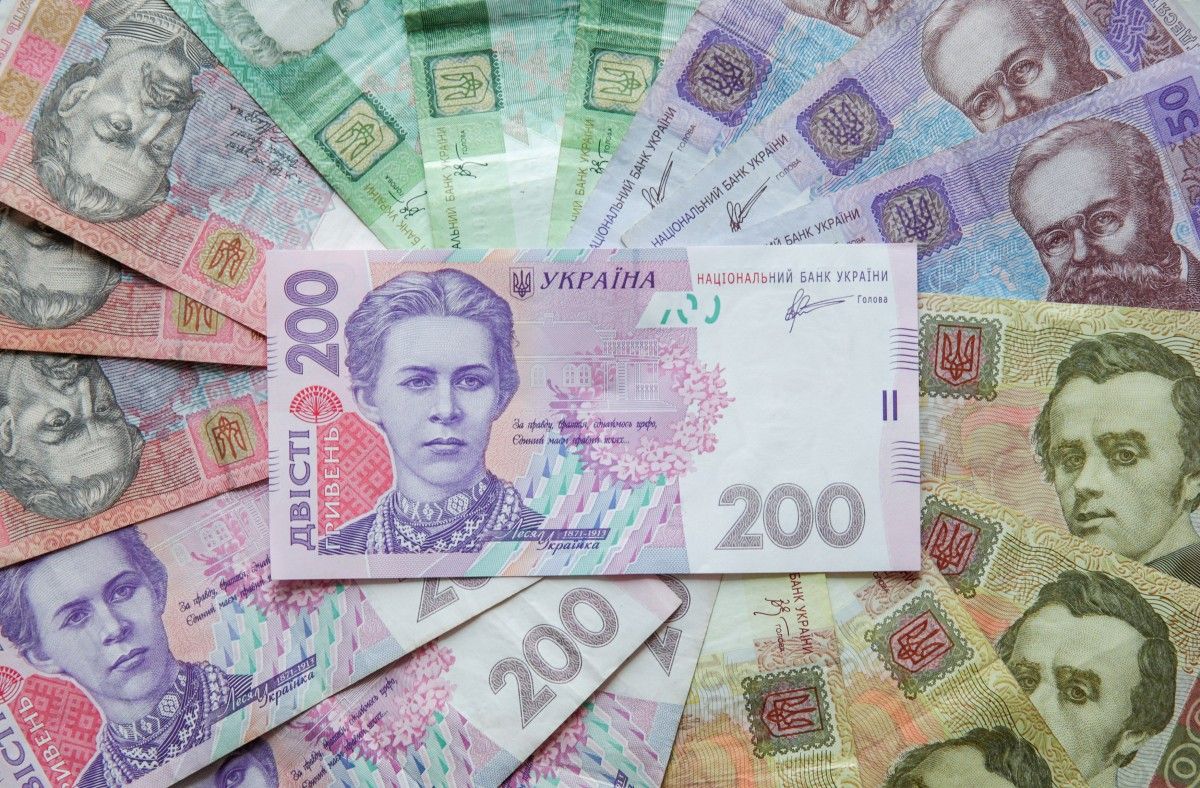 "But there are two points. Firstly, the profit will be as it will be approved by auditors. And secondly, we are most likely to continue work with the Finance Ministry on [bond] re-profiling, which can change the financial result," Rozhkova told journalists specifying that it is profit for 2017 that will be channeled into the 2018 budget.
In her words, the re-profiling of domestic government bonds in the NBU portfolio can be carried out before the end of the year.
NBU simplifies terms for raising loans from int'l financial institutionsAs UNIAN reported earlier, the NBU Council approved the distribution of the regulator's profit for 2016 in the amount of UAH 59.451 billion ($2.3 billion): UAH 15.071 billion ($579.2 million) was allocated for formation of the general reserves of the NBU's own capital, while UAH 44.379 billion ($1.7 billion) was transferred to the budget in accordance with the schedule agreed with the Finance Ministry.
In 2016, the National Bank transferred UAH 38.16 billion ($1.5 billion) in profit for 2015 to the state budget.