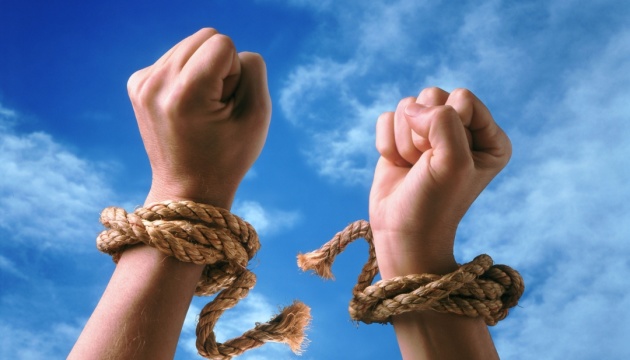 Assistant to the chief of the State Border Guard Service of Ukraine Oleh Slobodian said this during a press conference at the Ukrinform news agency.
"This channel was organized by participants from several countries and has operated from 2012. There are reasons to say that more than 200 people have become victims of organizers of this channel, but, unfortunately, not everyone wants to cooperate with the investigation," Slobodian said.
According to him, Ukrainians were taken to the UK, where gullible citizens were forced to work at the agricultural enterprises.
ol