Hryvnia quotations against the dollar on the interbank currency market on Thursday fell to UAH 26.14/26.17 to the dollar by the middle of trade, a broker at a commercial bank has told a UNIAN correspondent.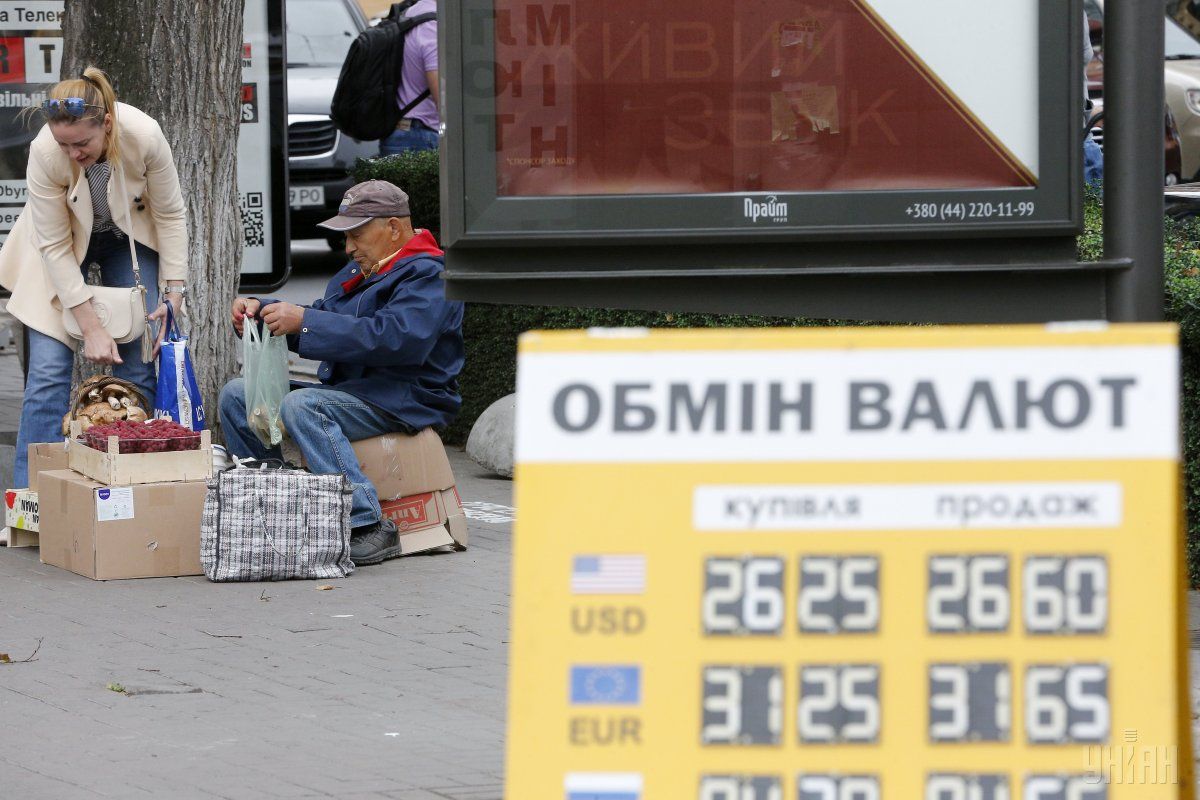 Hryvnia quotes against the euro have settled at UAH 31.11/31.14, while those against the Russian ruble have settled at UAH 0.4526/0.4566.
NBU cuts official exchange rate to UAH 26.07 to dollarAccording to the National Bank of Ukraine, the weighted average exchange rate of the hryvnia as of 12:30 was UAH 26.1631 to the dollar, with 252 deals concluded by this time worth a total of $130.28 million.