During the FBI Director confirmation hearings in the U.S. Senate Donald Trump's pick for this post, Christopher Wray, voiced his position on the U.S. relations with Russia. According to Voice of America.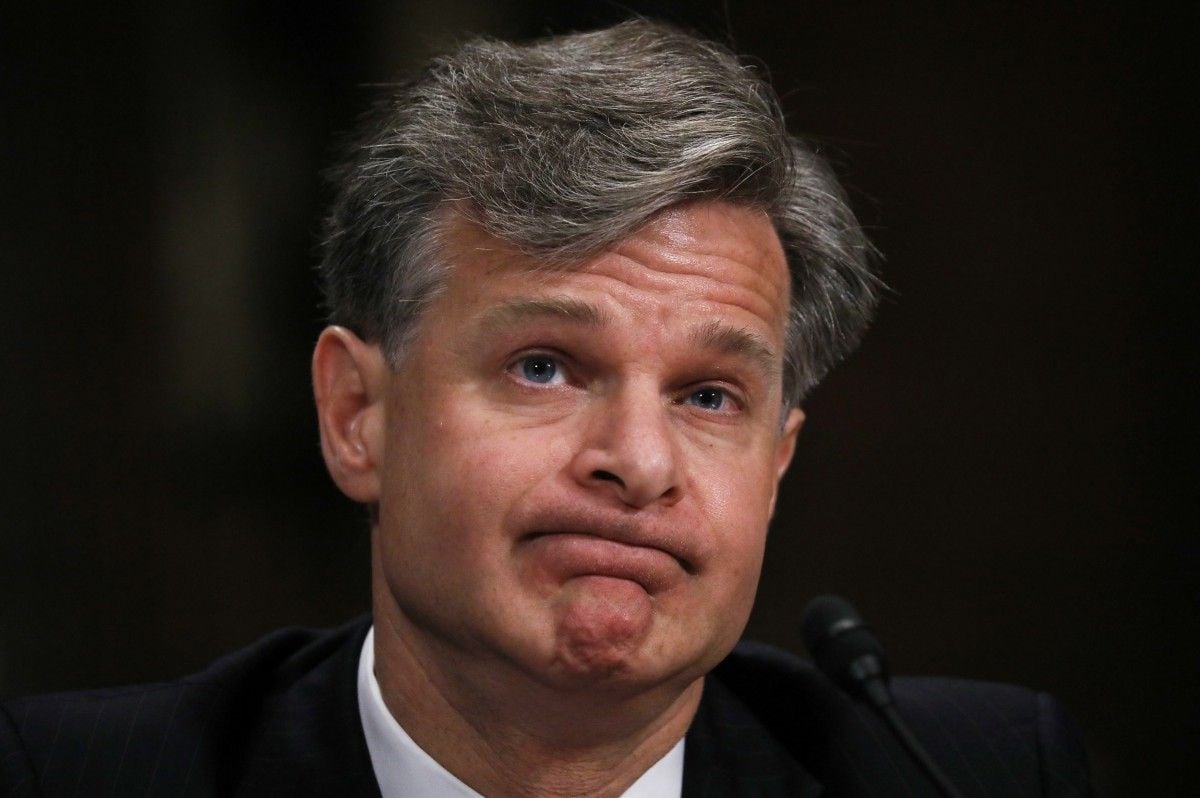 Asked by GOP Senator Lindsay Graham whether Russia is "our friend or our enemy," Christopher Wray said: "I think Russia is a foreign nation we have to deal with warily," VOA reported.
He also admitted that "in some situations," Russia is an "adversary" to the U.S.
Asked whether he considers the Trump team-Russia collusion investigation a "witch hunt," Mr Wray responded: "I do not consider [FBI] Director Mueller to be on a witch hunt.