The National Bank of Ukraine (NBU) has left unchanged the criteria for categorizing of banks into groups for 2018, having retained three groups of banks.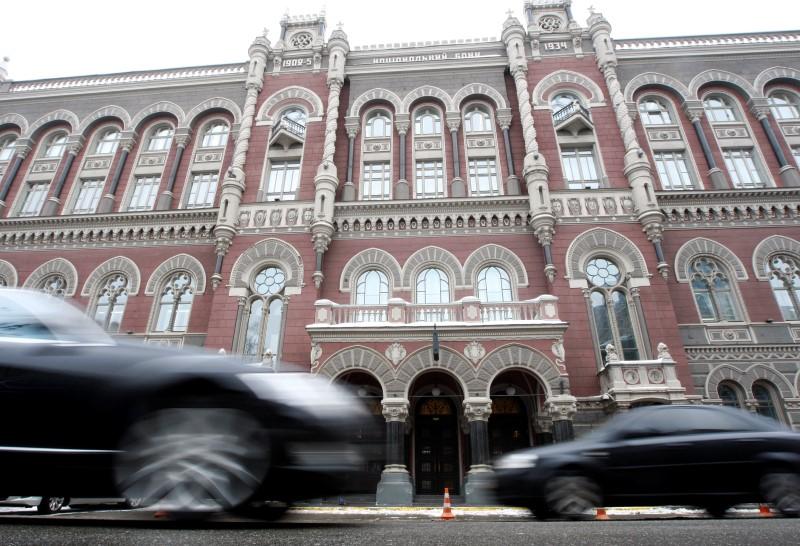 REUTERS
As reported on the NBU's official website, a group of banks with a state share includes five financial institutions: PrivatBank, Ukreximbank, Oschadbank, Ukrgasbank, and Settlement Center.
Read alsoExpert explains delay with selection of new NBU headThe second group includes 23 banks of foreign banking groups: Prominvestbank, Ukrsotsbank, Raiffeisen Bank Aval, VTB Bank, Kredobank, BTA Bank, UkrSibbank, Idea Bank, Pravex-Bank, Credit Agricole Bank, Piraeus Bank MKB, Alfa Bank, ING Bank Ukraine, OTP Bank, Citibank, ProCredit Bank, Sberbank, BM Bank, Forward, Credit Europe Bank, Deutsche Bank DBU, SEB Corporate Bank, CreditWest Bank.
The NBU united the remaining 54 banks in a group of banks with private capital.
"The National Bank will use such division exclusively for reporting on the performance of Ukraine's banking system," the report says.