Trade between Ukraine and Finland in January-July of 2017 expanded by 13%, to over US$174 million year-over-year (y-o-y), according to the press service of the Export Promotion Center at the Ukrainian League of Industrialists and Entrepreneurs (ULIE).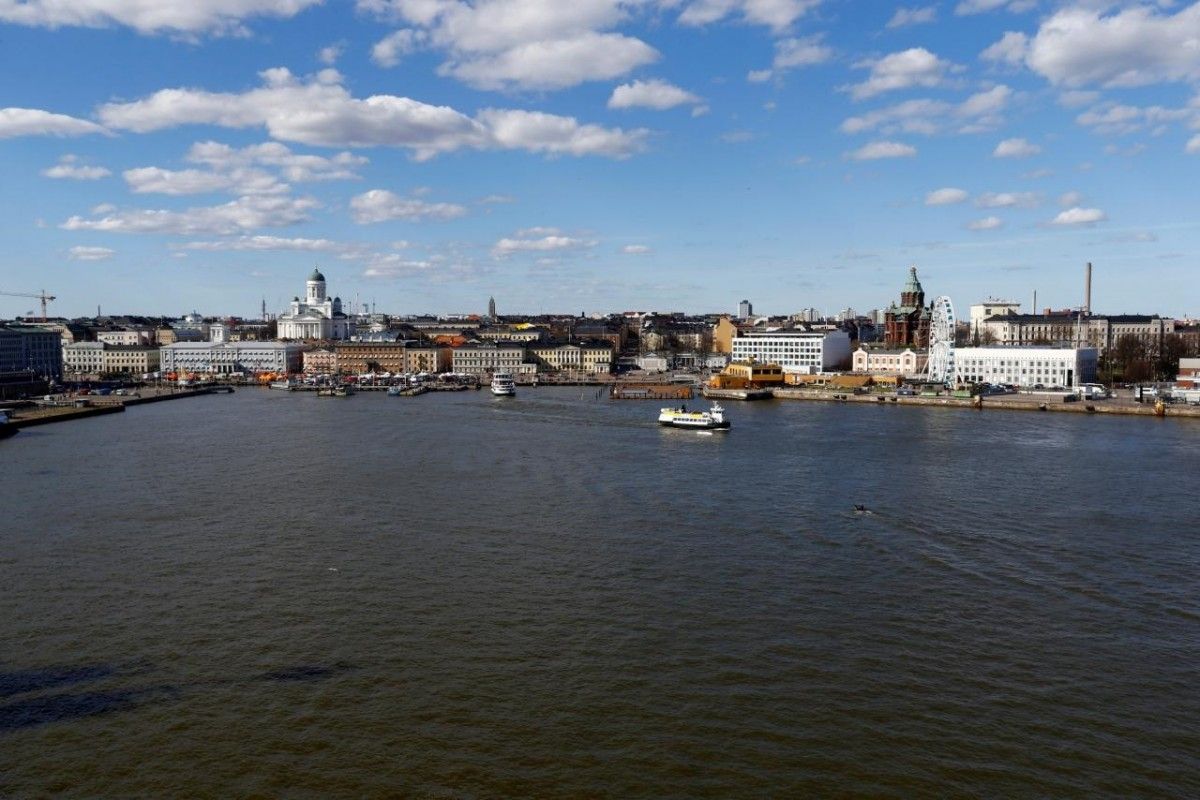 Ukrainian exports amounted to about $40 million (9% up) in the seven months of 2017, while Finnish imports were estimated at almost $118 million (14% up). At the same time, despite the wide gap between exports and imports, Ukraine has serious prospects for exports, and gradually the indicators will level, according to the experts.
The most popular staples of Ukrainian exports to Finland are ferrous metals, boilers, paper and cardboard, furniture, ferrous metal goods, finished textile products, etc., the report said.
Poroshenko: Ukraine expects Finland's principled position on Nord Stream-2Among the top staples of Finnish exports to Ukraine are paper and cardboard, electrical machines, plastics and polymeric materials, metals, fuel, pharmaceuticals, etc.
The list of promising Ukrainian export products will expand, the Center predicts.
"We see serious prospects for the export of IT services, furniture, and farm produce," it said.
As UNIAN reported, the deficit of Ukraine's foreign trade in commodities was estimated at $2.7 billion in January-July 2017, which was by 2.8 times up from a $980.4 million deficit y-o-y.
Tags: Finland, trade, exports, Ukraine, commodities