The volume of dividends businesses have withdrawn from Ukraine to foreign investors in 2017 amounted to US $1.1 billion, Deputy Head of the National Bank of Ukraine Oleh Churii told reporters Thursday.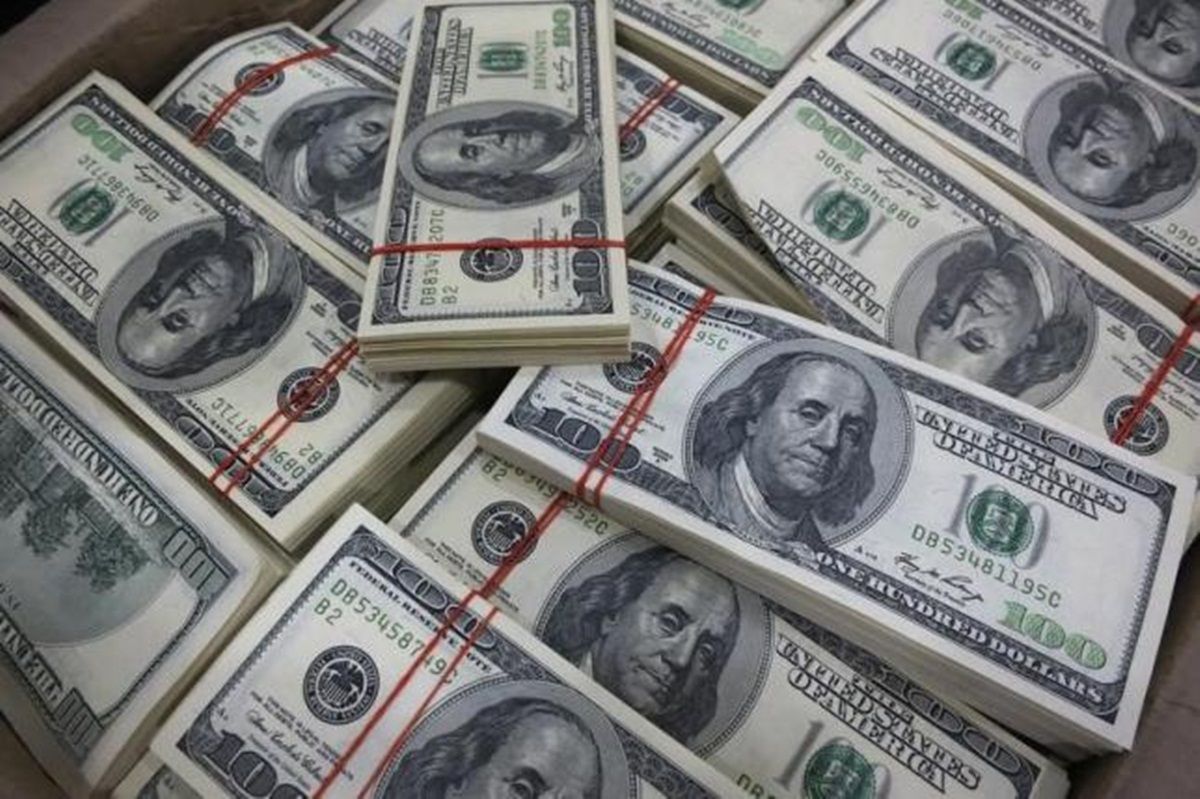 "As of today, $1,700 billion was repatriated, which is in line with our forecasts," said Churii.
According to the NBU official, the central bank has retained at $1.4 billion its forecast for dividend payments by the end of the year.
NBU simplifies terms for raising loans from int'l financial institutionsAs UNIAN reported earlier, Ukrainian President Petro Poroshenko has signed into law the bill exempting non-residents who invest in securities from taxes on government bonds.
Tags: Ukraine, dividends, foreigninvestment, transfer, NBU, Churii