Head of the Delegation of the European Union to Ukraine Hugues Mingarelli has noted the importance of reforming and modernizing the Ukrainian gas transmission system (GTS) for Ukraine to retain its status as a gas transit country for the EU member states, according to UA: Ukrainian Radio.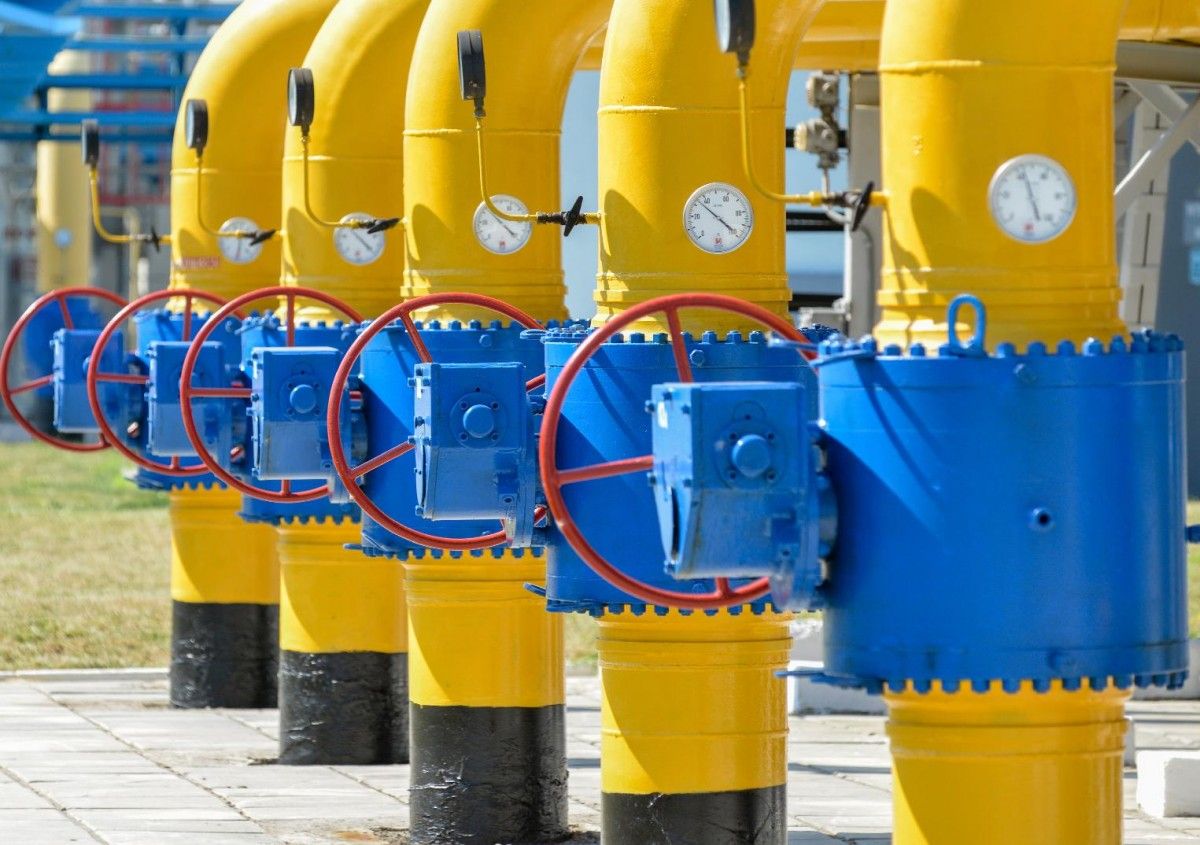 REUTERS
The diplomat said he could not comment on the decision of the Arbitration Institute of the Stockholm Chamber of Commerce. However, Ukraine has always been, and remains an important gas transit country for Europe, according to Mingarelli. It is very important to reform and modernize Ukraine's GTS and Naftogaz, the diplomat said he believes, assuring that the EU would support Ukraine.
As UNIAN reported earlier, in December 2017, came the reports that one of Ukraine's key lenders – the European Bank for Reconstruction and Development – was interested in lending for projects on the modernization of the Ukrainian GTS with the involvement of a European partner in its management.
UNIAN memo. The Arbitration Institute of the Stockholm Chamber of Commerce has been considering the claims filed by Naftogaz on behalf of Ukraine against Russia's Gazprom regarding the transit of Russian gas to the EU through Ukraine and the purchase of Russian gas by Ukraine.
According to Naftogaz, their claims against Gazprom under the gas purchase contract totaled $30.3 billion as of May 29, 2017, while those from Gazprom against Naftogaz were at $47.1 billion.
Read alsoUkraine reduces gas imports due to warm winterOn December 22, Naftogaz received the final warrant of the Arbitration Institute of the Stockholm Chamber of Commerce related to the gas purchase contract. Thus, the court satisfied a number of demands of the Ukrainian side, that is reduced the gas purchase price in the second quarter of 2014 to $352 per 1,000 cubic meters, rejected Russia's Gazprom take-or-pay claims amounting to $56 billion, and reduced the mandatory annual gas purchases in 2018-2019 from 52 billion to 5 billion cubic meters. The arbitration also ruled that Naftogaz should not pay for gas delivered to the occupied Donbas.