To protect its interests, the company has been actively cooperating with the prosecution bodies.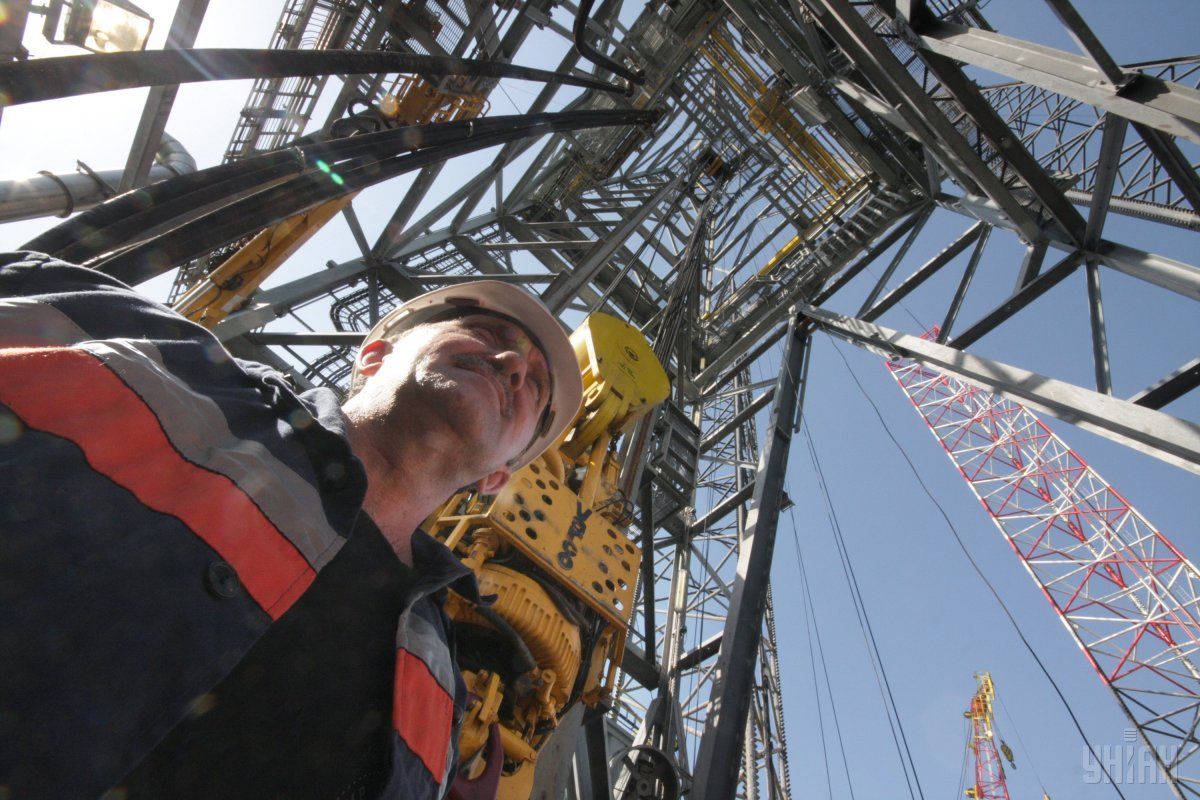 Photo from UNIAN
Assets of the state-owned oil and gas company Chornomornaftogaz, which were left behind in the territory of the Russian-occupied Crimea peninsula, will be put on the international wanted list, company CEO Svitlana Neshnova told one of Ukraine's TV channels.
"We initiated the procedure for the courts to issue seizure warrants for this property. These actions were absolutely correct. I think that the next move will be an international search, but here we will work with the Prosecutor General's Office," she said.
She also clarified that the company had been actively cooperating with the [Ukrainian] Crimean Prosecutor's Office and the Prosecutor General's Office of Ukraine.
Read alsoNaftogaz sues Russia over seizure of $5 bln worth of assets in CrimeaAs UNIAN reported earlier, in the spring of 2014, Russia illegally annexed Crimea and wrongfully seized Ukraine's assets, including the gas production equipment owned by Chornomornaftogaz.
As a result of annexation, the company lost 2 billion cubic meters of annual natural gas production. Prior to the annexation, the company produced hydrocarbons at 18 fields, employing four jack-up rigs, 24 floats, and a gas transmission system that included more than 1,196 km of trunk gas pipelines, including 286 kilometers at sea, and other assets.
After the annexation of the Crimea, the company produces gas at a single field, supplying gas to the city of Henichesk in Kherson region.