The bill on pension reform has passed its first reading in the Verkhovna Rada, Ukraine's parliament.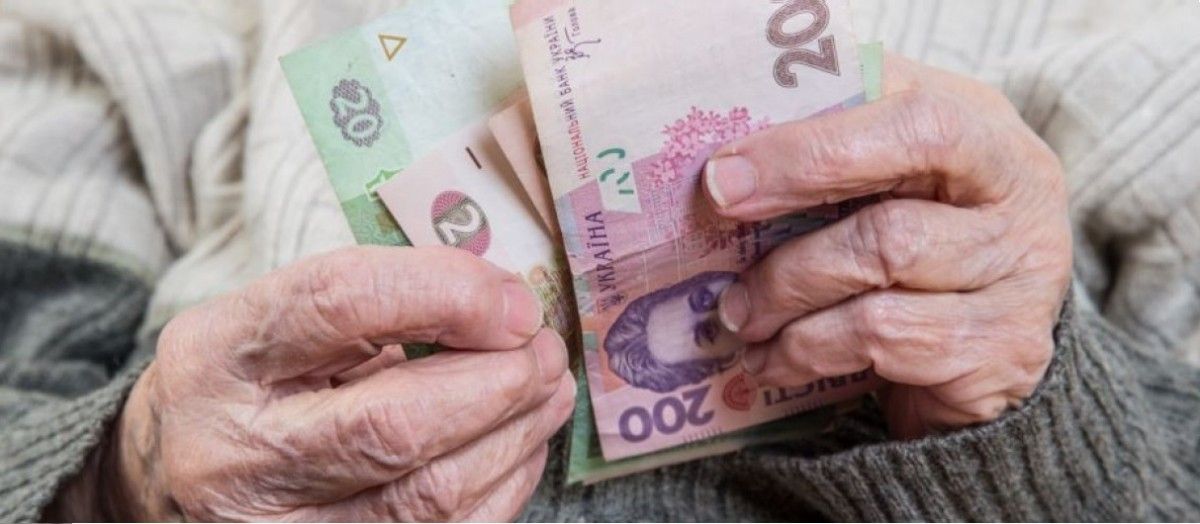 Some 282 Rada members voted for bill No. 6614 on amendments to some legislative acts of Ukraine regarding increasing pensions with the required minimum being 226 votes, an UNIAN correspondent has reported.
Social Policy Minister Andriy Reva, presenting the bill before the vote took place, noted that the document would allow raising pensions for 12 million Ukrainian pensioners from October 1, without raising the retirement age.
G7 Ambassadors urge Ukrainian lawmakers to adopt pension reformReva also promised that lawmakers' proposals regarding the creation of a register of social assistance recipients, cancellation of an increased rate of single social security tax, and the audit of the Pension Fund, would be taken into account for the second reading.
"I promise all members of parliament that we will consider and take into account all constructive proposals, this will be our joint law, this is waited by the entire Ukraine," he said.
As UNIAN reported earlier, the pension reform does not provide for raising the retirement age, while increasing pensions by the sum varying from UAH 200 to UAH 1,000 as of October 1, which, according to preliminary estimates, will involve some 5.6 million Ukrainians. It also introduces pension insurance requirements. So, a person will need to have at least 25 years of pensionable service to retire at age 60, whereas retirement at 63 will be possible with the pension insurance record from 15 to 25 years, and at 65 if it is less than 15 years. At the same time, people without the pension insurance record will be eligible to apply for social assistance when they reach 63. The size of assistance will be determined based on the income level of the pensioner's family.
The minimum pension insurance record will be extended by one year every 12 months until 2028. Thus, starting from 2028, a person needs to have 35 years of pensionable service to retire at 60. At the same time, the government version of the pension reform provides for the possibility of "buying" up to five years of the pensionable service. So, if a person had to buy the pension insurance record now, under these rules, he or she would have to pay UAH 16,896, or about US$648, for the first year.
The reform also abolishes special long-service pensions paid to state officials, introducing a single formula for calculating the amount of pensions.
If you notice a spelling error, please highlight it with your mouse and press Ctrl+Enter