Ukrainian law enforcers have blocked property belonging to ex-minister of revenues and fees, who was in power during Viktor Yanukovych rule, Oleksandr Klymenko, worth $12 billion, Minister of Internal Affairs of Ukraine Arsen Avakov told a Kyiv briefing today, according to an UNIAN correspondent.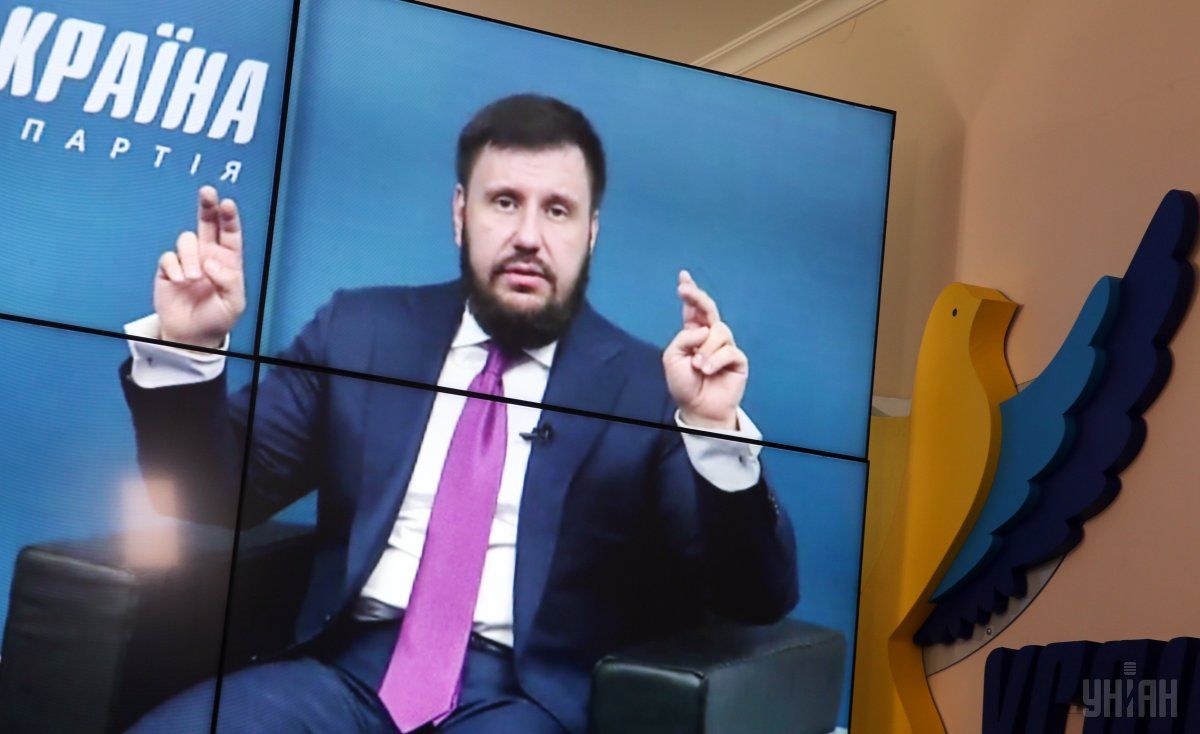 "Today's blocking of this property worth $12 billion is of great importance for our further procedural actions," the minister said.
NABU detains CEO, deputy chief of Lviv Armor Vehicle FactoryAs UNIAN reported earlier, today, July 14, law enforcers launched a second wave of raids across the country, in the premises owned by ex-fiscal chief Oleksandr Klymenko and his family, including in the office center Gulliver in Kyiv.
Tags: Ukraine, anticorruption, OleksandrKlymenko, raid, Avakov