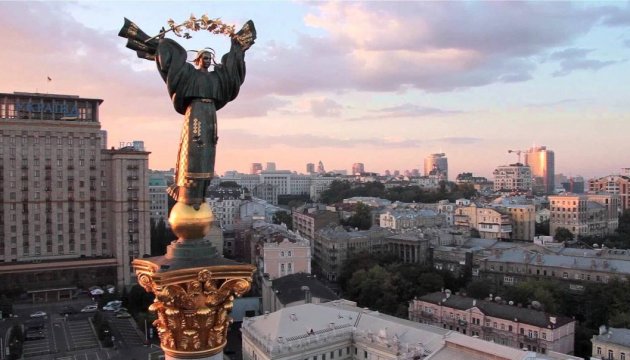 First Deputy Chairman of the Kyiv City State Administration Hennadiy Plis informed this with reference to the data of the Department of Finance, the press service of the city administration reported.
"As of July 1 of this year, Kyiv general fund budget received UAH 13,7 billion of tax revenues, which is 50.2% of the annual plan, and the growth to the same period of last year is 123.7%," Plis explained.
According to him, in total, the city received UAH 22,673 billion of incomes that is 54.9% of the annual plan.
ish