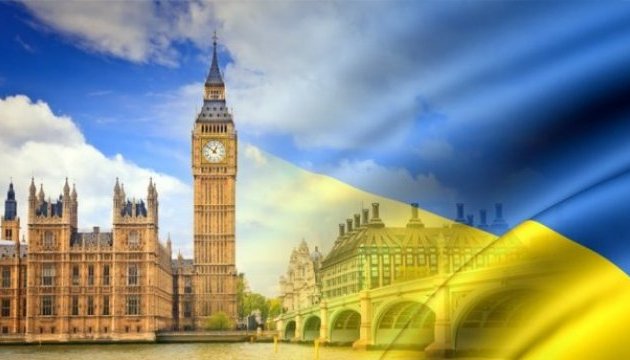 "The delegation of the Defense Ministry of Ukraine, led by Deputy Defense Minister of Ukraine for European Integration, Lieutenant General Anatoly Petrenko, took part in the Ukrainian-British military and political consultations within the framework of bilateral cooperation in London on May 15," the Ministry's press service reports.
During the visit, the head of the Ukrainian delegation met with Mark Lancaster, Minister of State for the Armed Forces, Nick Gurr, Ministry of Defence Director for International Security Policy, Lieutenant General Mark Carleton-Smith, Deputy Chief of the Defence Staff (Military Strategy and Operations), and Ben Fender, Head of the Security Policy Department of the Foreign and Commonwealth Office.
"During the meetings with the British side, the military and political situation and the current progress of cooperation between the defence ministries of the two states were discussed. The direction and priorities of further cooperation were determined, and the bilateral action plan was adopted," the statement reads.
ol